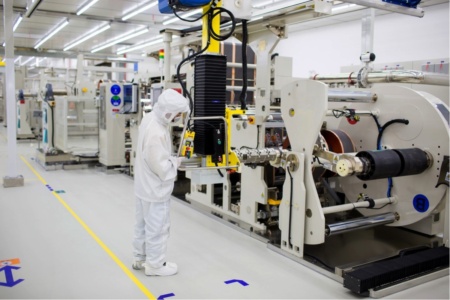 The world is gradually approaching the era of electric vehicles, so the production of batteries is becoming a priority for many countries. However, China is leading the race and will hold the top spot until at least 2027.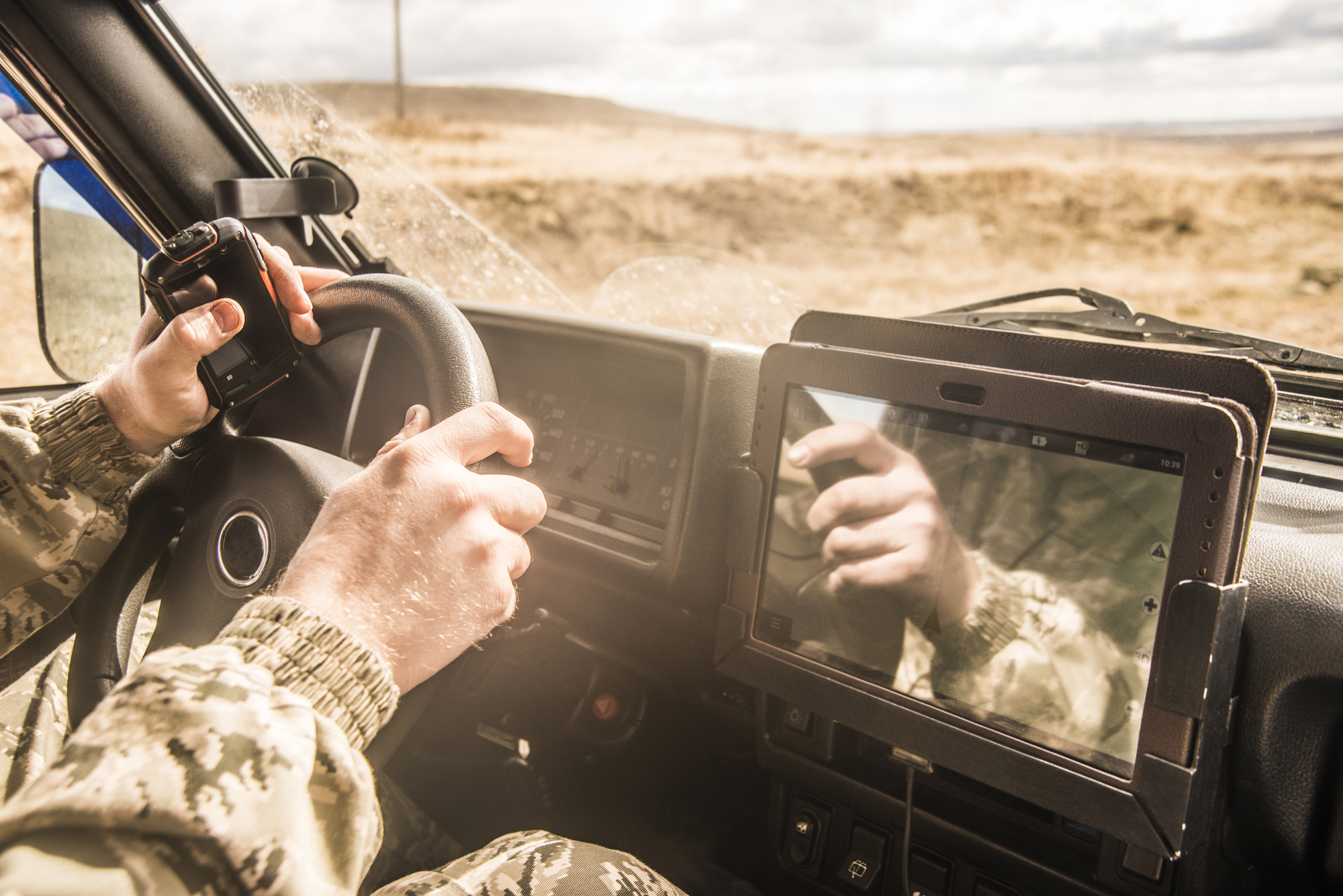 Based on BloombergNEF's Li-ion Battery Supply Chain Ranking, Visual Capitalist visualized the country's battery production capacity in 2022 and 2027, highlighting the extent of China's dominance.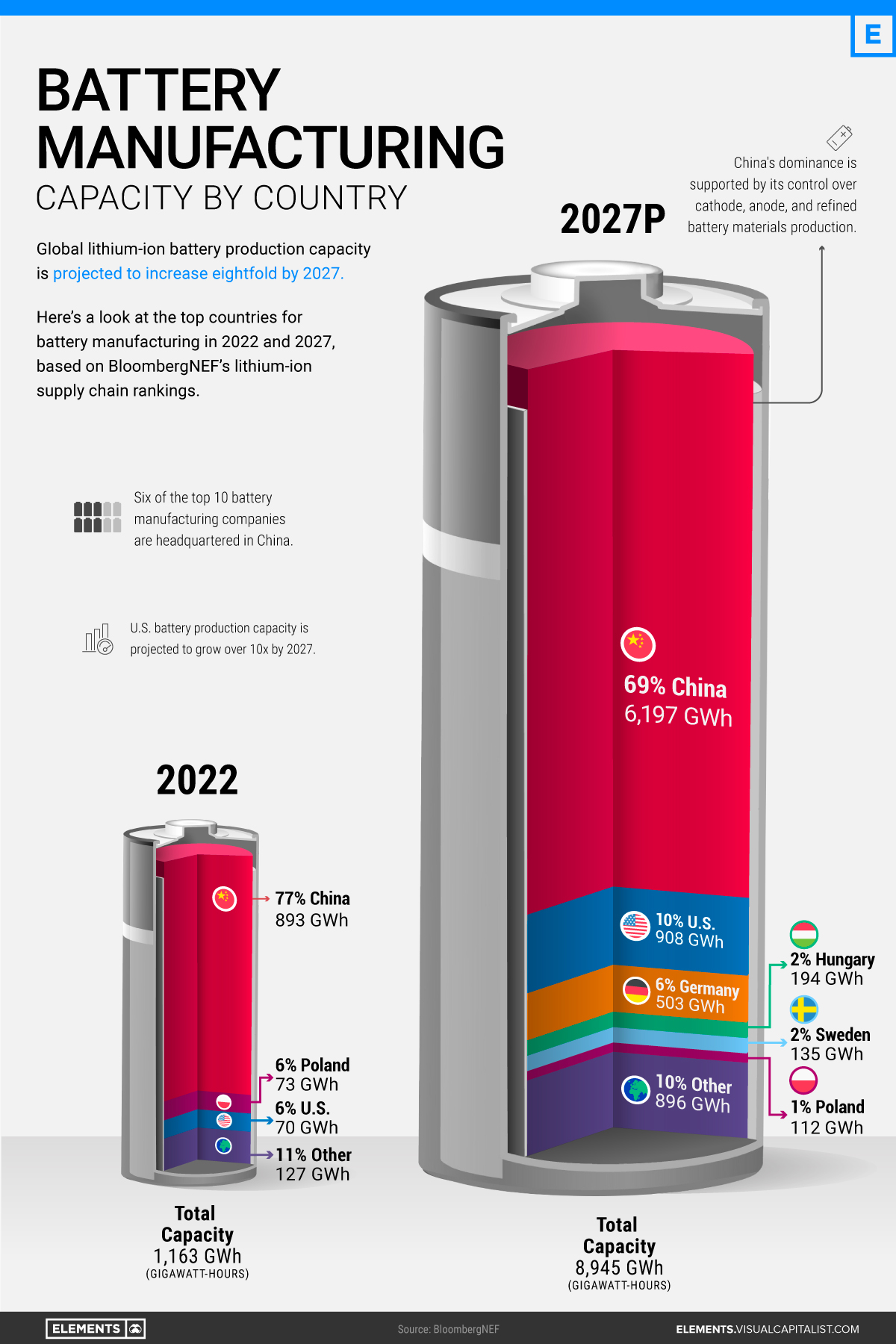 Battery production capacity by country in 2022
In 2022, China had more battery manufacturing capacity than the rest of the world combined. With almost 900 GWh of capacity or 77% of total production, China is the "home" for six of the world's 10 largest battery manufacturers (in 2021, China's CATL (Contemporary Amperex Technology Co Ltd) was the global leader with a market share of 32.5% ).
Course
MANAGER OF WORK WITH CLIENTS
Become a sought-after specialist and receive your dream offer.
REGISTER!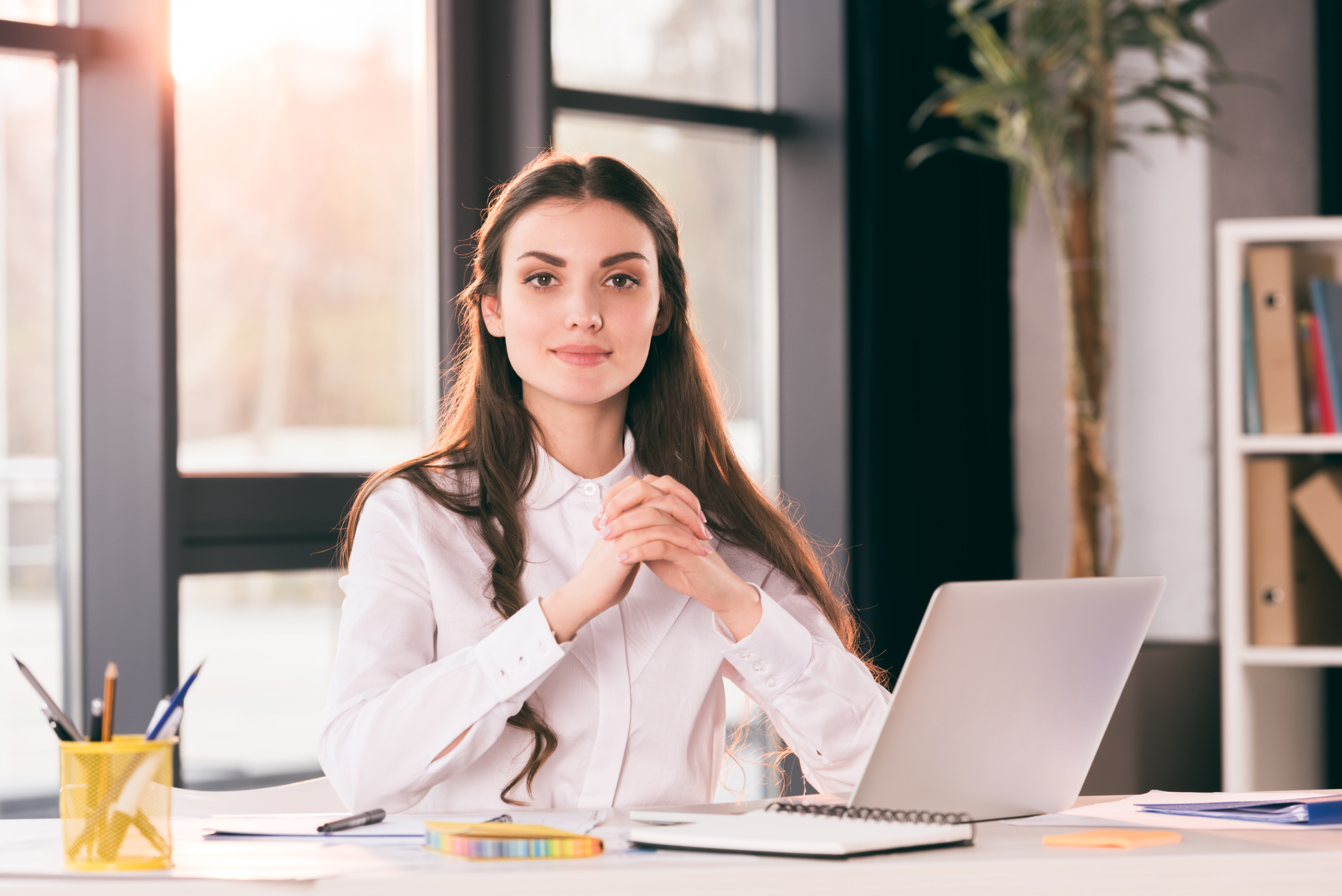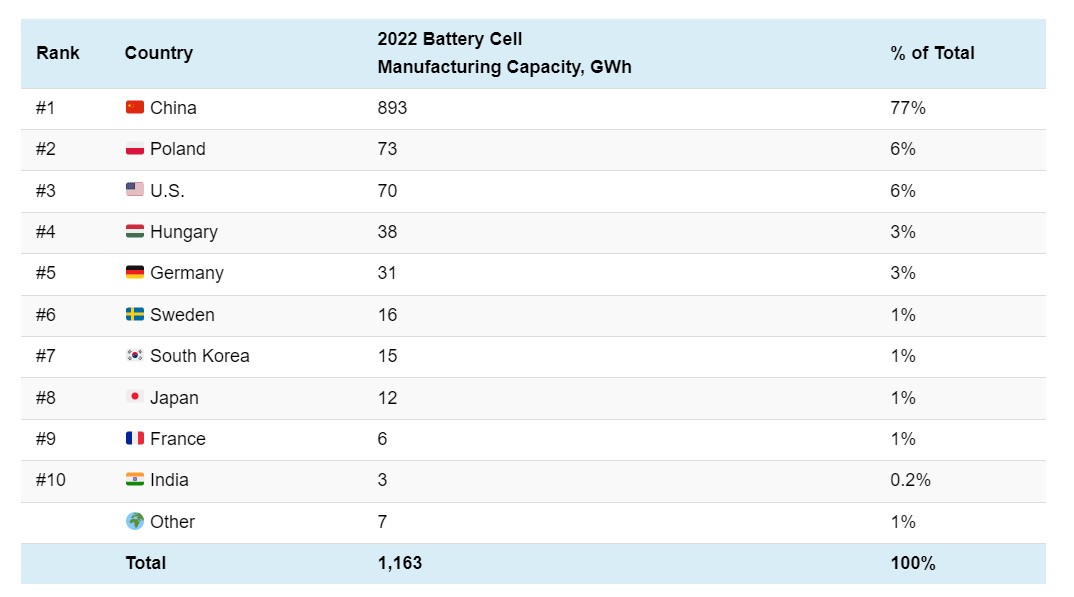 Behind China's dominance in the battery industry is its vertical integration in the rest of the EV supply chain, from metal mining to EV manufacturing. It is also the largest market for electric vehicles, accounting for 52% of global sales in 2021.
Poland ranks second with less than 1/10th the power of China. In addition, Wroclaw is home to the LG Energy Solution gigafactory – the largest of its kind in Europe and one of the largest in the world. In total, in 2022, European countries (including non-EU countries) accounted for only 14% of global battery production capacity.
Although the US is overshadowed by China when it comes to batteries, it is also one of the world leaders in lithium-ion battery production. As of 2022, there were 8 major battery manufacturing plants in the country, concentrated in the Midwest and South.
China's monopoly will last until 2027
It is predicted that global lithium-ion production capacity will grow eightfold over the next five years. Here are the top 10 countries by projected battery production capacity in 2027: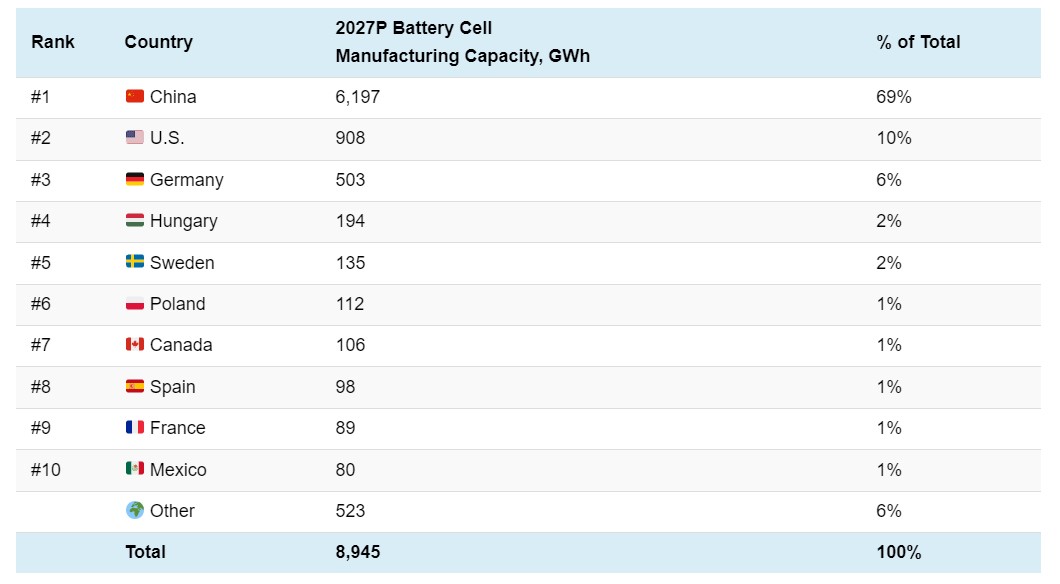 China's established advantage will remain until 2027 – with 69% of the world's battery production capacity.
Meanwhile, the US is projected to increase its capacity more than tenfold over the next five years. Electric vehicle tax credits in the Inflation Reduction Act are likely to boost battery manufacturing by rewarding EV manufacturers made with domestic materials. Along with Ford and General Motors, Asian companies including Toyota, SK Innovation and LG Energy Solution have announced investments in US battery manufacturing in recent months.
In 2027, Europe will host six of the 10 countries with the largest battery production. Current and future European plants are established by both domestic and foreign companies, including Germany's Volkswagen, China's CATL and South Korea's SK Innovation.
Can countries cut ties with China?
Despite rising production in North America and Europe, China's dominance is unmatched.
Battery manufacturing is only one part of the puzzle, albeit a major one. Most of the parts and metals that make up the battery, such as lithium, electrolytes, separators, cathodes and anodes, are mostly made in China.
Therefore, the fight against China's near-monopoly will be expensive. According to Bloomberg, the U.S. and Europe will need to invest $87 billion and $102 billion, respectively, to meet domestic demand for batteries with local supply networks by 2030.