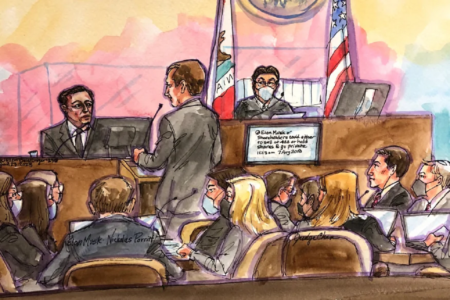 Elon Musk says he could have sold his SpaceX shares to buy Tesla privately, but wasn't going to do it outright. The confirmation came as Musk testified in a lawsuit filed by the company's shareholders over his 2018 tweets, which sent shares plummeting.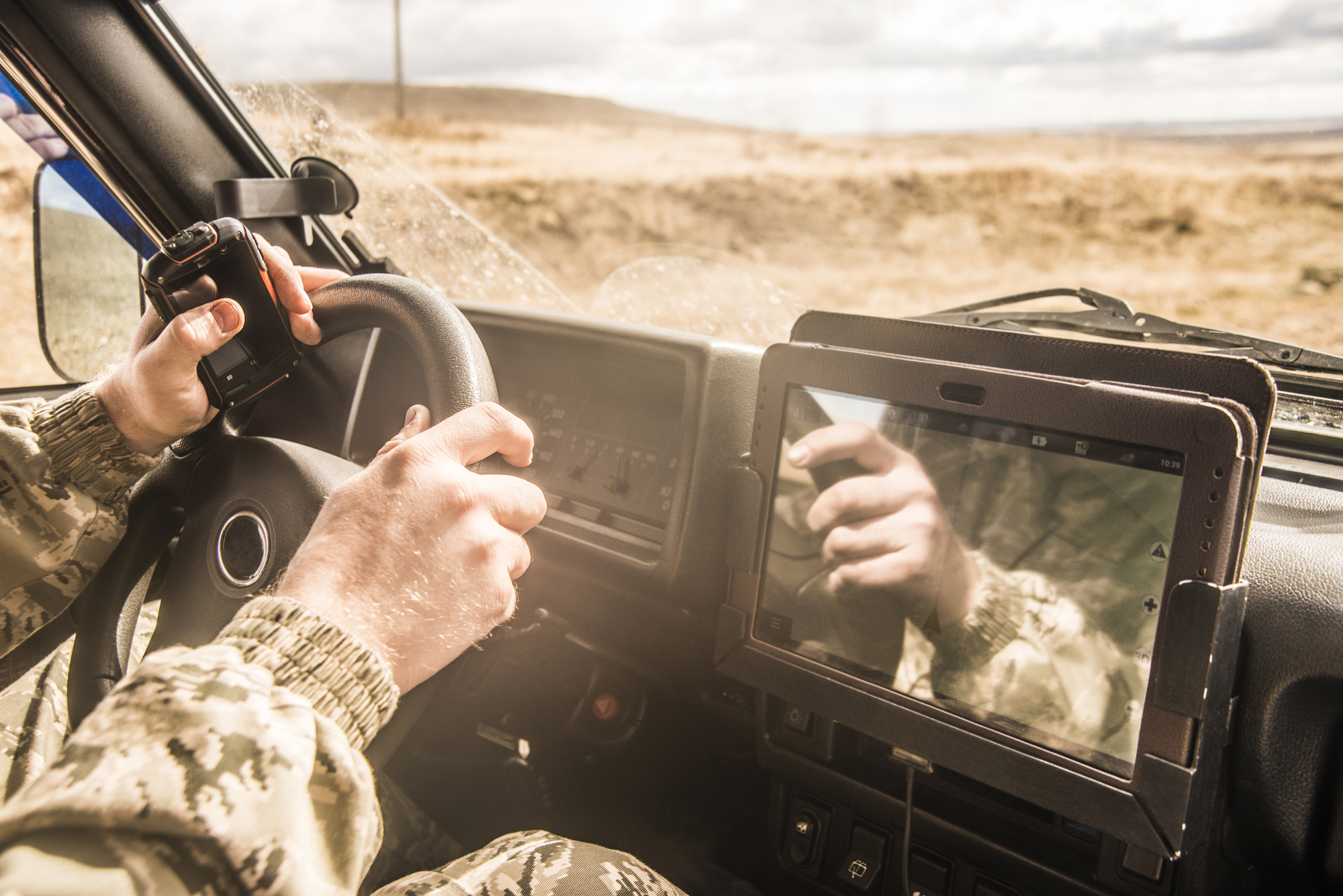 Musk stated: "SpaceX shares in themselves meant secured funding. Not that I wanted to sell SpaceX stock, but I could. And if you look at the Twitter transaction, that's what I did. I sold Tesla stock to complete the Twitter transaction. And I would do the same here."
The plaintiffs' lawsuit is based on Musk's infamous tweet in 2018, in which he said he was "looking at taking Tesla private for $420. [за акцию]". Tesla shares then temporarily stopped trading and remained volatile for the following weeks. At the time, Musk said that just because he tweets, people shouldn't necessarily take it as a guide to action.
Am considering taking Tesla private at $420. Funding secured.

— Elon Musk (@elonmusk) August 7, 2018
This time, Musk repeated his previous statement that he has an agreement with the Public Investment Fund of Saudi Arabia to privatize Tesla. He told the court that the country had unconditionally supported the deal, which ultimately did not happen. The court discussed his communication and possible falling out with Saudi fund manager Yasir Al-Rumayan over the deal. Jurors were reportedly presented with a text message exchange in which Musk accused Al-Rumayan of reneging on their deal. A Saudi representative responded that he did not have enough information to commit to a buyout and called Musk's public statement reckless.
Course
BUSINESS ANALYST IN IT
Master the profession of a business analyst in IT and earn from $700 at the beginning of your career.
REGISTER!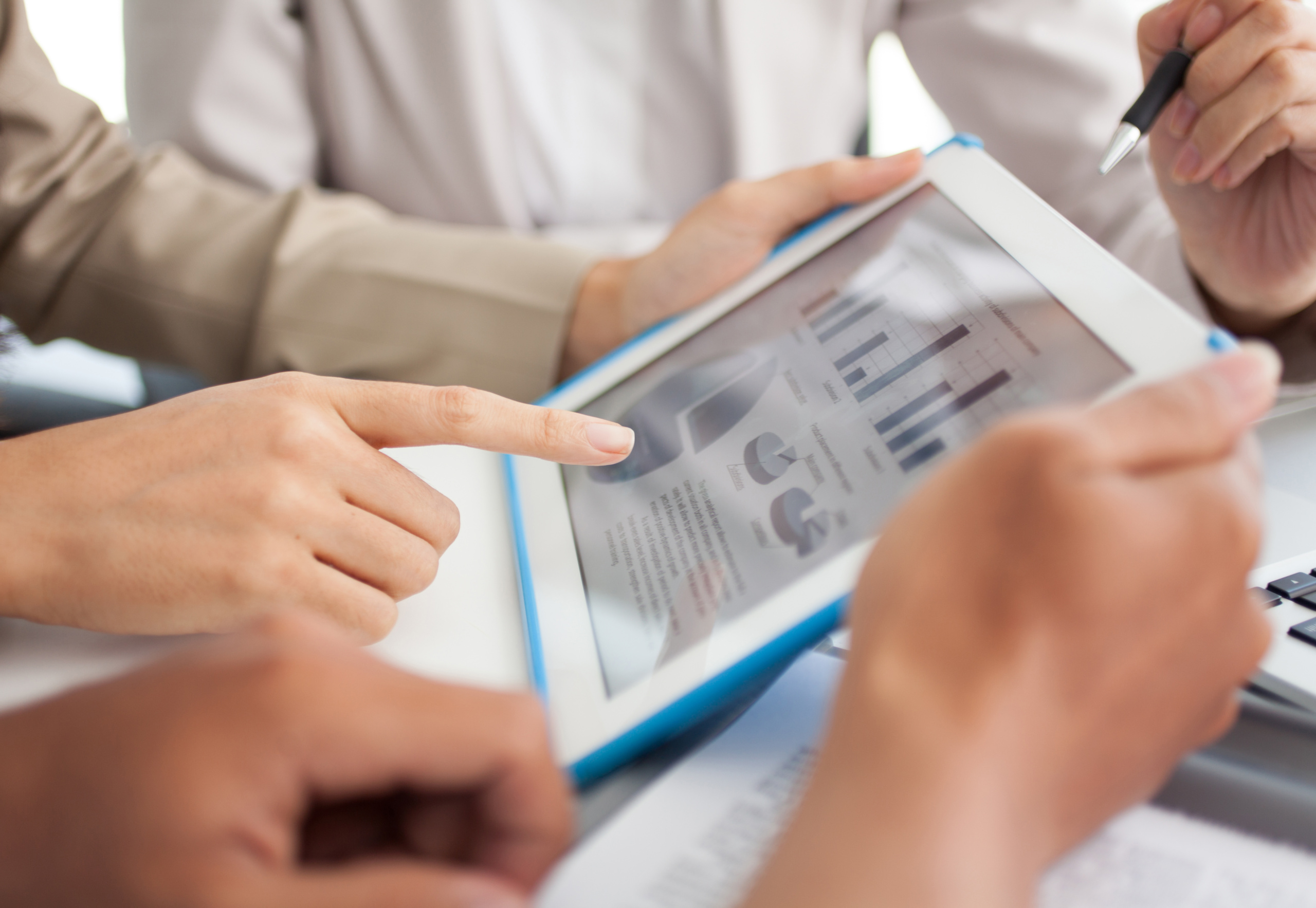 The judge in that case has already determined that his tweets were "objectively false and reckless." However, the plaintiffs will still have to prove that Musk knew his tweets were misleading and that his tweets caused damages in order to win the case.
The court rejected Elon Musk's request – he will have to continue to agree with a lawyer about his tweets about Tesla even after buying Twitter
Sources: Engadget, Bloomberg, CNBC, Reuters illustration