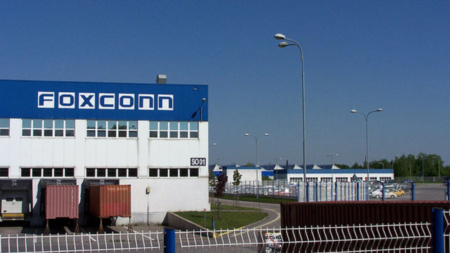 Foxconn, the world's largest electronics contract manufacturer, recently opened headquarters in Mexico to centralize the management of its subsidiaries and business groups there, and to maximize its resources to better serve customers in North American markets.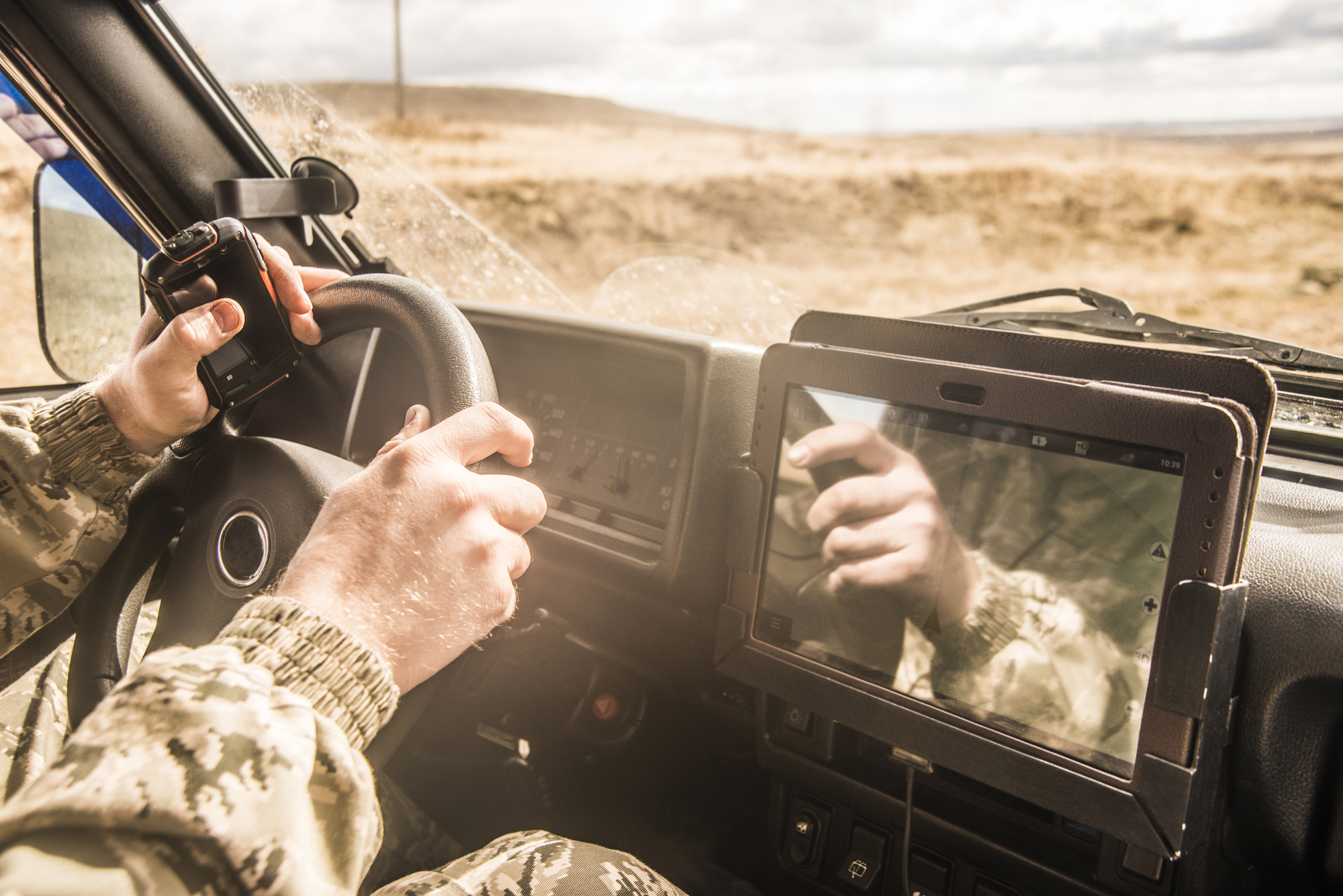 The move by the key iPhone assembler is in response to changes in US policy and customer expectations, which are also gradually shifting parts of the supply chain from East to West. Foxconn's customers also include Google and Amazon.
In recent years, the company has prioritized electric vehicles as a future growth driver amid a slowing smartphone market. American electric car startups Lordstown, Fisker and INDI EV are among Foxconn's automotive customers.
"Foxconn found new customers there in the field of electric vehicles. Mexico is one of the company's key strategic investment locations this year," an unnamed insider told Nikkei Asia. "Foxconn will have three local manufacturing options for electric vehicle customers in North America: Ohio, Wisconsin and Mexico."
Compatriots of the Taiwanese manufacturing giant, including iPhone assembler Pegatron, MacBook maker Quanta Computer, iPad supplier Compal Electronics and Inventec, maker of laptops for HP and Dell, also plan to expand their presence in Mexico this year. These companies are key players in the production of servers and data centers. They also, like Foxconn, have been devoting more resources in recent years to meeting demand from the fast-growing electric car industry.
Course
WOMEN IN LEADERSHIP
Learn how to maintain work-life balance from a top executive with experience at NPR, Microsoft, IBM, and Amazon Alexa.
REGISTER!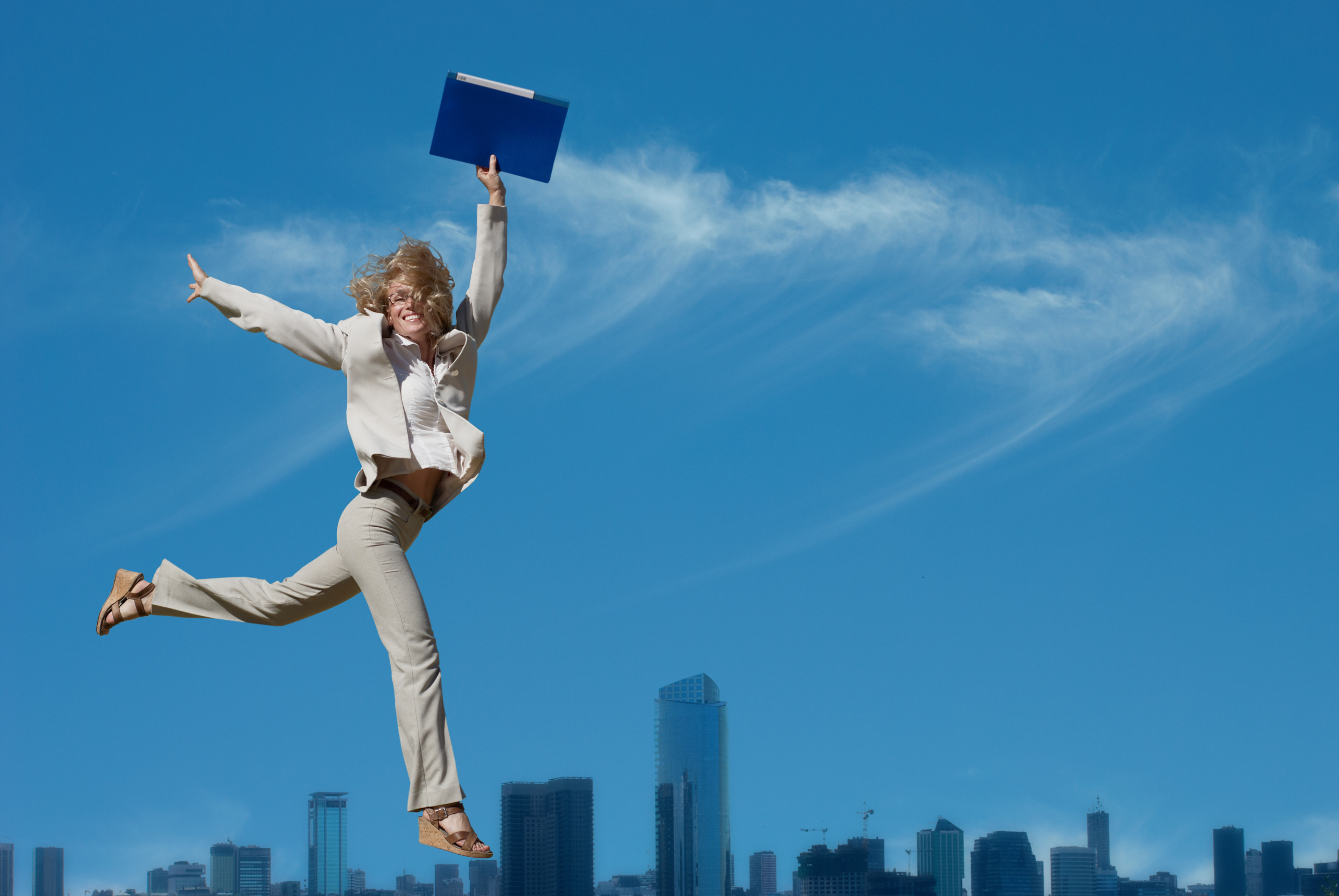 Moves by Taiwanese companies to distribute resources in Mexico mark a new trend in supply chain diversification. Suppliers first began moving production capacity for products such as servers, routers and game consoles from China to Taiwan and Southeast Asia at the start of the US-China technology war in 2018 to cushion the impact of Washington's sanctions. There are now signs that the supply chain shift is spreading from East to West.
Pegatron, which also serves Tesla and General Motors, has invested $300 million to $350 million in Mexico and Southeast Asia this year, according to vice president Jason Cheng, due to growing customer requests to diversify and get closer to the end market. Compal President Martin Wong said that his company will expand the capacity of the automotive electronics manufacturing plant in Mexico. Quanta, meanwhile, is hiring more engineers in Mexico with experience working with automotive electronics computing systems.
"We are building a new manufacturing facility in Mexico to assemble servers and laptops," said a high-ranking source related to supplies for HP and Dell. "Over the past few years, we have expanded our capacity in Taiwan and Malaysia, but customers said it was not enough. Now they want to be even closer to the North American market."
The acceleration of investment by technology providers in Mexico comes amid political incentives for such moves. The US government's Inflation Reduction Act (IRA), which took effect last August, aims to encourage local manufacturing. Among other things, it lays out requirements for local production, such as the assembly of electric vehicles in North America, to qualify for tax credits.
The U.S. Commerce Department, in its supply chain review last year, noted that manufacturing of servers, data centers and networking equipment remains concentrated in Asia, citing security and supply chain risks.
Chiu Shi-fang, a supply analyst at the Taiwan Institute of Economic Research, said Mexico is a relatively familiar investment environment for technology suppliers, given that many have had home appliance and computer manufacturing facilities in the country for decades.
"[Ранее также] There have been signs that technology providers are pouring resources into Mexico, but the trend has become more apparent in recent months, especially after the adoption of IRAs into the US. U.S. policy is really driving this change, which will be driven by domestic demand for electric vehicles as well as servers."
India is the new "China" for Apple. The iPhone manufacturer has already transferred part of its capacity to the country and is preparing to open its first stores
Source: Nikkei Asia