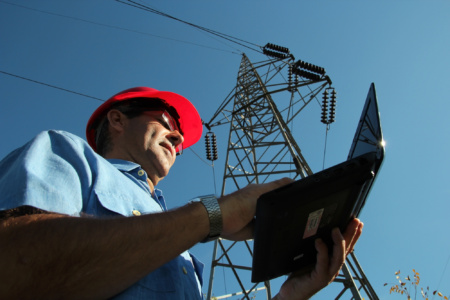 For more than 3 months, the Russian invaders have been using terror methods and firing drones and missiles at the energy and critical infrastructure facilities of Ukraine. In order to balance the power system under such conditions, energy companies are forced to turn off power supply to industrial and household consumers.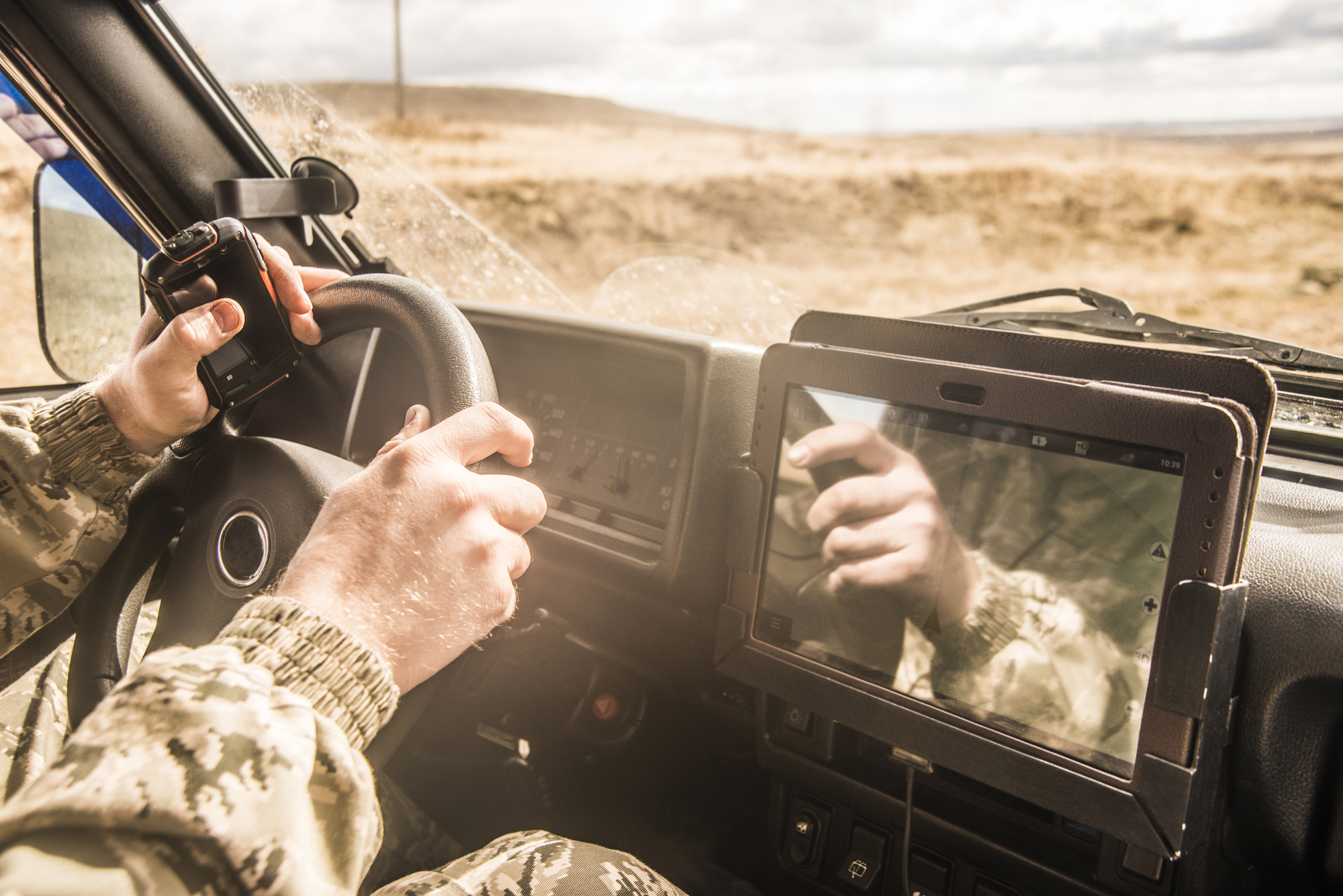 At the same time, almost simultaneously with the appearance of power outage schedules, reports began to appear that the lights are being turned off not because of critical damage, but because of the sale of electricity to Europe. To put all the dots above and in these accusations, DeepState analysts checked information on the transmission of electricity from Ukraine to Europe and vice versa.
"We compiled all the data on the physical flow of electricity across the borders with Hungary, Slovakia, Moldova and Romania in a single table. The table includes the total hourly indicator of export and import of electricity across the border in the period from 00:00 on 18.01.23 to 00:00 on 23.01.23. The source is the ENTSO-E Transparency Platform, the transparency and open data platform of ENTSO, the European network of electricity transmission system operators," DeepState analysts note.
After collecting these data, the analysts made a graph. On it, the export of electricity abroad is marked in red, and the import from abroad to Ukraine is marked in blue. The yellow line shows the absolute difference between imports and exports.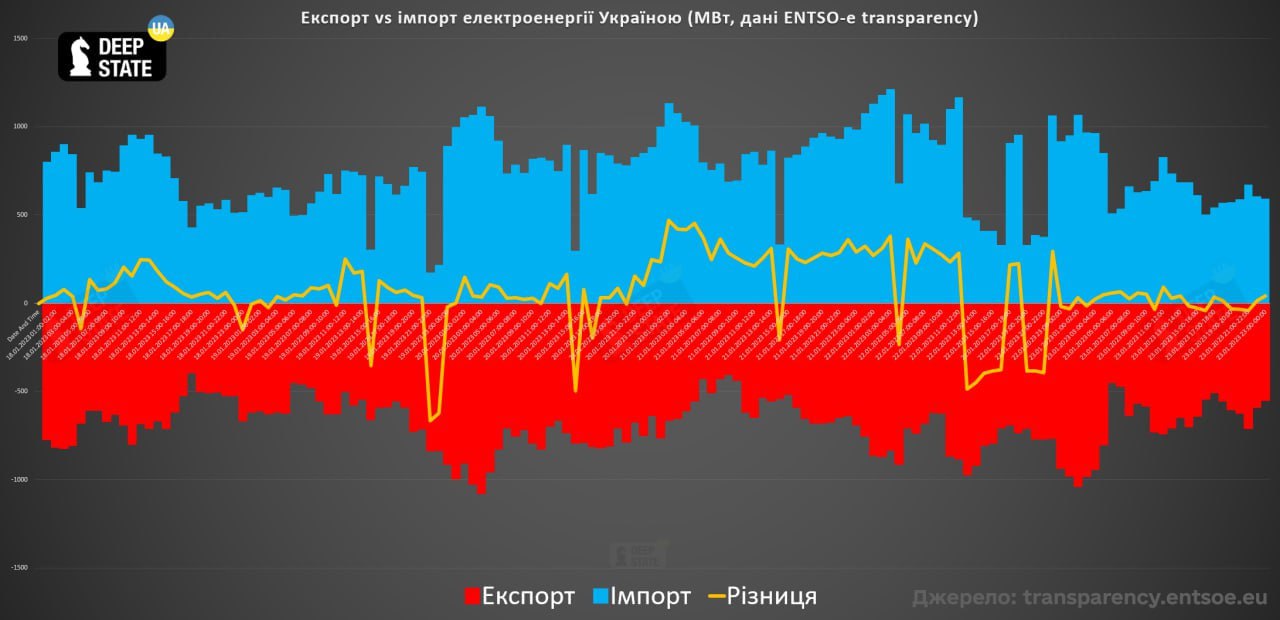 The graph clearly demonstrates that there were no "crazy sales of hundreds of thousands of megawatts of electricity to Europe." Moreover, Ukraine imports more energy than it exports. During the specified period of time, Ukraine exported 98,242 MW and imported 108,490 MW. That is, Ukraine actually purchased 10,248 MW more electricity.
It should be explained that energy constantly flows across the border on both sides. This is how one of the mechanisms for compensating deficits and covering peak consumption works.
"That is, Europe helps our energy system balance by taking, transporting and returning electricity to us when we need it," DeepState notes.