Today, Germany agreed to transfer 14 units of Leopard 2 tanks to Ukraine and allowed re-export to other countries.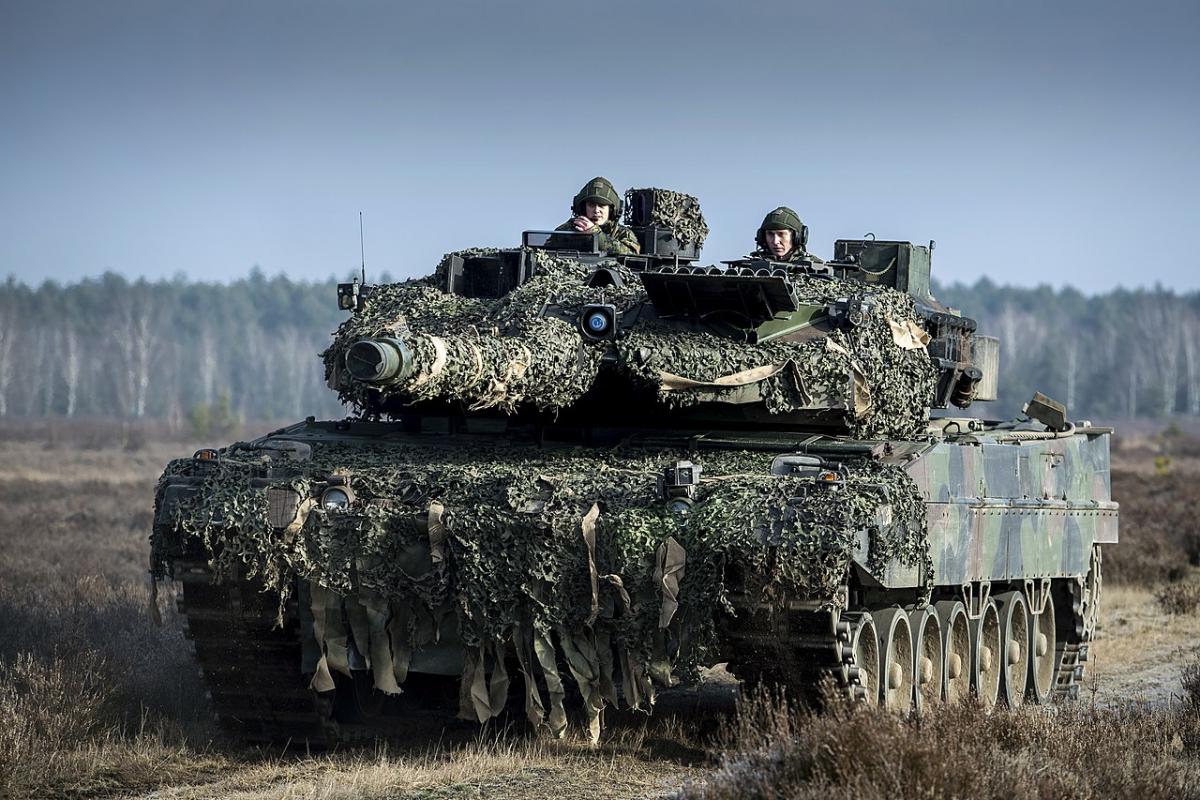 The president's office commented on Germany's decision to provide Ukraine with Leopard 2 tanks as follows: the first tank step has been taken, the next step is the "tank coalition". This was announced by the head of the President's Office, Andriy Yermak.
"The first tank step has been taken. Next is the tank coalition," he noted.
Yermak emphasized that Ukraine needs a lot of "leopards".
Leopard 2 tanks for Ukraine: what is known
As reported, 12 countries participating in "Ramstein" promised to provide Ukraine with about 100 Leopard tanks.
Today, after months of discussions with allies, Germany agreed to hand over 14 Leopard 2 tanks to Ukraine. Ukrainian military personnel will be trained in Germany, and the training will begin as soon as possible. Germany will also provide logistics, ammunition and maintenance for the Leopard 2.
Germany also gave permission to the Allies to supply its Leopard 2 tanks to Ukraine.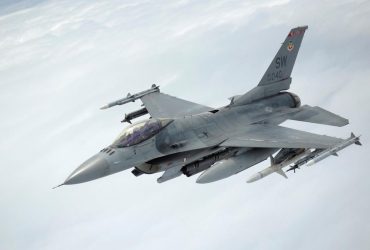 Help . On January 24, it became known that German Chancellor Olaf Scholz decided to send Leopard 2 tanks to Ukraine.
Later in the day, Ukrainian Foreign Minister Dmytro Kuleba hinted that European partners had begun working on the delivery of F-16 fighter jets.
Earlier it was reported that the Netherlands will consider the possibility of transferring F-16 fighter jets to Ukraine.