Ukrainian defenders destroyed at least 12 occupiers, an 82A armored personnel carrier and captured a prisoner.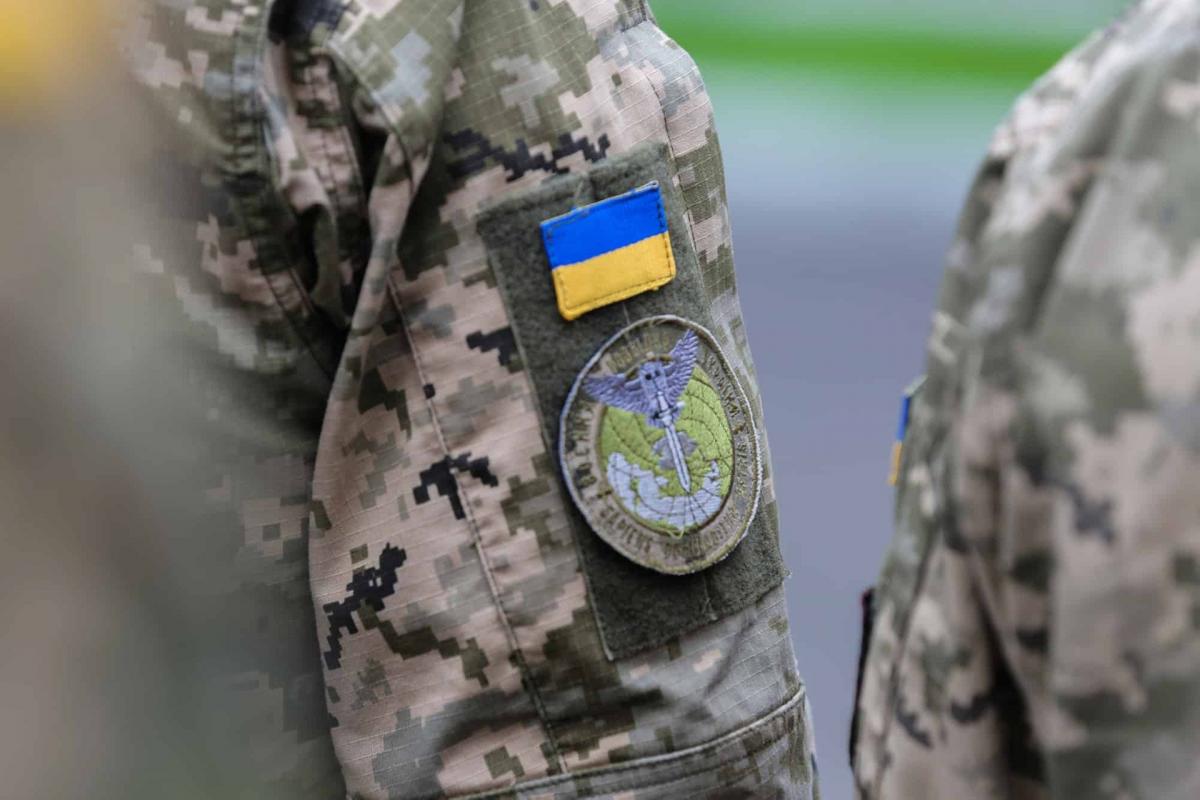 A special unit of the Main Directorate of Intelligence of the Ministry of Defense of Ukraine, with the support of the Armed Forces, broke into the rear of documents in the Kherson region.
A special purpose group conducted a reconnaissance raid in the Novaya Kakhovka area on the night of January 23-24, the press service of the State Administration of Ukraine said.
"Preliminarily, thanks to cooperation with local partisans and with the help of special technical means, the scouts established the exact location of the forward control point of the Rashits. Despite the dense mining of the coastline and the installed fortifications, the group crossed the river and landed on the opposite bank," -.
On the spot, a special-purpose group engaged in battle with enemy troops.
"Reconnaissance officers destroyed the building in which the command post was located with grenade launchers. Perceiving the landing as an attempt to break through the defense line, the Rashists immediately called in combat reserves – a unit of special operations forces, aviation and armored vehicles. Thanks to this, intelligence received comprehensive data on the number, composition and locations of reserves." , – informs the GUR of the Ministry of Defense.
The enemy suffered significant losses. Ukrainian defenders destroyed at least 12 occupiers, an 82A armored personnel carrier and captured a prisoner.
"Having completed the task, the group returned to the right bank of the Dnieper. Work on the de-occupation of Ukrainian territory continues," the scouts added.
Nova Kakhovka – the latest news from the occupied city
Nova Kakhovka, a city on the left bank of Kherson Oblast, where the Kakhovskaya HPP is located, is under occupation by the Russian invaders.
In mid-December, the occupiers also withdrew part of their troops from here and moved them to the area of ​​the settlement of Nizhny Sirogozy. Among local residents, the occupiers spread information that the city would be abandoned by Russian troops by the end of 2022, and this did not happen.
Currently, looting and robbery of the local population continues on the territory of the city. The Russian invaders take away all goods and equipment, including freezers and cash registers, from the local shops of Novaya Kakhovka. The city hospital simultaneously serves the needs of the enemy, which continues to lose its personnel. Trucks and cars with wounded Russian servicemen arrive here every day.
Earlier, analysts predicted that the enemy could strike the Kakhovskaya HPP, blame the attack on the Ukrainian side and use this to cover their retreat.