He also emphasized that Ukraine really needs F-16 fighter jets, which will facilitate the offensive operation.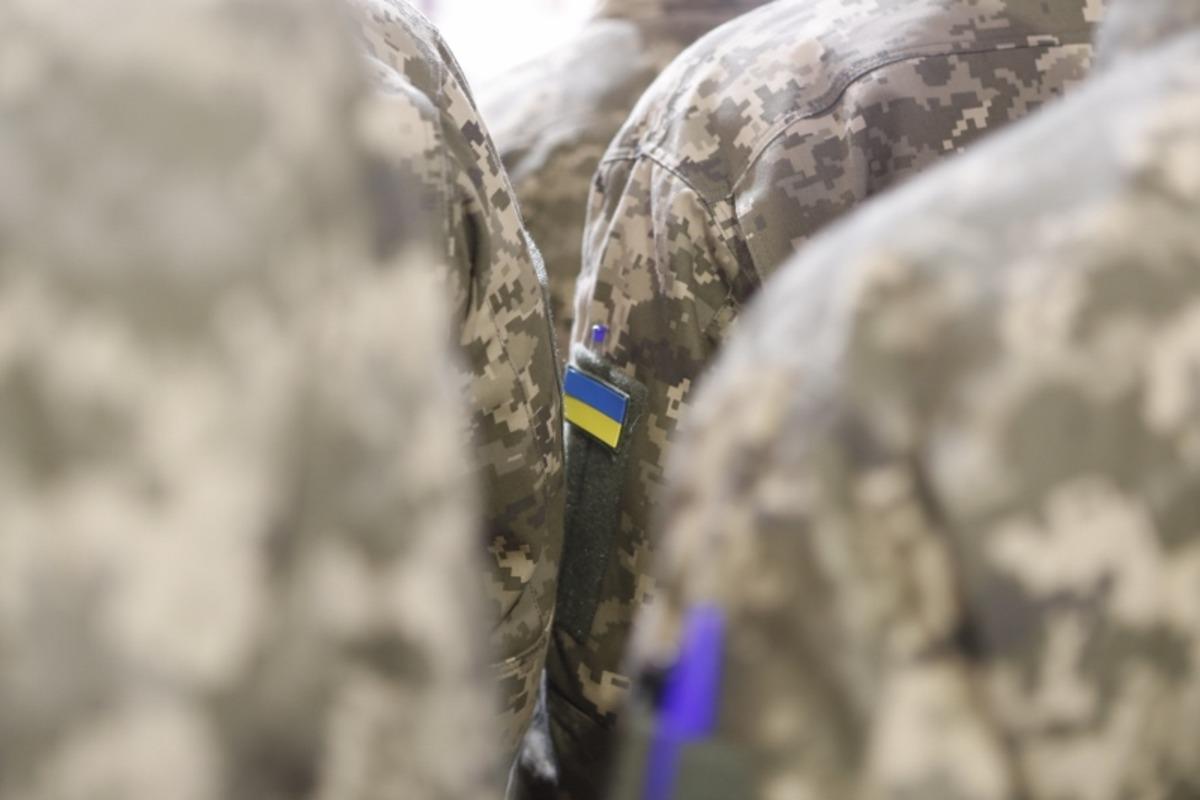 Currently, it is about providing Ukraine with international partners about 300 tanks, but for now this is theoretical.
This was said by military expert Mykhailo Samus on the air of an information telethon. "We still have the Challenger, we are still promised as written – quite a large number of Abrams at the same time – we do not yet understand what this means – somewhere between 30-50. Plus T-72s, which, after all, are currently being modernized in the Czech Republic. 300 are already being recruited. Well, of course, for now, these are the theoretical 300 that were just promised to us. We will see when they will actually appear in the troops. 100 tanks are a brigade of state-of-the-art tanks," he noted.
Samus emphasized that Challenger, Leopard, Abrams and even French Leclerc tanks are equipment "from the highest pedestal of tanks" in the world. According to him, having a brigade of "Leopard-2" tanks, and especially "Leopard-2A6" – the penultimate modification, but these are very advanced tanks with extraordinary capabilities – this seriously improves our situation on the battlefield.
"The tank is still a fortress that can break through the front, which greatly helps the infantry to carry out the breakthrough offensive operation that we want to conduct. Compared to the "meat waves" that Russia is doing now, we will have a completely different approach – the use of state-of-the-art It's not just the railways that Russia has and it gets from Soviet storage bases, but it's equipment with an intelligence system, control, full crew awareness of what's happening on the battlefield," Samus emphasized.
The expert also noted that without dominance in the air it is very difficult to conduct any offensive operations. According to him, Ukraine has aviation, and Russia has not achieved dominance in the air. At the same time, Samus emphasized that providing Ukraine with F-16 fighter jets will seriously strengthen Ukraine's position at the front.
At the same time, he noted that today the Netherlands openly say that they can give their F-16s to Ukraine, because they will be re-armed with F-35 fighters. "The F-16 will change the picture of the battle – in the air it will be approximately like HIMARS. Compared to those aircraft that Russia has, the F-16 is a machine of another level, which will change our capabilities not only in countering the enemy's aviation, but also in support ground forces," Samus emphasized. He added that other countries can also provide Ukraine with fighter jets.
Aid to Ukraine
As reported, today, January 24, it became known that German Chancellor Olaf Scholz decided to send Leopard 2 tanks to Ukraine.
On Wednesday, January 25, members of the Bundestag will consider the issue of possible deliveries of Leopard tanks from Germany to Ukraine.
It was previously reported that the Netherlands will consider the possibility of transferring F-16 fighter jets to Ukraine.