Kuleba told what he talked about with a "European colleague".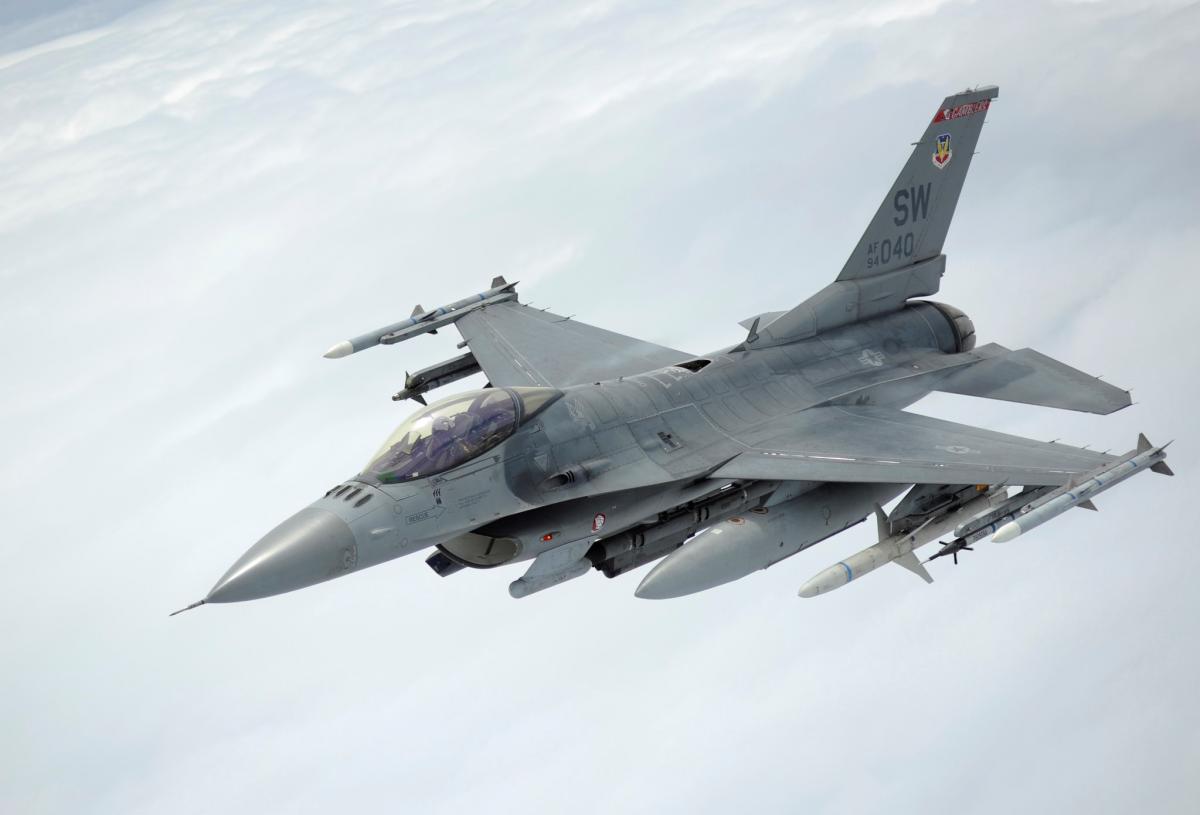 The head of the Ministry of Foreign Affairs of Ukraine, Dmytro Kuleba, hinted that European partners have started working on the delivery of F-16 fighter jets.
In particular, Kuleba published on Facebook his dialogue with a European colleague: "Now F16? – Yes. – Hiring, friend."
According to the head of the Ministry of Foreign Affairs of Ukraine, he received such a question from a "European colleague" and gave him the above-mentioned answer.
"He knows what to do. And you must know that no matter how difficult it is, you must never give up. No matter how sad it is, you must not despair. No matter how hard the enemy tries, he will perish like dew in the sun. You always have to believe and work hard. And everything will work out. Because Ukraine can do everything," Kuleba emphasized.
F-16 fighters for Ukraine – what you should know
The F-16 is a light fighter that can reach speeds of up to 2,410 km/h, is armed with a six-barreled anti-aircraft gun (up to six cruise missiles) and has a combat radius of 550 km. The Air Force explained that the acquisition of these planes helped to close part of the Ukrainian sky from Russian missile attacks. It explained that F-16s are unlikely to be able to shoot down missiles flying on a ballistic trajectory, but cruise missiles "would be good targets."
Previously, Western partners showed reluctance to hand over their fighter jets, in particular the F-16, to Kyiv. The supply of these weapons, as noted by the head of the Ministry of Foreign Affairs Dmytro Kuleba, as well as long-range missiles, is blocked by partners.
This month, Defense Minister Oleksiy Reznikov said that Ukraine's partners are changing their attitude to this issue. Already on January 20, the head of the Ministry of Foreign Affairs of the Netherlands, Wopke Hoekstra, stated that his country is ready to consider the transfer of F-16 fighter jets to Ukraine after receiving a corresponding request from Kyiv.
On the same day, the President of Ukraine, Volodymyr Zelenskyi, addressing the participants of the Ramstein-style meeting, urged not to waste time and provide Ukraine with F-16 aircraft and long-range missiles.