He held the post of prosecutor of the Lviv region.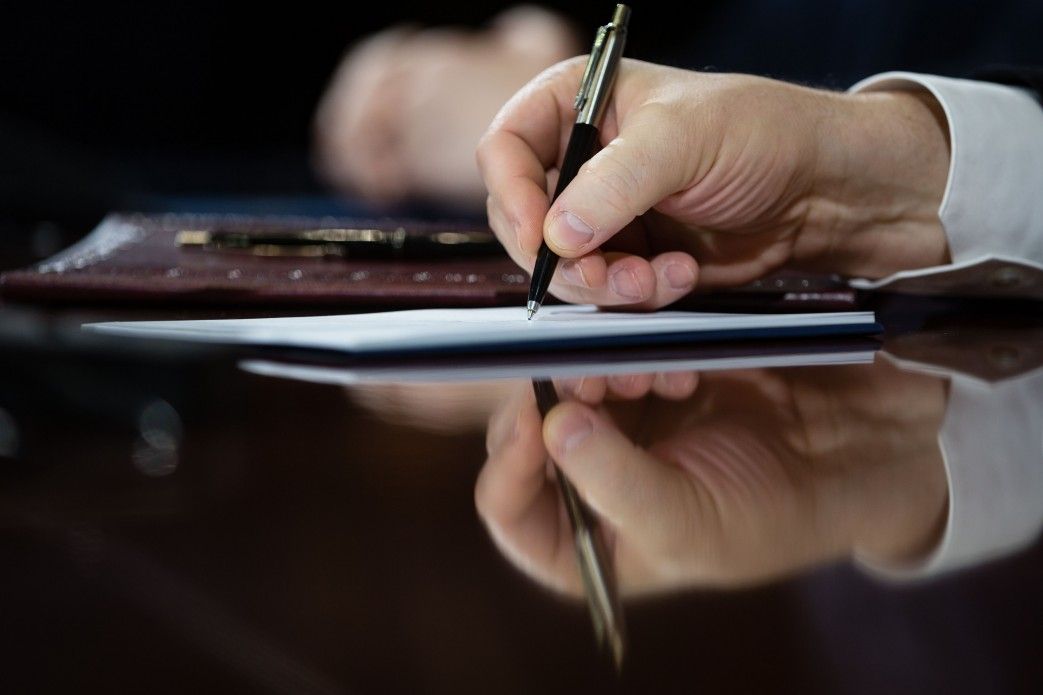 Personnel changes will take place in the Prosecutor General's Office. According to Ukrainian Pravda, Oleksiy Khomenko will be appointed as the first deputy prosecutor general. Previously, this position was held by Oleksiy Symonenko, who was fired a few days ago after a scandal involving a holiday in Spain.
According to a source in the law enforcement agencies, after summarizing the results for 2022, the ODP agreed to certain personnel changes.
Anton Voytenko will be appointed to the post of Deputy Prosecutor General. He held the post of prosecutor of the Lviv region.
Personnel changes in the government – what is known
Against the backdrop of the scandal involving opaque purchases of products for the Armed Forces at inflated prices, President Volodymyr Zelenskyi announced loud changes in the power structures.
So, among others, the deputy head of the VP Kyrylo Tymoshenko and the head of the Dnipropetrovsk OV Oleksiy Reznichenko wrote resignation statements, and the deputy prosecutor general Oleksiy Symonenko was also dismissed.
The latter got into a scandal because of a ten-day vacation in Spain. He went to Marbella despite the fact that in December Zelensky banned politicians and officials from vacationing abroad during the war.
On the eve of the National Security Council, the National Security Council made a final decision regarding the non-travel of civil servants abroad for private purposes.