The representative of the Russian Federation threatened further escalation.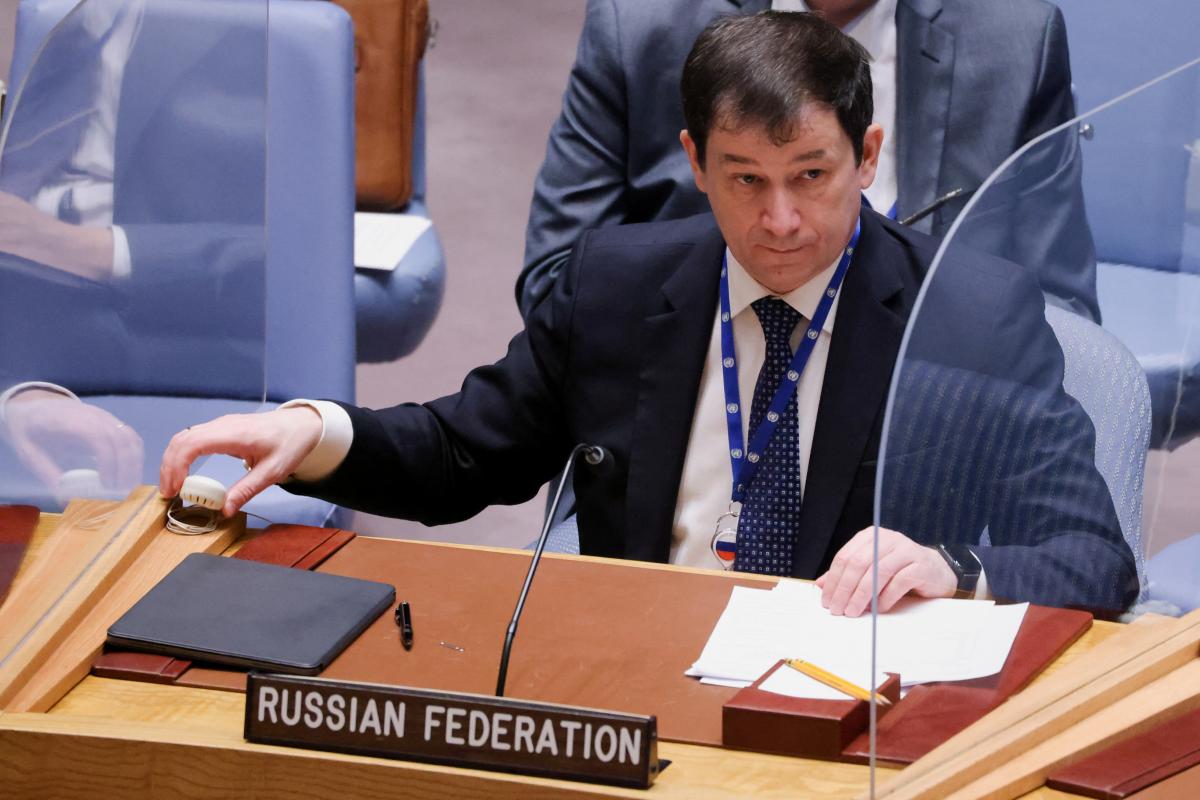 Deputy Ambassador of the Russian Federation to the UN, Dmytro Polyanskyi, said that Russia is sending more and more signals that NATO countries have already crossed some red lines, but "there are no red lines yet."
He made this statement in an interview with American journalist Kim Iversen for her show. Speaking about the supply of weapons to Ukraine by Western allies, he noted that in a conflict with a nuclear state, it is necessary to "calculate all options."
"We're sending more and more signals that some red lines have been crossed, but maybe the reddest of them haven't been crossed yet. And when you're dealing with a nuclear power like Russia, you have to consider all options if there's a desire to escalate further. ", – said Polyansky.
Russia's nuclear threats
It will be recalled that earlier the ex-president of Russia Dmitry Medvedev said that the defeat of a nuclear state could provoke the start of a nuclear war.
After that, the head of the Russian Orthodox Church, Patriarch Kirill, said that the desire to destroy the Russian Federation would mean the end of the world.
After the eighth meeting of the Contact Group on the Defense of Ukraine in the "Ramstein" format, Medvedev said that difficult times await Russia.
Today, the President of Ukraine, Volodymyr Zelenskyi, said that Russia is gathering strength and preparing for revenge.