The Pentagon will increase the production of shells by 500%.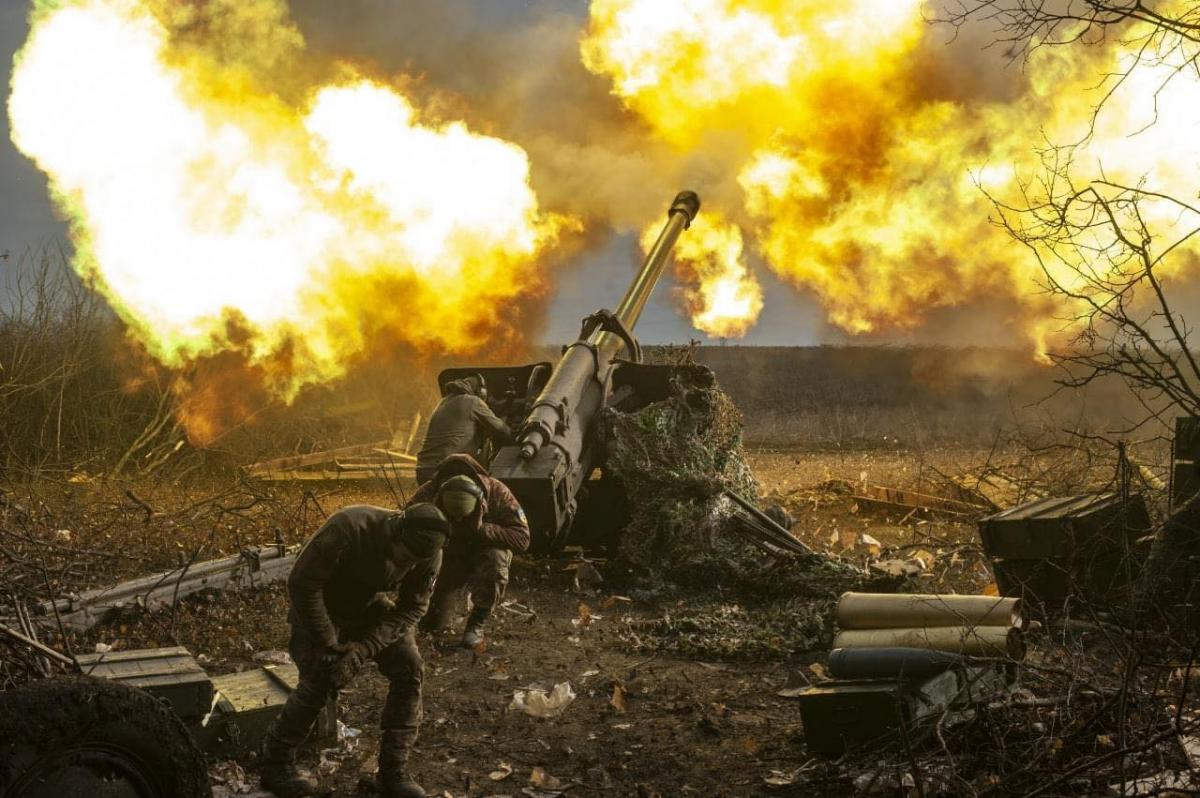 In the United States of America, they plan to increase the production of 155 mm projectiles, which are now needed by Ukraine, by six times. Their production will increase to 90,000 per month within two years.
According to The New York Times, citing a senior Pentagon supply official, the production of projectiles is planned to be increased to compensate for the shortage caused by the Russian invasion of Ukraine, and to create reserves for use in future conflicts.
It is emphasized that they want to achieve such plans by expanding the capacity of existing factories, as well as attracting new manufacturers.
The publication emphasizes that the Pentagon will increase the production of shells by 500%. It will be brought to a level not seen since the Korean War and will be part of the most aggressive modernization of the US defense industrial base in nearly 40 years.
Before the start of the full-scale war between Russia and Ukraine, the United States produced 14,400 unguided projectiles per month. And this number was enough for the American military.
However, the modernization of state-owned enterprises for the production of ammunition will take longer than the two years mentioned above. The Pentagon intends to finance the new artillery project and will spend about $1 billion a year for the next 15 years.
"The decision of the army to expand its artillery production is a clear sign that the United States plans to support Ukraine, regardless of how long the war lasts," the article said.
US military aid to Ukraine
On Thursday, January 20, 2023, the United States of America announced a new package of military aid to Ukraine in the amount of 2.5 billion dollars. Hundreds of armored vehicles, air defense systems, missiles and other weapons will be provided to our country.
On January 24, the WSJ reported that the Biden administration may announce the transfer of Abrams tanks to Ukraine as early as this week in order to influence Germany to, in turn, transfer Leopard tanks to the U.S. Army. Subsequently, Germany officially agreed to transfer its tanks to Ukraine.
Later it became known that the USA is considering the possibility of transferring tens of units of Abrams tanks to Ukraine. One official told Politico that "the Biden administration is considering sending 30 to 50 Abrams tanks."