The girl found her love outside the project.
Yuliya Kavchuk found her love after the "Bachelor" project. At the beginning of the war, the girl went abroad, where she met a famous Brazilian football player.
A spark immediately flew between them, and soon they started dating. Although the couple has not been together for long, they look really happy. So, Yulia showed a joint photo with her lover in her Instagram story.
"Okay… Maybe I'll delete it tomorrow. I'm having fun because I'm unemployed now, and he's working. I think it's perfect," Kavchuk captioned the photo.
However, the girl never mentioned the name of her lover.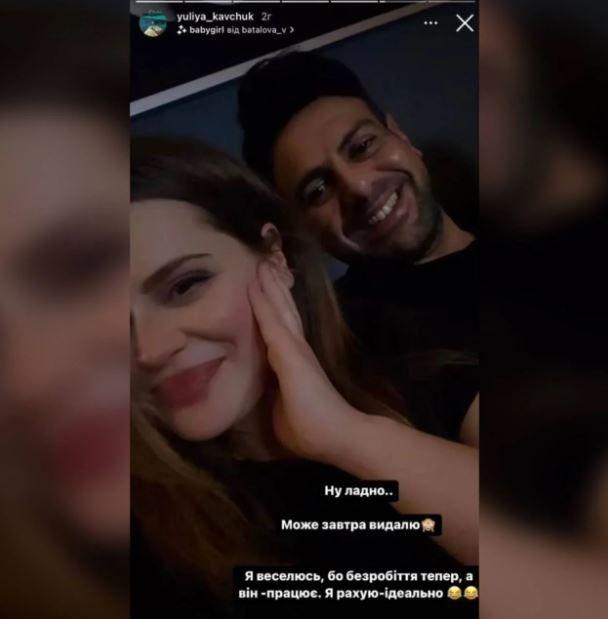 Yuliya Kavchuk took part in "Bachelor-12"
The girl came to the show to find her love. At the first party, she impressed Alex Topolsky with her sincerity and cabbage rolls, which she prepared herself.
However, in the middle of the project, the main character said goodbye to the girl, because he considered her too modest and insecure. According to him, he has no future with such a person.