The commander-in-chief inherited the funds from an American of Ukrainian origin.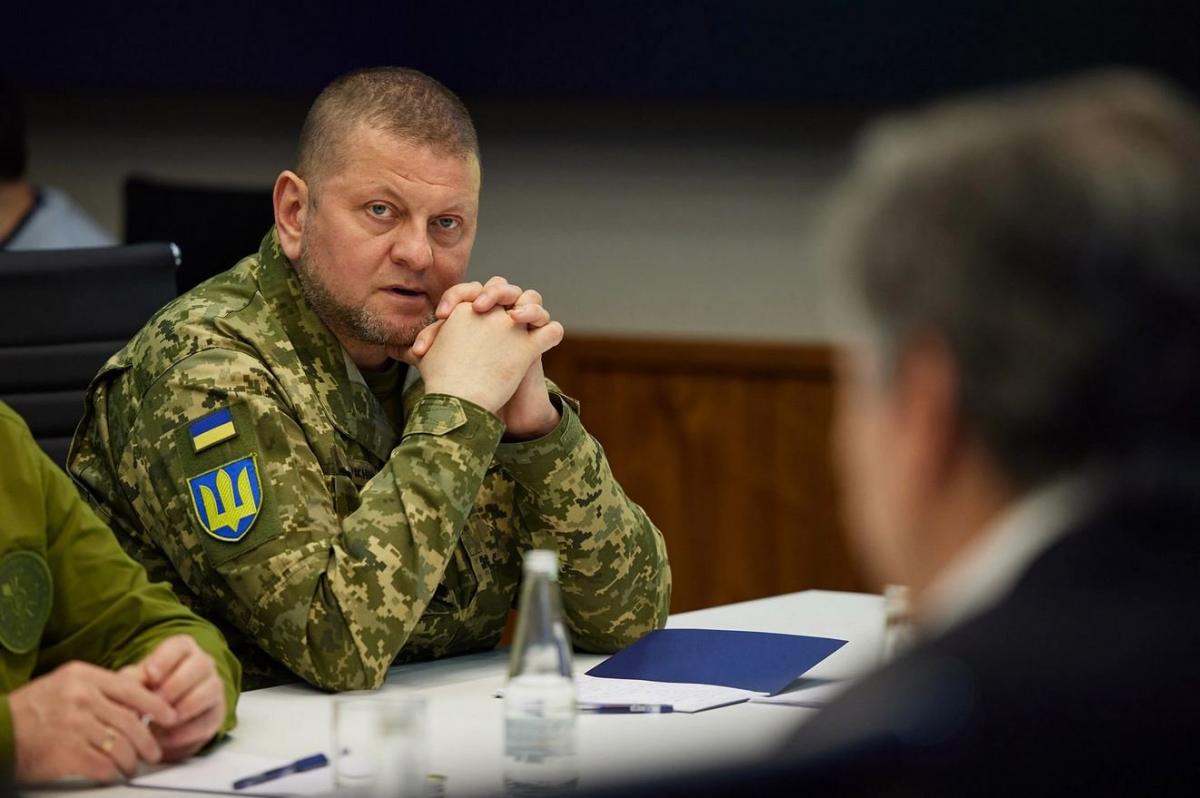 The Commander-in-Chief of the Armed Forces of Ukraine, General Valery Zaluzhnyi, donated 1 million dollars to the army. He received the funds as an inheritance from an American of Ukrainian origin Hryhoriy Stepants.
As The New York Times writes, this information was confirmed to journalists by Stepants family and the press service of the General Staff.
Journalists noted that in total, throughout 2022, Ukrainians donated 22.3 billion hryvnias to the army. This is about 500 million dollars. At the same time, charitable contributions within our country aimed at humanitarian aid amounted to 920 million hryvnias, or 20 million dollars.
In addition, many entrepreneurs transfer money to the Armed Forces. Restaurants offer patrons to donate small amounts to the military when paying the bill.
The publication reminded that public organizations are also engaged in collecting donations for the army. These funds are used to purchase body armor, night vision goggles, infrared sights and other equipment.
The war in Ukraine: the latest news
German Chancellor Olaf Scholz agreed to the transfer of Leopard battle tanks to Ukraine after months of discussions with allies.
Military expert Mykhailo Samus believes that currently it is about the provision of about 300 tanks by international partners to Ukraine, but for now this is theoretical.
News also comes from the front lines. A special unit of the Main Intelligence Directorate of the Ministry of Defense of Ukraine, with the support of the Armed Forces, broke into the rear of the occupiers in the Kherson region. A special purpose group conducted a reconnaissance raid in the Novaya Kakhovka area on the night of January 23-24.
At the same time, details emerged about the British volunteers who disappeared at the beginning of January in the Donetsk region. They were killed during an attempted humanitarian evacuation from Soledar.