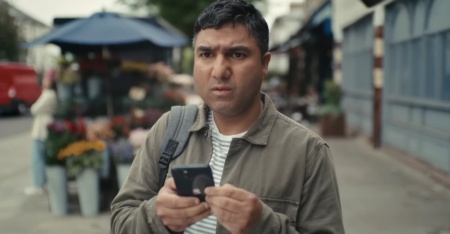 For Data Privacy Day on January 28, Apple released a short film featuring Nick Mohammed, best known for his role as Nathan on the Apple TV+ comedy series Ted Lasso.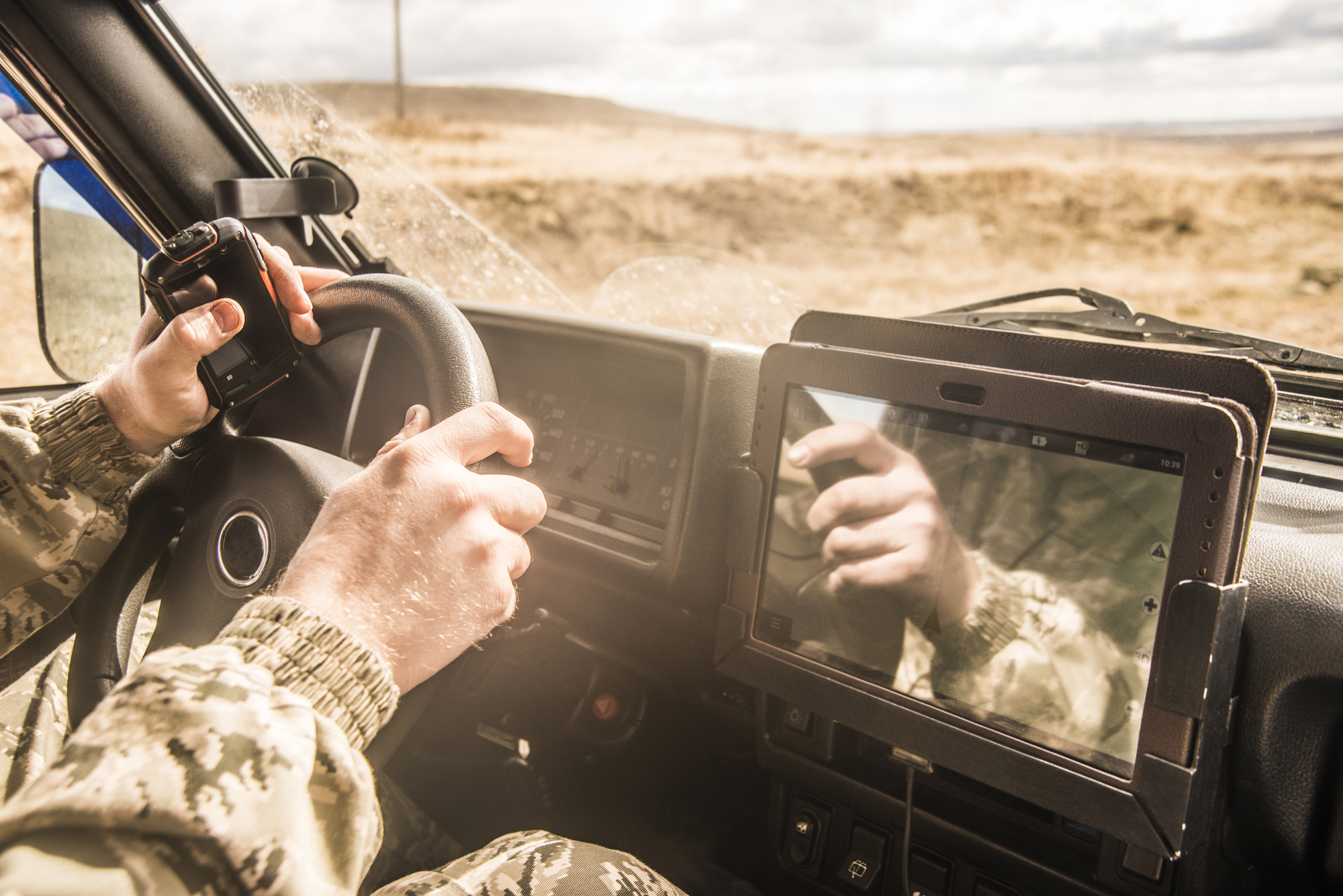 In the film, A Day in the Life of a Person's Personal Data, Mohammed is accompanied throughout by a real-life Apple Tower Theater store specialist named Ohn, who explains how you can use the iPhone's privacy features to keep your personal data safe. In particular, the video highlights features such as Mail Privacy Protection, Intelligent Tracking Prevention, and App Tracking Transparency.
The film will be followed by a thematic session of the Today at Apple seminars. The free session on privacy basics is promised to be available in most stores worldwide from January 28, and you can register now on Apple's website. Features that will be covered in the training include mail privacy protection, security verification, location services, and more.
Course
EMPLOYER BRANDING
Build a high-quality and attractive employer brand in just one month.
REGISTER!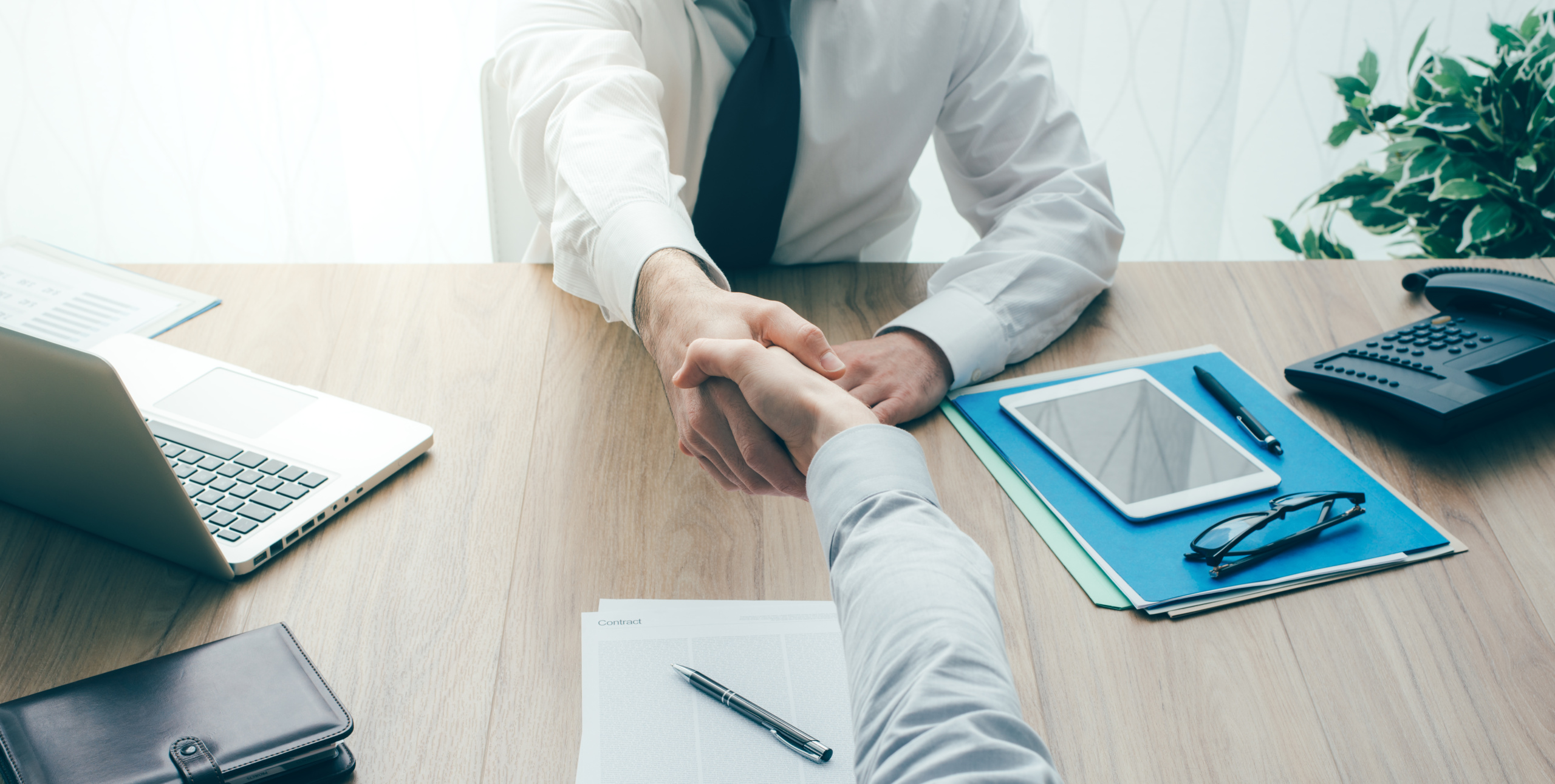 "At Apple, we are focused on developing devices, features and services that allow you to control your personal data. Over the years, we have integrated powerful privacy controls into our operating systems. This film and our new sessions will show users how they can take advantage of some of the features they offer and understand how central privacy is to our work," said Eric Neuenschwander, Apple's chief user privacy officer.
In Apple's previous privacy film, the main character made an auction selling her personal data disappear.
Apple previously announced that the third season of "Ted Lasso" will premiere in the spring of 2023 and released an image showing Lasso (Jason Sudeikis) and Nate (Nick Mohammed) facing off against each other, now as rival coaches. Considering how the second season ended, this relationship seems like it will be an important part of the new storyline. It was previously speculated that the third season could be the last for the sports sitcom.
Apple's ad business gains momentum as Facebook and Google weaken, helped by iOS privacy policy changes in 2021