The famous chef in such a spicy way supported the transfer of tanks to Ukraine.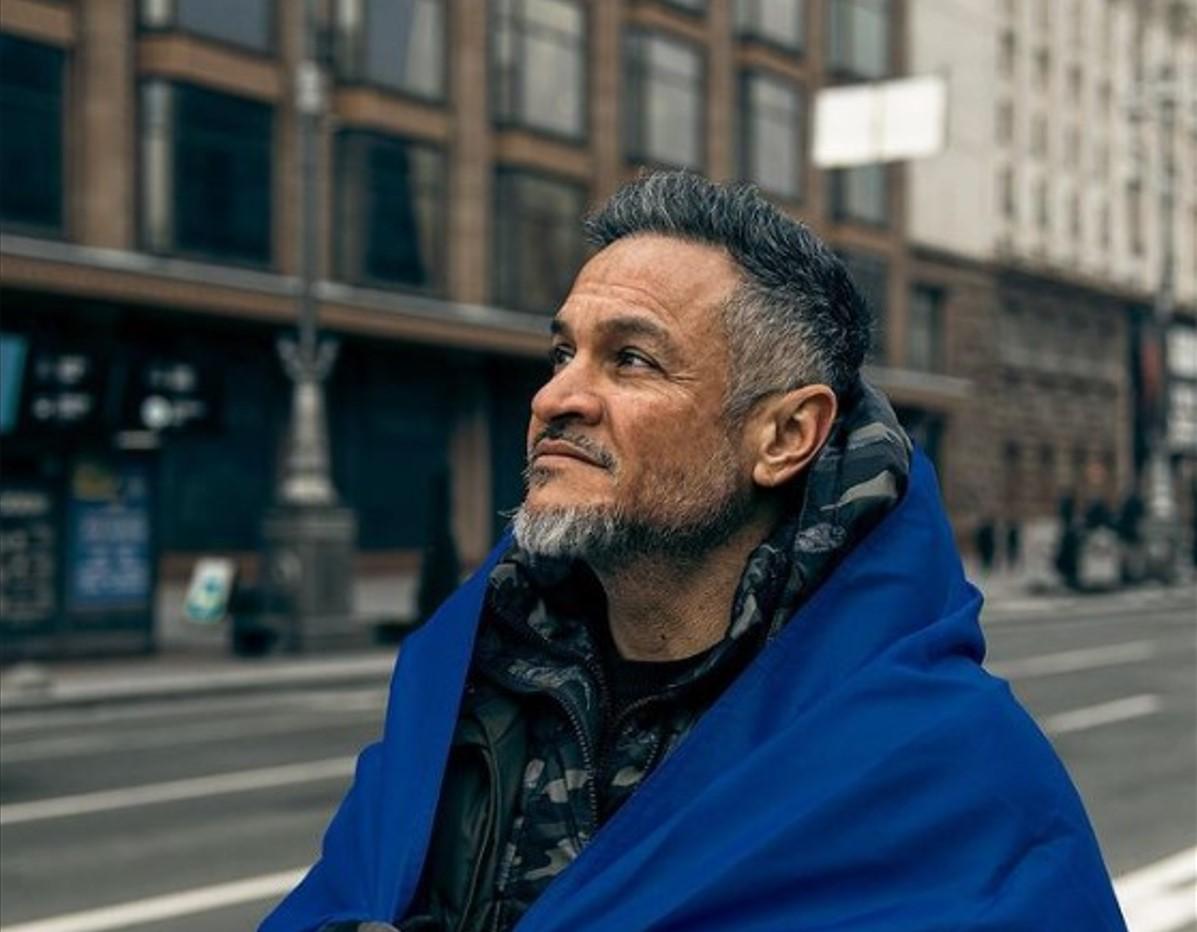 The well-known Ukrainian chef Hector Jimenez-Bravo showed where the seat of the President of the Russian Federation, Vladimir Putin, is. In a very interesting way, he supported the flash mob with the hashtag #freetheleopards, which was launched in support of the transfer of Leopard tanks to Kyiv.
So, on his Instagram page, Hector published a photo in a leopard T-shirt and black underwear. At the same time, on the cook's underpants, "Putin sucks" is written in leopard letters.
"The leopard is my second favorite animal, after Lupita and Choco. #freetheleopards," reads the comment on the photo.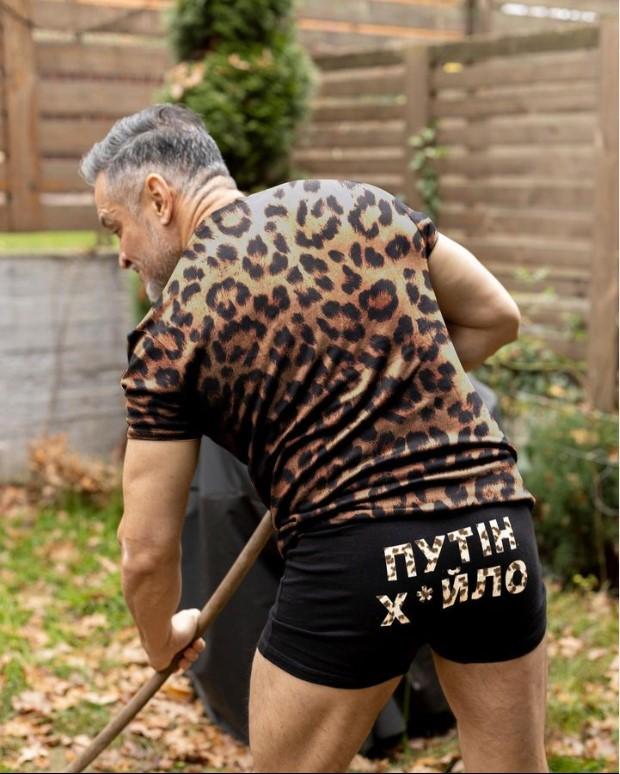 It is worth noting that the followers appreciated the picture, many reacted very positively to the joke. By the way, the ex-wife of the "Positive" singer Hanna Zavhorodnya also commented on Hector's photo.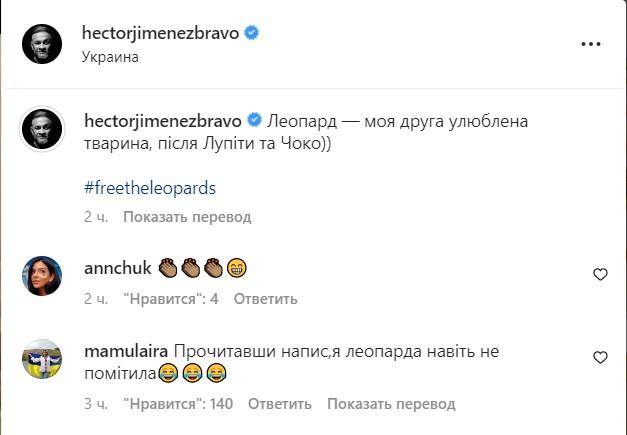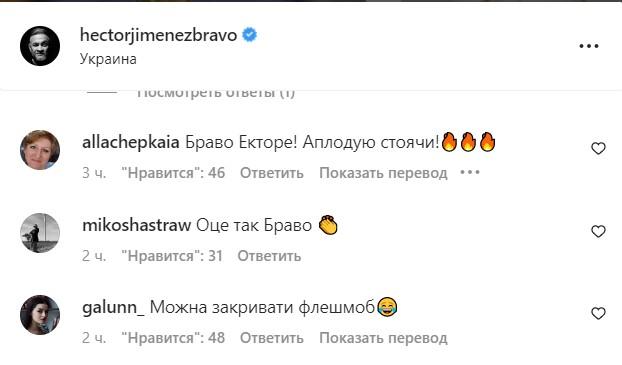 Hector's position on the war in Ukraine – what is known
Hector Jimenez-Bravo, a Ukrainian chef of Colombian origin, has repeatedly said that Ukraine has become his native home. He received citizenship relatively recently, but he could not be indifferent to the invasion of the Russian Federation.
"My house was attacked. Not my relatives' house, the house where I am visiting, but my native house. We will not be victims, we have to fight," said Hector.
In addition, the famous chef admitted in the summer of 2022 that he was in a romantic relationship with a Ukrainian woman.