The full-scale war radically changed the head of the Ukrainian state. But these metamorphoses are only external, he still remains as brave and courageous, say his friends and relatives.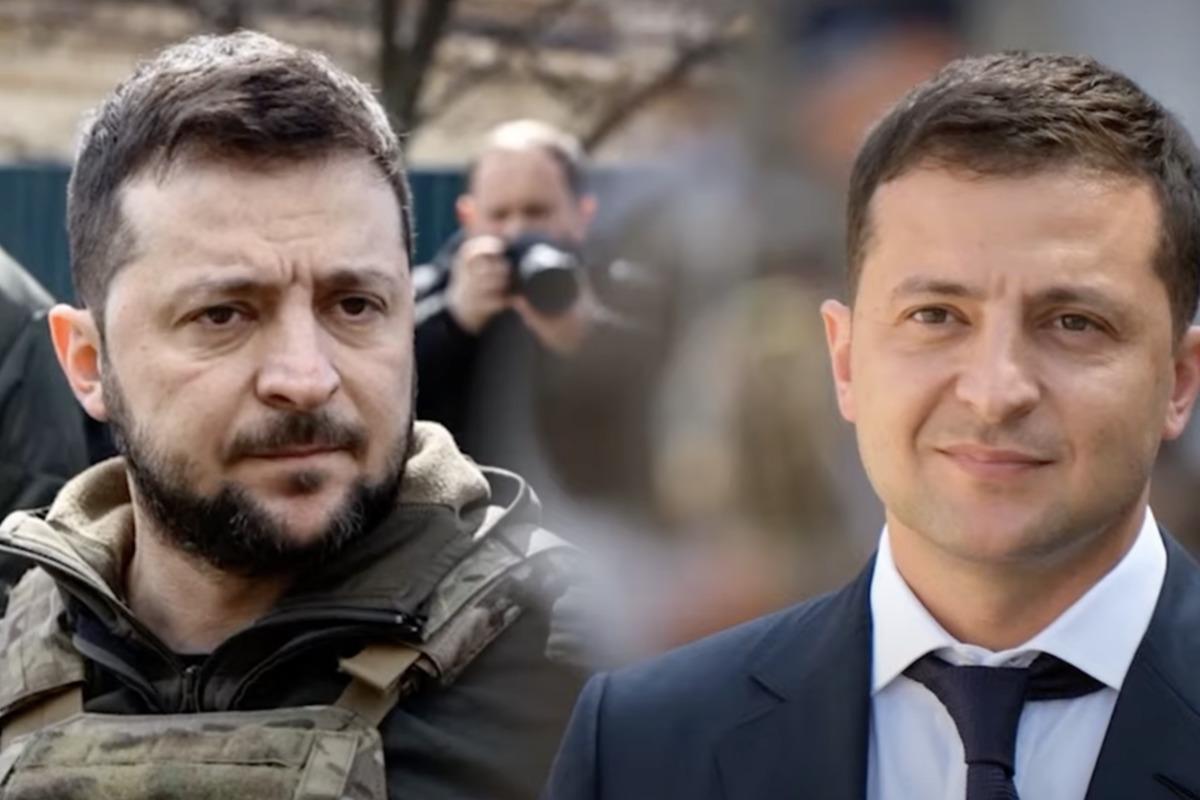 From a successful showman to the world's most popular politician – today the President of Ukraine, Volodymyr Zelenskyi, celebrates his 45th birthday.
He, like all politicians, has supporters and opponents, but most agree on one thing – the head of state has changed radically this year. What transformation the president underwent during the great confrontation with Russia was told in the story "Breakfast with 1+1".
Zelensky addresses Ukrainians every day, reports, motivates and thanks. A few years ago, he was a successful actor, screenwriter, director and producer, and now he is the most popular politician and influential person on the planet.
The full-scale war radically changed Volodymyr Zelenskyi, journalists emphasize. The first thing that catches the eye is the face. This is clearly demonstrated by videos with New Year's greetings at the end of 2021 and 2022.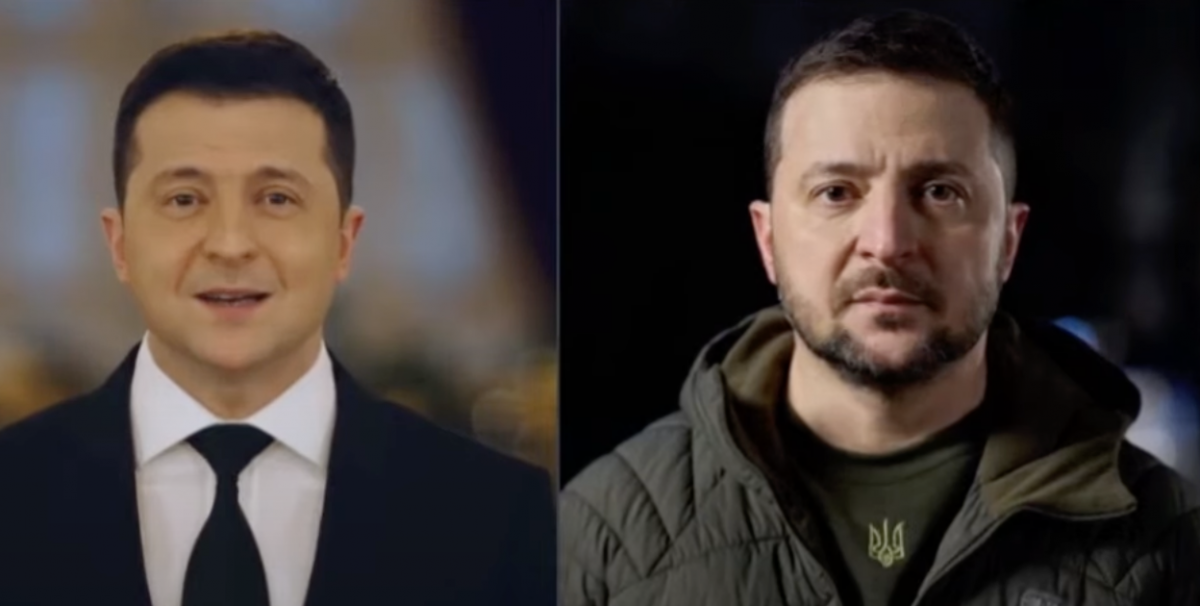 "Two different faces… Not because it has grown, not because a part of the military uniform has appeared. Just a different facial expression," is how psychotherapist Oleg Chaban described the president's transformation. He is convinced that the great war made Zelensky stronger. It's about post-traumatic growth.
Military expert Oleg Zhdanov also noted the changes in Zelenskyi's character. He says that the president opened up to him in a new way when he refused Joe Biden's offer to evacuate Ukraine.
Those who have known Volodymyr Zelenskyi for the longest time are convinced: the great war, although it added fatigue to his face, only emphasized those character traits that were always there.
Zelensky's birthday
Today, January 25, the President of Ukraine Volodymyr Zelensky turned 45 years old. The first lady wished him a happy birthday with a touching post.
I am often asked how you have changed this year. And I always answer: I haven't changed. He is the same. The same guy I met when we were seventeen. But actually something has changed: you smile much less now," she wrote and wished her husband to smile more often, as well as health.