Mykhailo Podolyak believes that the residents of the "reduced" cities of the Russian Federation will feel the war in Ukraine.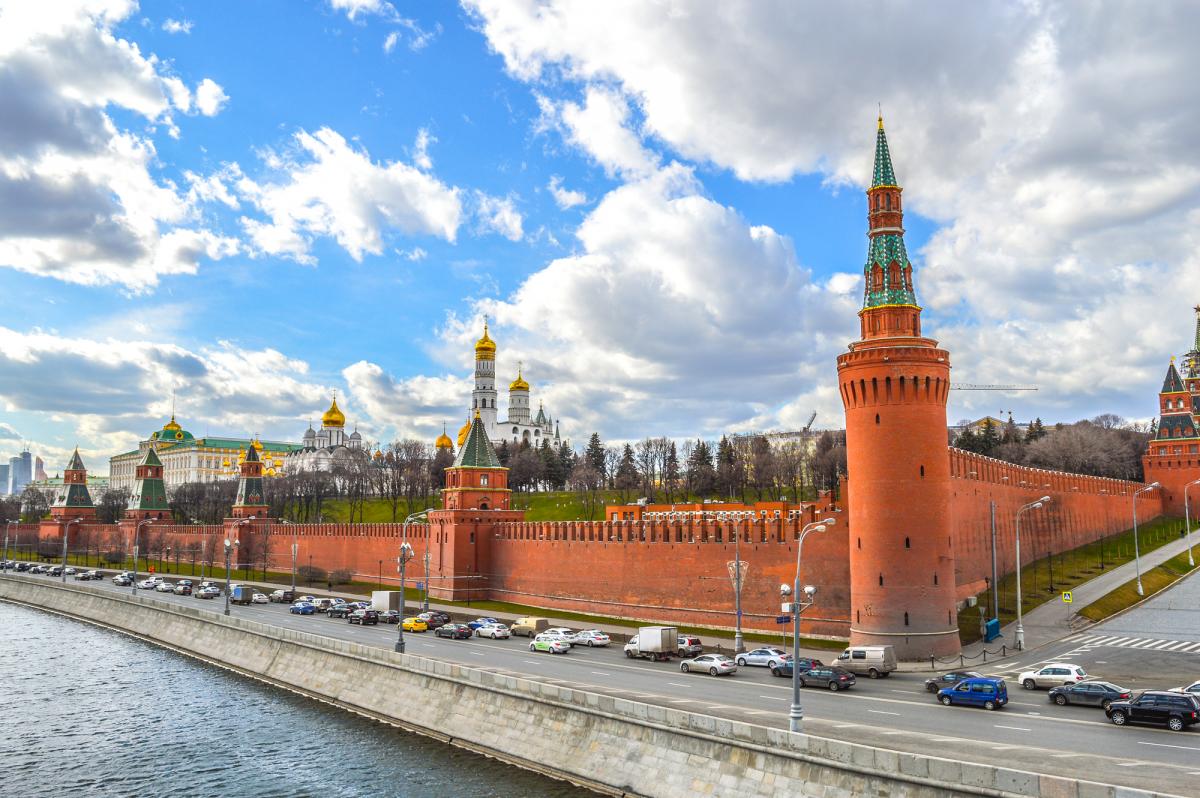 Ukraine does not attack the territory of the aggressor country. Further escalation may lead to the fact that even "reduced" residents of large cities of the Russian Federation, such as Moscow and St. Petersburg, will suffer.
"I officially confirm that the internal escalation of the war in Russia is inevitable. And there will be various strikes on various targets. Why, by whom and for what purpose is another question, and we cannot discuss it today. We have a lack of public information," the adviser said. the head of the President's Office Mykhailo Podolyak in an interview with blogger Michael Naki.
At the same time, he reminded that the Armed Forces of Ukraine do not attack Russia, but Russians even in large cities can feel the war.
"The logic of war and the escalation of war in the domestic market of Russia will be inevitable. Among them, such debased and lazy cities as Moscow, St. Petersburg, Yekaterinburg and so on, who think that they live somewhere in a different reality, will be prone to it," the official explained. .
At the same time, he emphasized that the impending escalation in Russia is an internal problem of the aggressor country, which will arise due to the infantilism of the Kremlin leadership.
"After all, they don't say: "We are the authors of the war, we came to someone else's territory in 2014, and then decided to finish them (Ukrainians – ) in 2022. We are organizing genocide, we are bombing peaceful cities of Ukraine." No, they don't say that. They say: "We have a "holy war", here we are installing air defense systems, because we can be "attacked by NATO countries", Podolyak concluded.
The war in Ukraine – what is known
As of January 25, the total losses of enemy personnel amount to 123,080 people. In Russia, they recently began to suspect that the war with Ukraine would be expensive, and there were even protests with arrests.
In addition, Russian Ambassador to Estonia Volodymyr Lipayev said that the West intends to supply Tallinn with modern weapons to create a missile defense system, and St. Petersburg will be targeted.