97% of metropolitan schools that have shelters will resume teaching in a mixed format – both online and offline.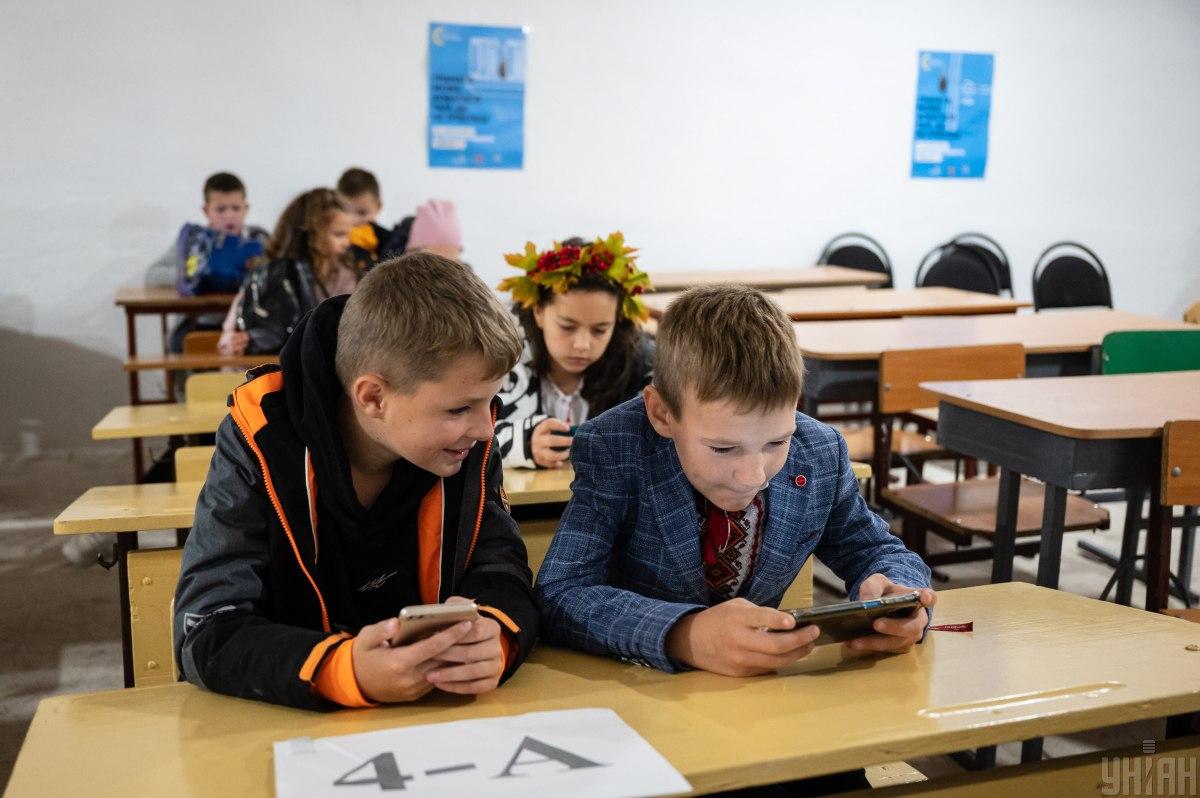 In Kyiv schools, classes will resume on January 30 after a long winter vacation.
About 117,000 schoolchildren are expected to attend classes. This was reported by the Kyiv City State Administration.
"97% of the capital's schools, which have shelters, will resume studies in a mixed format – both online and offline," the message reads.
The KMDA emphasized that during the winter holidays in educational institutions, additional work on the improvement of shelters was carried out. In addition, high-quality and uninterrupted Internet connections were to be provided in the capital's schools.
"Today, more than 189,000 people can take refuge there – 42,000 more than at the beginning of the academic year. They also checked the readiness of educational institutions for the second semester. Particular attention was paid to schools damaged during air attacks. They are ready to receive students: the heating is connected, the staff has been instructed in case of new dangers," the message says.
The KMDA emphasized that thanks to the long winter vacation, it was possible to significantly save on school heating and electricity costs.
Kyiv schools – news
As reported, the winter vacation in Kyiv schools lasted from December 26 to January 27. At that time, the schools were heated in the minimum maintenance mode of the heating system. In general, the school year will last in the capital's schools until July 1 – according to the law.
In Kyiv, in conditions of blackout, offline education in schools will take place from 9:00 a.m. to 4:00 p.m. The KMDA emphasized that this will maximally exclude the dependence of educational institutions on fan and emergency power outages.
Recently, the Minister of Education and Science of Ukraine, Serhii Shkarlet, noted that almost 71% of schools in Ukraine work in a full-time or mixed format, and this year the arrangement of shelters in educational institutions will continue.