The Bakhmut direction remains the hottest, but now it is also very hot in Avdiivka.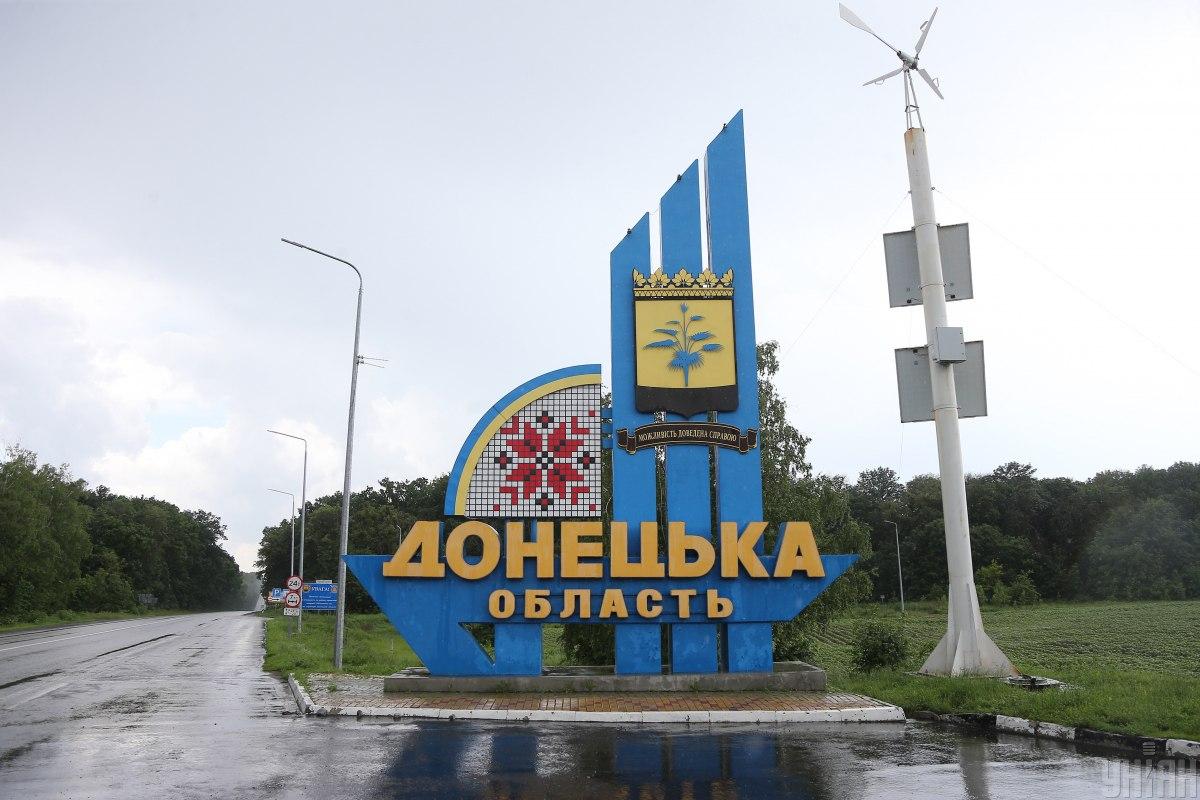 The head of the Donetsk OVA, Pavlo Kyrylenko, reported that the situation has significantly worsened almost along the entire front line in Donetsk region. Due to the lack of success on the battlefield, the Russian occupiers intensified their shelling of the front-line settlements of Donetsk region.
"The situation has really worsened significantly, from the south to the center of the region. The hottest part of our country was and remains the Bakhmut direction, however, it is very hot in Avdiivka now. We observe an exacerbation almost along the entire front line – from the south and from the north," he told the air. telethon
Kyrylenko noted that the occupiers cannot break through the defenses of the Ukrainian defenders in Donbas. The enemy suffers significant losses in personnel and armored vehicles. Because of this, the Russians are once again resorting to scorched earth tactics.
According to him, the Russian occupying forces began intensively shelling settlements and communities adjacent to the front line with rocket launchers and barrel artillery. These are, in particular, the districts of Avdiivka, Vugledar, Toretsk, and Bakhmut.
The situation in Donetsk region
On January 26, 2023, as a result of shelling by the Russian occupiers of the village of Ocheretine in the Donetsk region, two people were killed and another was wounded. Pavlo Kyrylenko noted that the Russians struck the village with artillery, destroying at least three private houses.
A few days earlier, the enemy shelled Kostyantynivka. According to the General Staff of the Armed Forces of Ukraine, during the day, the Russian occupiers launched 5 missile strikes and 13 air strikes on civilian objects in the city.
In addition, Hodynyk Yar is subjected to constant shelling. As a result of one such Russian attack, one person died in the city, and two others were injured.