The decision will be made with Paris.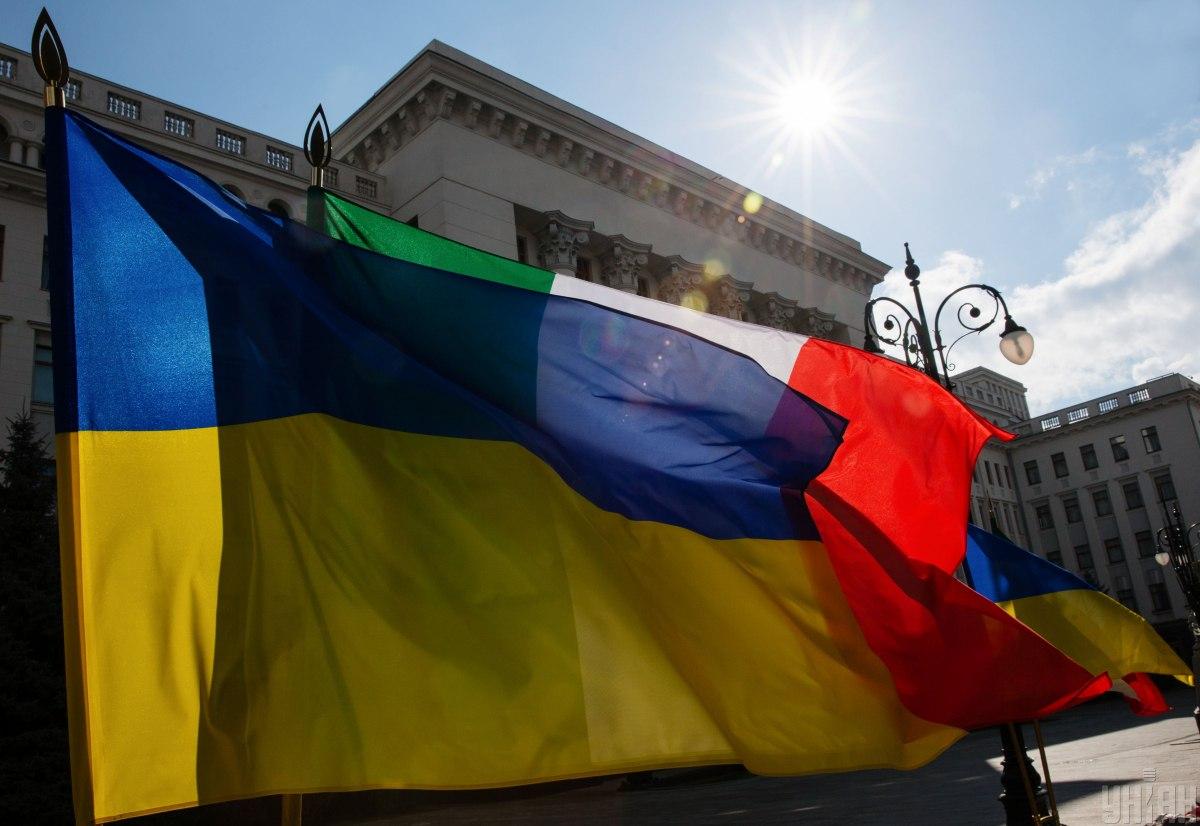 A new package of military aid to Ukraine from Italy is likely to include weapons to defend against Russian missile attacks.
Italian Defense Minister Guido Crocetto told CNN. He said Italy was committed to fulfilling Ukraine's requests for arms to bolster its defenses, but declined to give any details.
According to Crosetto, any decision regarding the supply of air defense equipment to Ukraine will be made jointly with Paris. The press service of the Italian Ministry of Defense reports that the government is currently working on the sixth package of military support for Ukraine.
Aid to Ukraine from Italy
As you know, since the beginning of the full-scale invasion of the Russian Federation, the Italian government has approved five packages of military aid to Ukraine.
Recently, the Italian Ministry of Foreign Affairs announced that they are ready to transfer defensive weapons to the Ukrainian army, but not offensive ones.
Earlier, journalists learned that the authorities of Italy and France will order 700 missiles for the SAMP/T air defense system for Ukraine.
In the summer, Italian Foreign Minister Luigi Di Maio said that all attempts to end the war diplomatically had failed because of Russian President Putin.