Donetsk OVA reported that the house was completely destroyed as a result of the impact.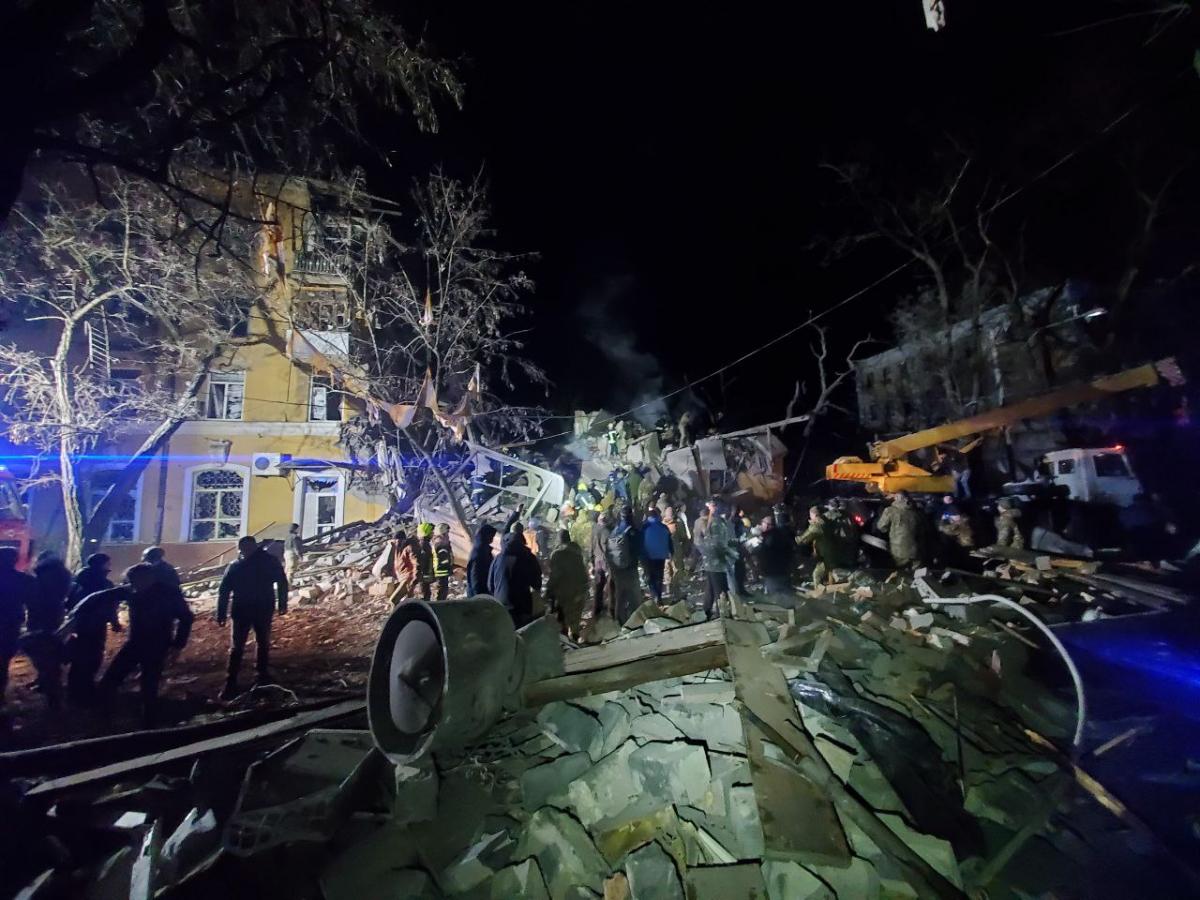 On the evening of Wednesday, February 1, the Russian occupation forces attacked Kramatorsk in Donetsk region. A residential building in the city center was hit by a rocket.
As the head of the Donetsk regional military administration, Pavlo Kirylenko, reported, at least 2 people were killed as a result of the Russian attack. Seven more were injured.
"At least two dead and seven wounded – these are the consequences of the shelling of Kramatorsk, recorded at this moment. Two hours ago, the Russian invaders hit a residential building located in the center of the city with a rocket and completely destroyed it," the message reads.
Rescuers, law enforcement officers and communal services are working on the spot. The rubble of the destroyed building is being sorted out.
"It is likely that there may be people under them. I will inform you further about the progress of the rescue work," Kyrylenko added.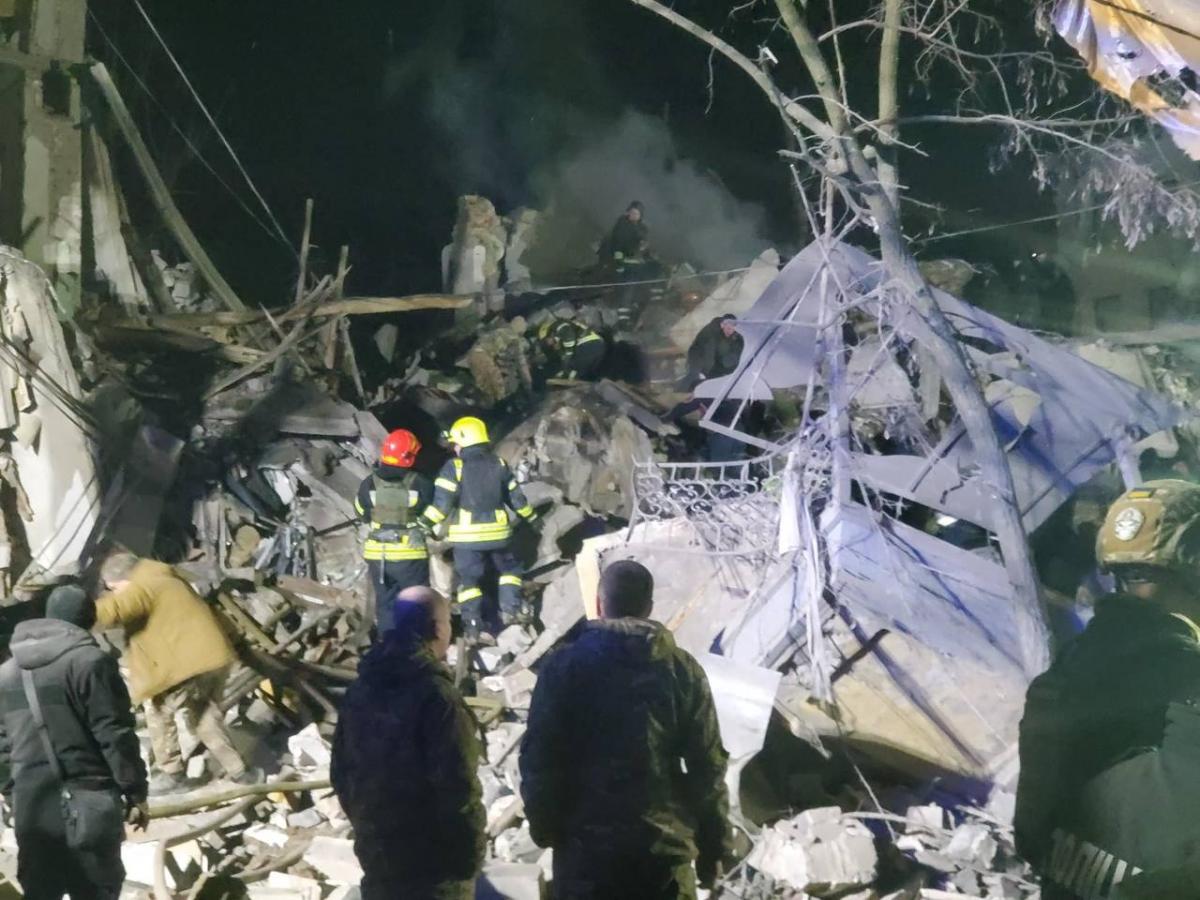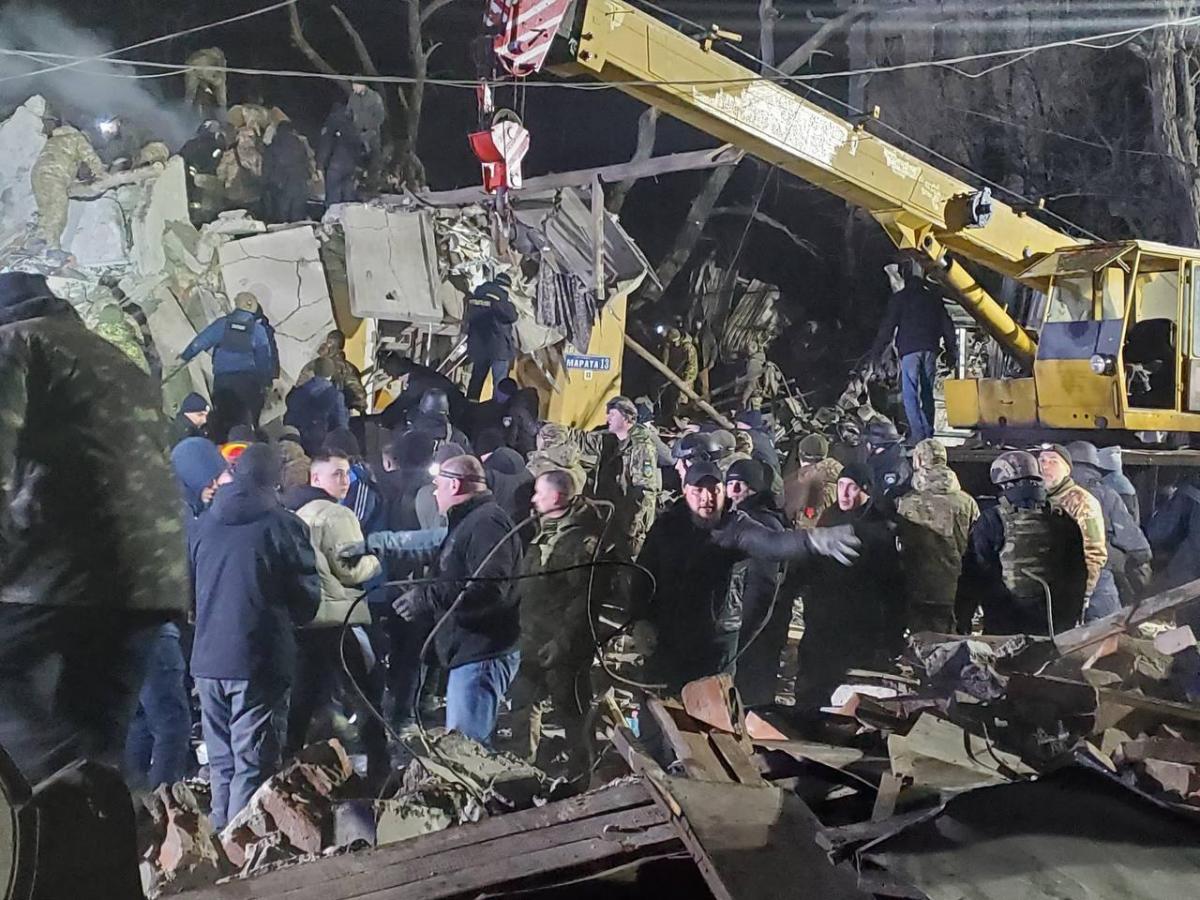 Bombardment of Kramatorsk
In early January, the occupiers attacked Kramatorsk (Donetsk region). As reported in the Kramatorsk City Council, educational institutions and residential buildings were destroyed as a result of the strike.
The Ministry of Defense of the Russian Federation cynically explained its intentions. The department said that the attack on residential buildings and educational institutions of the city was a "retaliation operation".
In addition, on January 20, 2023, Russian invaders launched a missile attack on Kramatorsk. An enemy rocket fell near a kindergarten, a person was killed.