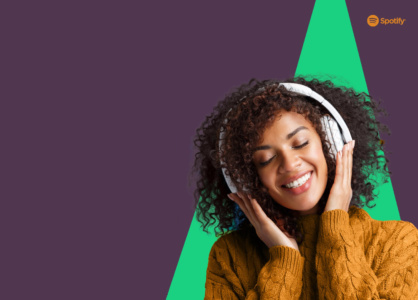 Spotify's financial report for the fourth quarter of 2022 comes a week after the company announced that it was laying off 6% of its staff (just under 600 employees). However, the report shows that Spotify's financial position has not deteriorated much in recent months.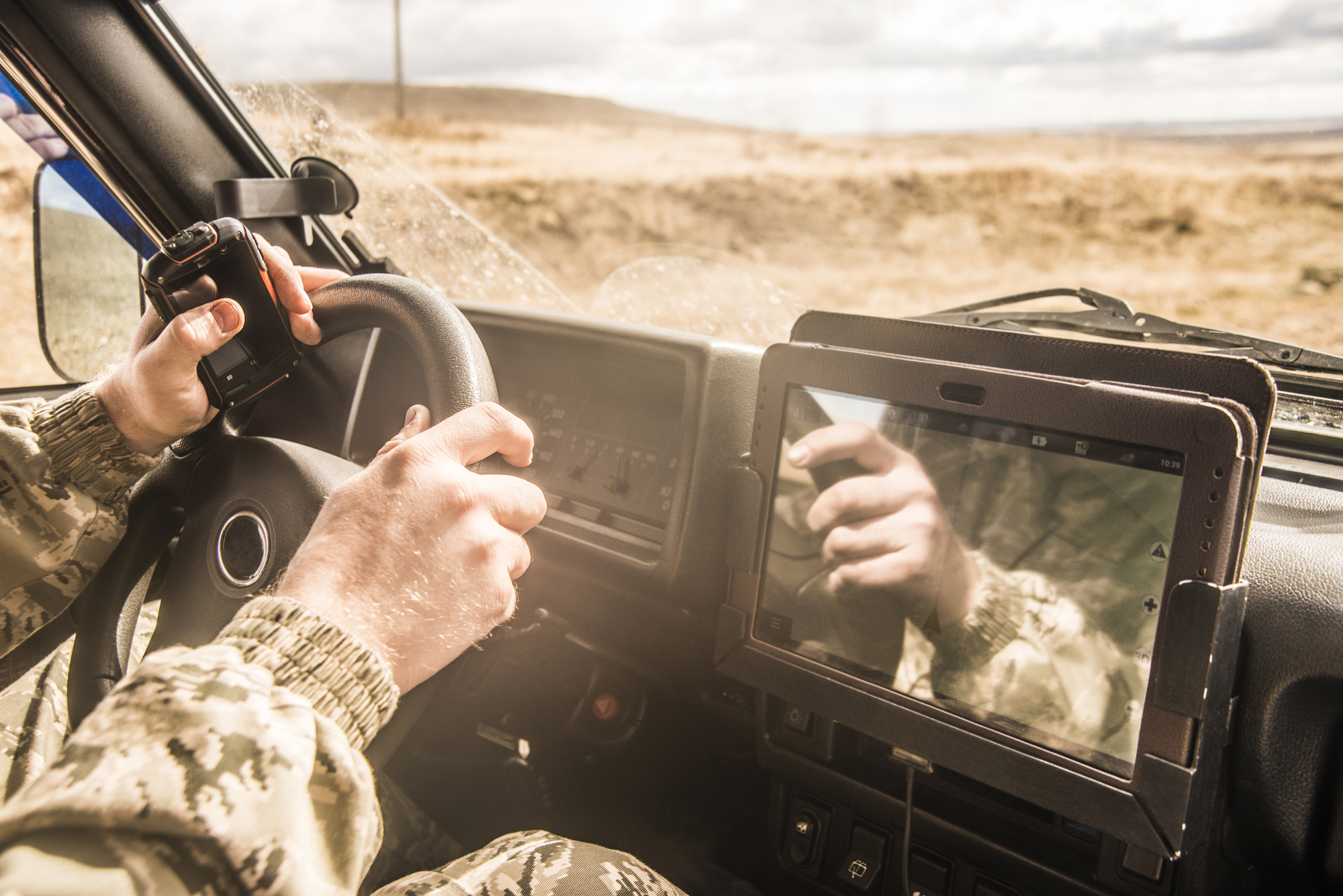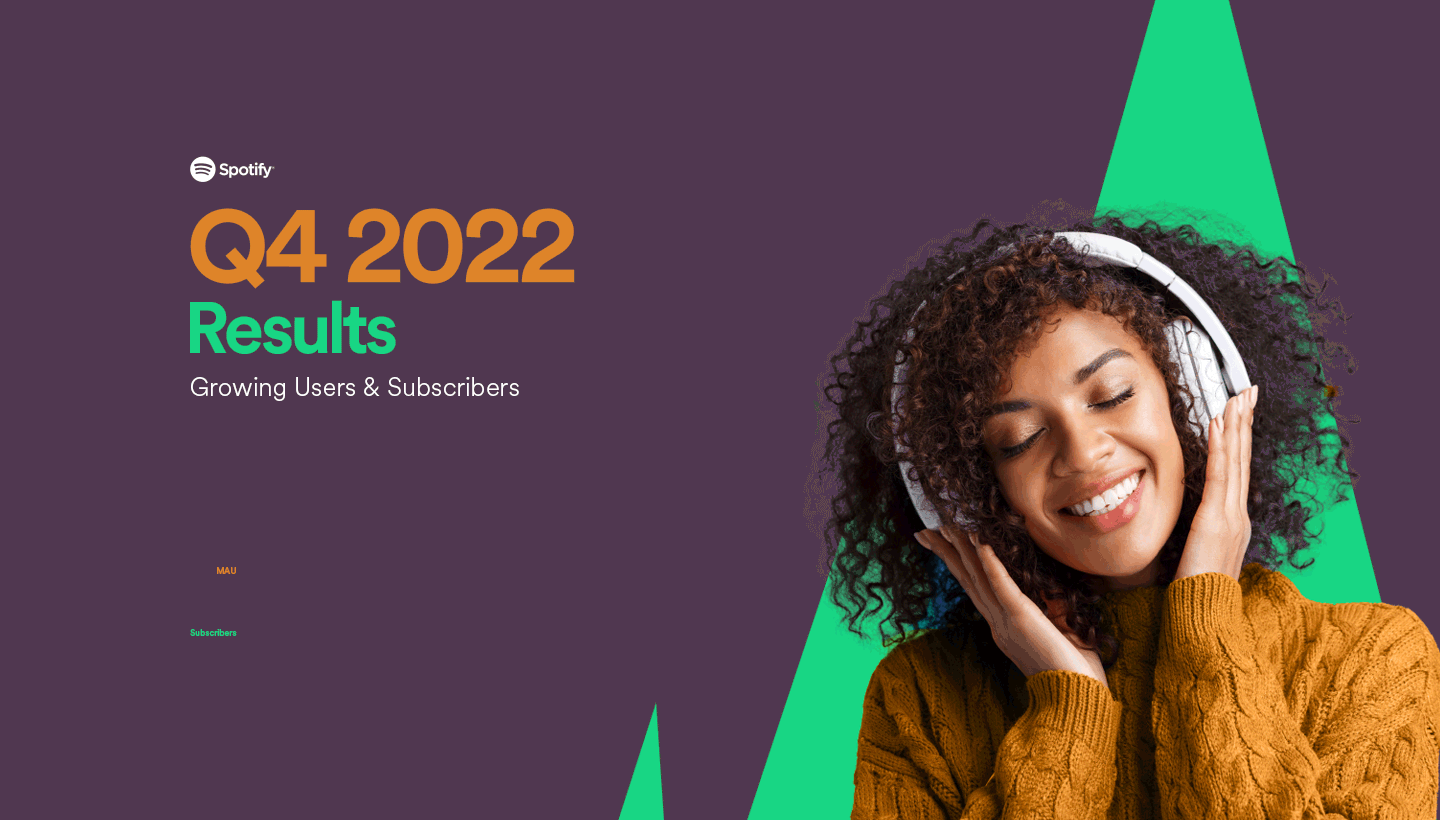 Spotify's paid subscribers grew to 205 million as of Dec. 31, up 14% from a year ago, according to the report.
The number of active users per month increased to 489 million – by 20%. That's up from its third-quarter forecast, when the company said it expects to reach 202 million premium subscribers and 479 million active users.
Course
TEAM MANAGEMENT
Gather your dream team and lead them towards a common goal.
REGISTER!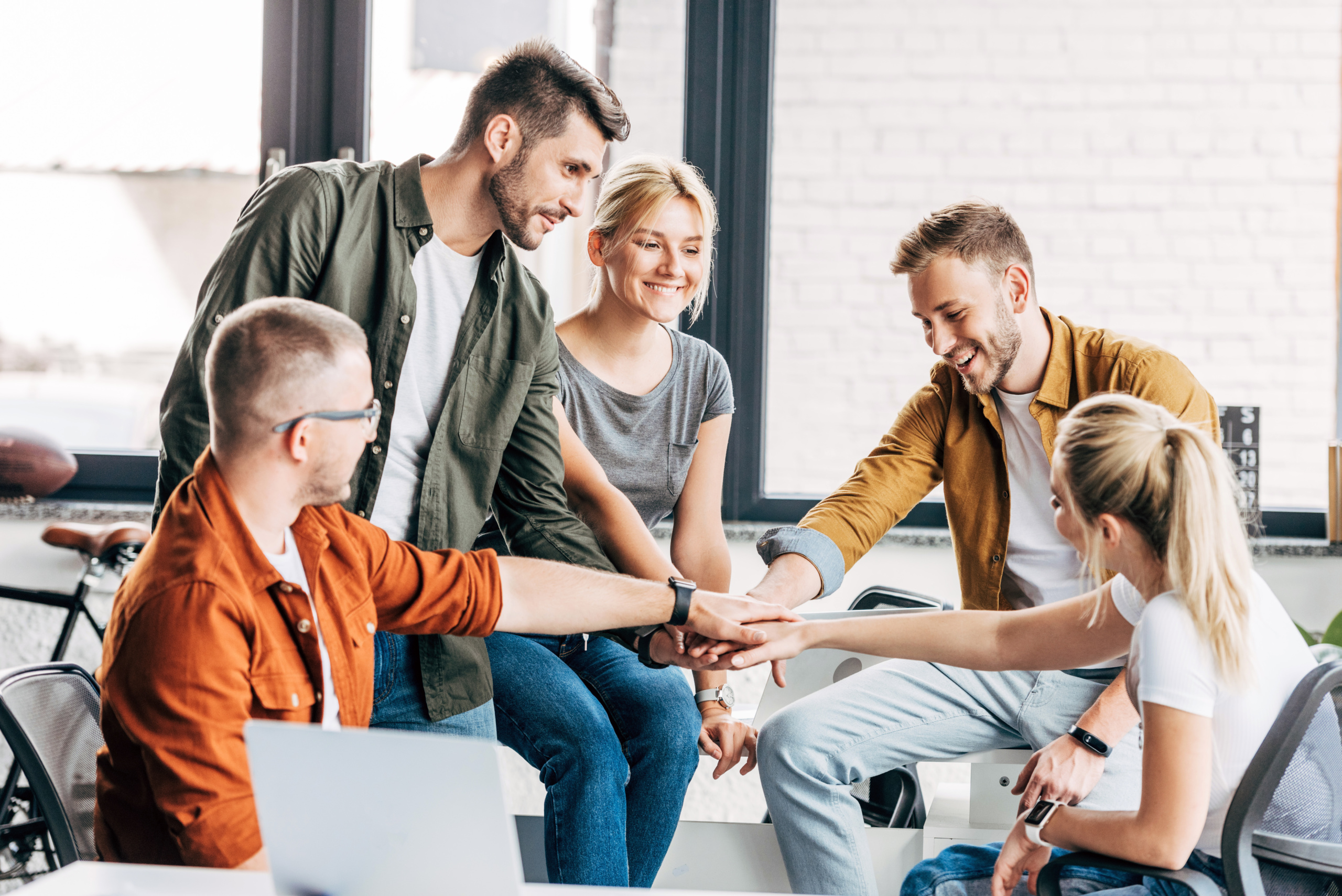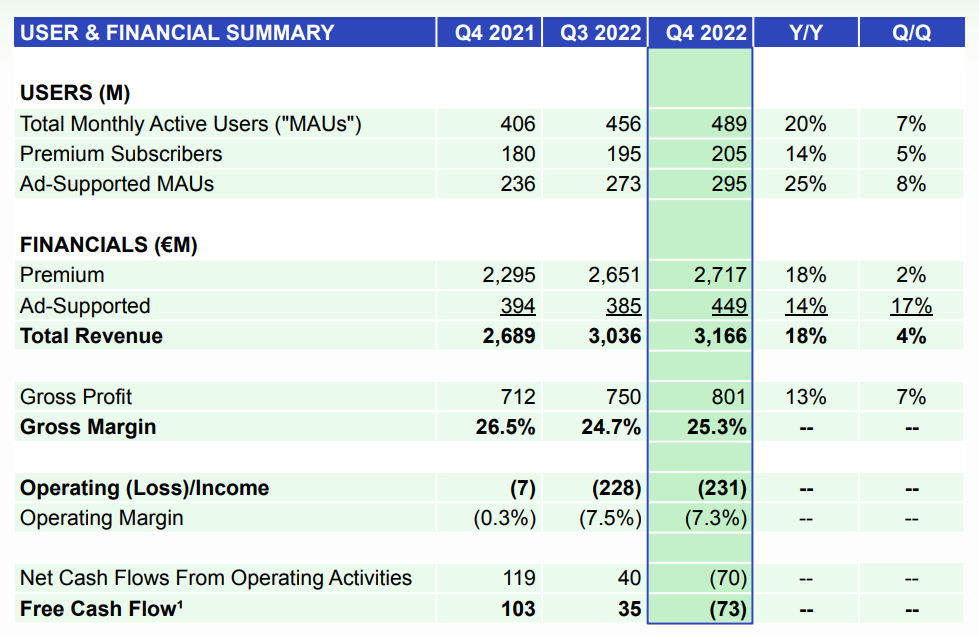 Spotify reported an operating loss of €231 million for Q4. This value is not very different from the previous results. The company usually prioritizes investing in growth rather than quarterly earnings. Earlier, operating losses of €300 million were predicted.
Average revenue per paid subscriber is now €4.55, up 3% from last year, but slightly down from €4.63 in the previous quarter.
The company remains silent on Spotify Hi-Fi, a subscription offering lossless sound quality that was announced at Spotify's big event almost two years ago. Spotify may have had to rethink that option in light of competition from Apple Music and Amazon Music, which now offer lossless music streaming at regular rates.
Spotify can be called the largest music streaming service in the world. The closest competitors, Apple Music and Amazon Music, had 60 million paid users in 2019 and 55 million in 2020, respectively, according to Music Ally.
The full presentation of the report can be found at the link (PDF).
Spotify Wrapped 2022: The platform's best artists, songs and podcasts. And also the opportunity to make your own "musical" summaries of the year.
Source: The Verge