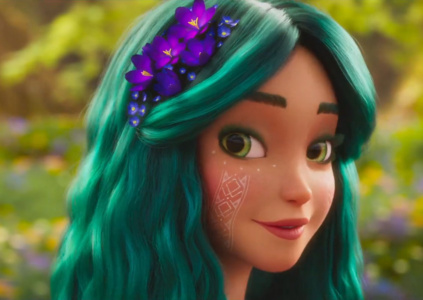 A month before the national film premiere, the Animagrad studio published the second trailer of the animated film "Mavka. Forest Song". In the video, viewers will see exclusive footage that reveals more about the plot.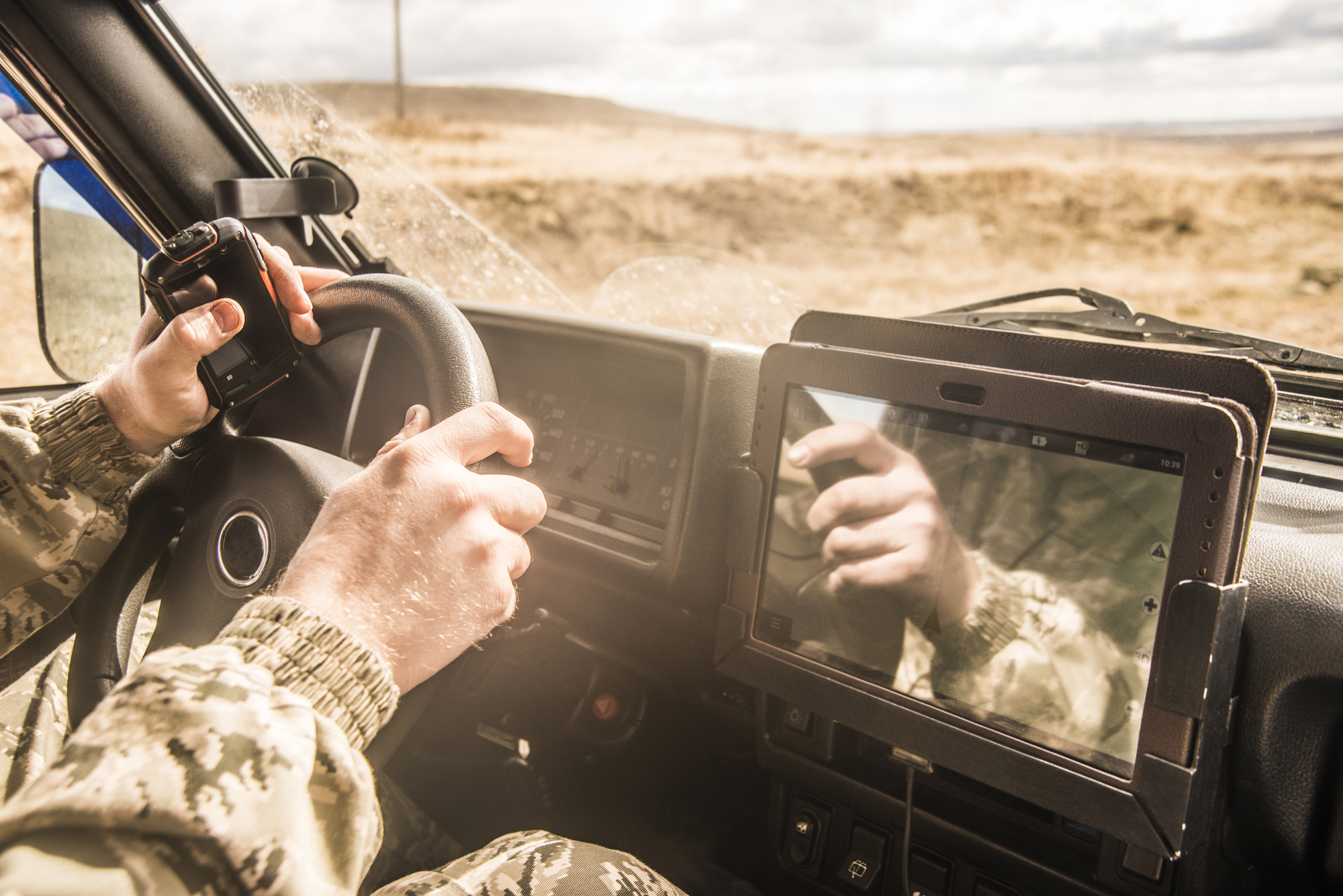 In the trailer, Mavka appears before the audience in a new image – she wakes up after winter sleep and awakens the entire Magical Forest. This annual ritual of hers resonates with the premiere of the tape, which will take place in early March with the onset of spring. The video also tells about the ancient bitter struggle between two worlds – the World of the Forest and the World of People.
"When we started working on "Mavka", we wanted to adapt Lesya Ukrainka's brilliant "Forest Song" for family animation, to make the ending happy, to raise relevant real topics, such as, for example, environmental issues. But we had no idea how strongly the plot would resonate with the events that befell every Ukrainian in 2022 and are continuing now. However, we believe that both in our cartoon and in life, light will definitely defeat darkness, and love will overcome evil," says the creative producer of the project, Anna Yeliseeva.
The trailer also shows locations inspired by Ukrainian species. Taking the landscapes of Ukraine as a basis, the artists of the project created a new fantasy world of Mavka.
In addition, in the video viewers will hear for the first time the soundtrack "Language of the Wind" performed by Kristina Solova and Artem Pyvovarov, who gave his voice to Lukash. The artists wrote the lyrics together, and Artem created the music. The premiere of the song and its music video will take place on February 14, before Valentine's Day.
Course
EMPLOYER BRANDING
Build a high-quality and attractive employer brand in just one month.
REGISTER!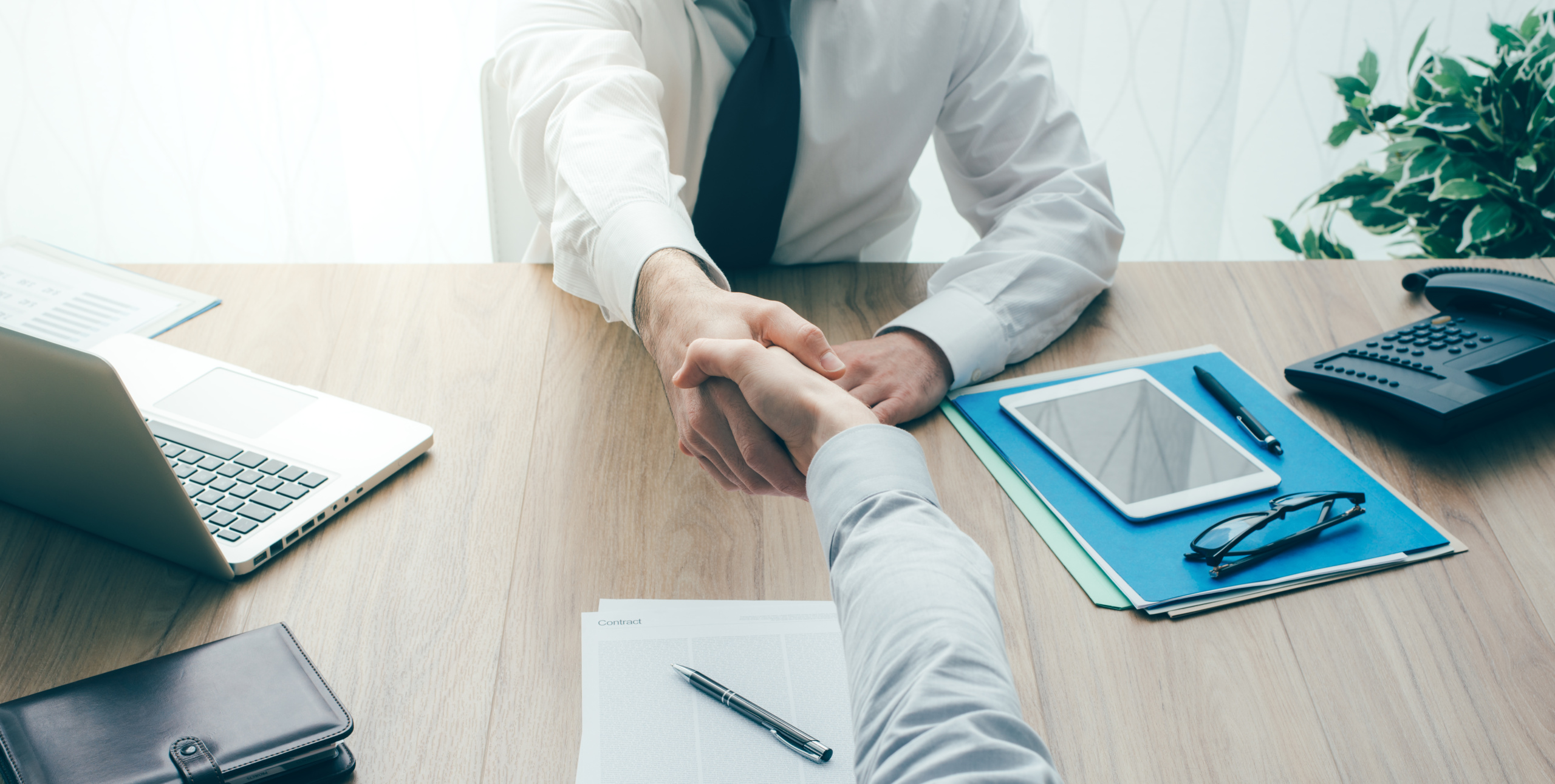 Previously, the authors of the animated film "Mavko. "Forest Song" told in detail which of the Ukrainian actors, singers, musicians, cultural figures and TV presenters gave their voices to the heroes of the cartoon.
We will remind, "Mavko. Forest Song" is the second full-length cartoon of the Ukrainian studio Animagrad ("Stolen Princess: Ruslan and Lyudmila"). The script of the animated film is based on the classic plot of Lesya Ukrainka's extravaganza drama "Forest Song" and images of Ukrainian mythology.
The cartoon was created by the Animagrad studio (FILM.UA Group) with the support of the State Film Agency of Ukraine and the United States Agency for International Development (USAID Ukraine). Cinema distribution is carried out by FILM.UA Distribution and Kinomania.
Animated film "Mavka. Forest Song" based on Lesya Ukrainka's play will be released on March 2, 2023.