Benjamin Netanyahu has changed his mind and already wants to help establish a dialogue between Ukraine and Russia.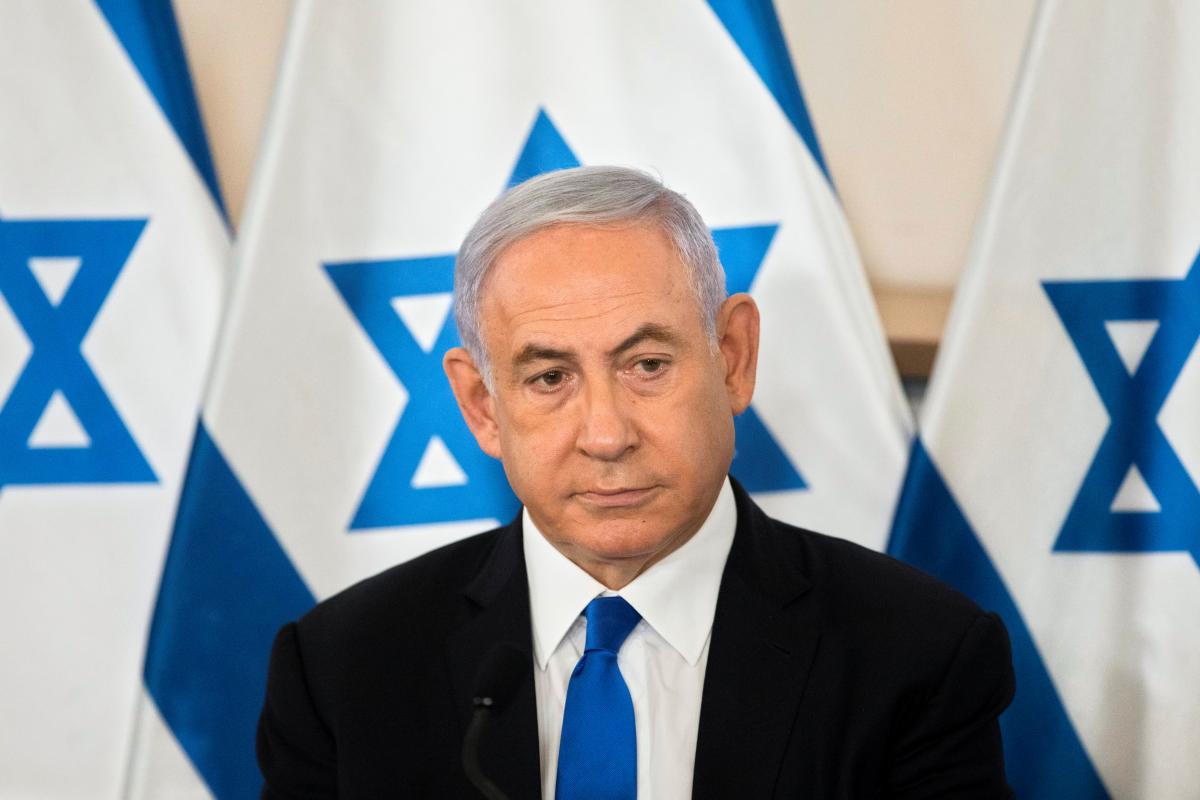 Prime Minister of Israel Benjamin Netanyahu is ready to become a mediator in the negotiations between Ukraine and Russia, if he receives such an offer. He said this in an interview with CNN.
According to Netanyahu, at the beginning of the full-scale invasion of the Russian Federation in Ukraine, he was approached with an unofficial offer to become a mediator. However, he then decided to refuse because he was the leader of the Israeli opposition, not the head of the government.
Netanyahu said that he is now ready to consider a proposal for the role of a mediator, if the "right time and the right circumstances" are chosen for it.
"If I am asked by all relevant parties, of course I will consider it, but I will not insist," the Israeli prime minister said.
The war in Ukraine is Israel's position
Last year in October, Israel officially refused to supply Ukraine with weapons to fight the Russian invaders, despite numerous requests from Kyiv.
In early January, Israel's new foreign minister, Eli Cohen, announced that his country would change its policy toward Ukraine.
The other day, Israel's ambassador to Germany, Ron Prosor, admitted in a press interview that his country helps Ukraine much more than is publicly reported.