The British government will transfer 2.3 billion pounds to Ukraine.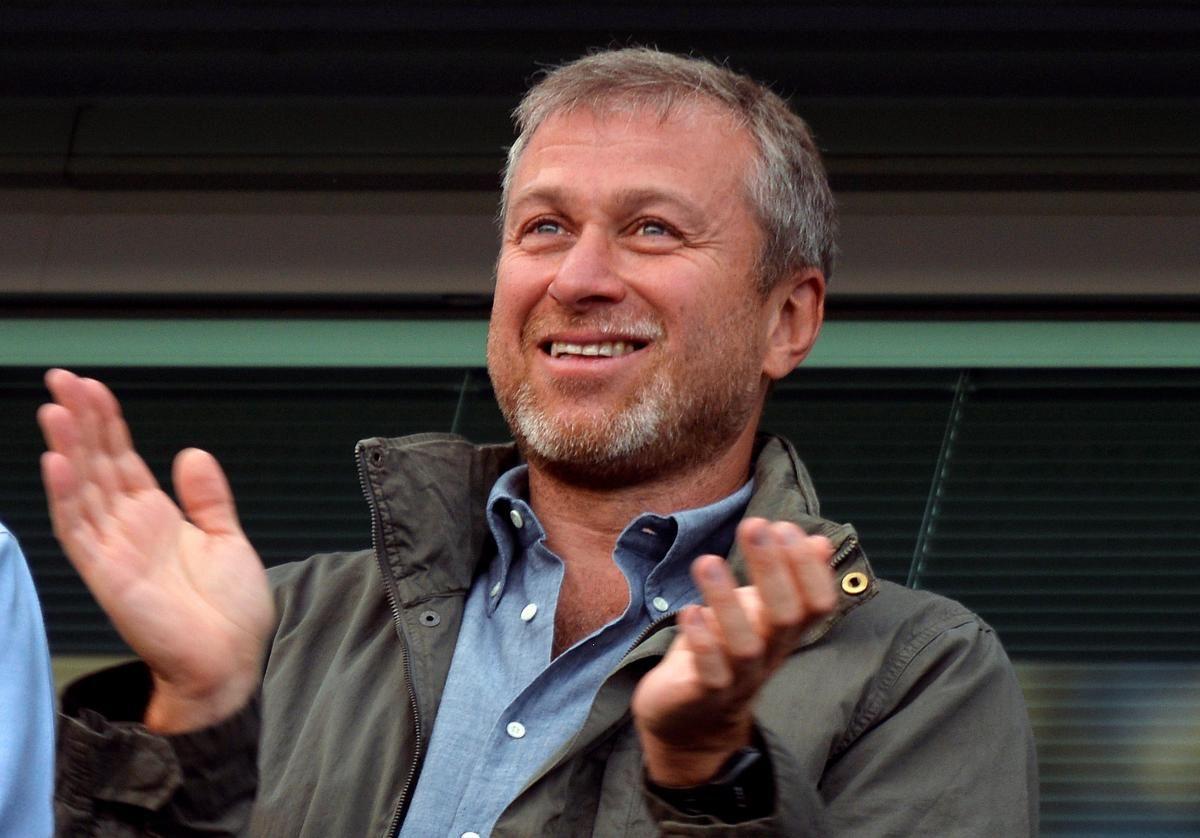 The British government will transfer to Ukraine all the funds received for the sale of the football club "Chelsea" by Roman Abramovich last year.
As reported by The Telegraph, the funds will be sent to a special fund for financial assistance to Ukraine. Approval for the transaction should come from the EU in the near future.
The net proceeds from the sale of Chelsea FC are £2.3 billion.
It is reported that the money will go to the account of the fund, which is headed by the former executive director of UNICEF in Great Britain, Mike Penrose. Funds from the fund will be used for the restoration of educational institutions, medical aid and other areas. All funds will be distributed under EU control.
It is noted that the amount of 2.3 billion pounds will be one of the largest charitable donations to war victims in history.
It will be recalled that Roman Abramovich announced the decision to sell the English football club "Chelsea" at the beginning of March 2022. The businessman said that all the money received from the sale will go to a charity fund that will be created to help victims of the war in Ukraine.
"This includes providing critical resources to meet the immediate needs of victims, as well as supporting long-term recovery efforts," Abramovich said.
Last year in May, a consortium led by American businessman Todd Boeli bought Chelsea for 4.25 billion pounds.