This is the first case initiated through the status in the messenger.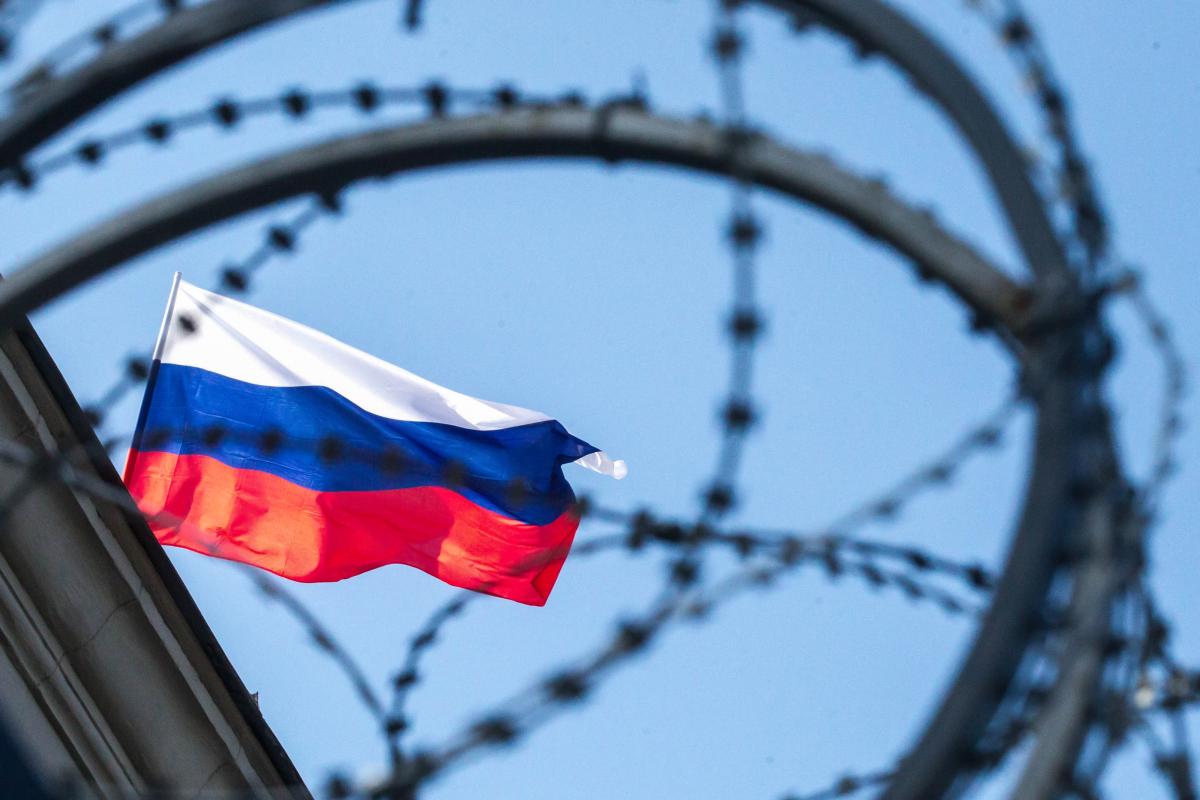 38-year-old Victoria from Sochi attracted the attention of Russian law enforcement officers due to her status in the WhatsApp messenger.
The Ministry of Internal Affairs claims that she wrote the words "Glory to Ukraine!" in Korean, writes the Russian Telegram channel ASTRA.
Victoria was issued an administrative protocol under the article about propaganda or public display of Nazi paraphernalia or symbols, or paraphernalia or symbols of extremist organizations, or other paraphernalia or symbols, the propaganda or public display of which is prohibited by federal laws.
The mass media note that this is the first case that was opened against a Russian not even because of a post, but because of a status in the messenger.
Persecution in Russia
After Russia launched a full-scale war against Ukraine in February 2022, the Russian authorities imposed penalties for "in advance false fakes" about the actions of the Russian military. Relevant articles are used to continue the practice of prosecuting social media posts. In addition, individual anti-war pickets and even conversations in cafes about the war are accused of "fakes" and "discrediting". Such cases are often striking in their absurdity. For example, Chity fined a Russian for retelling his dream involving the President of Ukraine, Volodymyr Zelenskyi. And in the Ryazan region, a 44-year-old woman was detained for an anti-war inscription in the toilet of a shopping center.
Punishments can be increased, and then the Russians will stop getting rid of fines for discrediting. For example, Russian dictator Vladimir Putin proposed to revoke Russian citizenship for such offenses.