Ben Wallace believes that British fighters may not be applicable in Ukraine.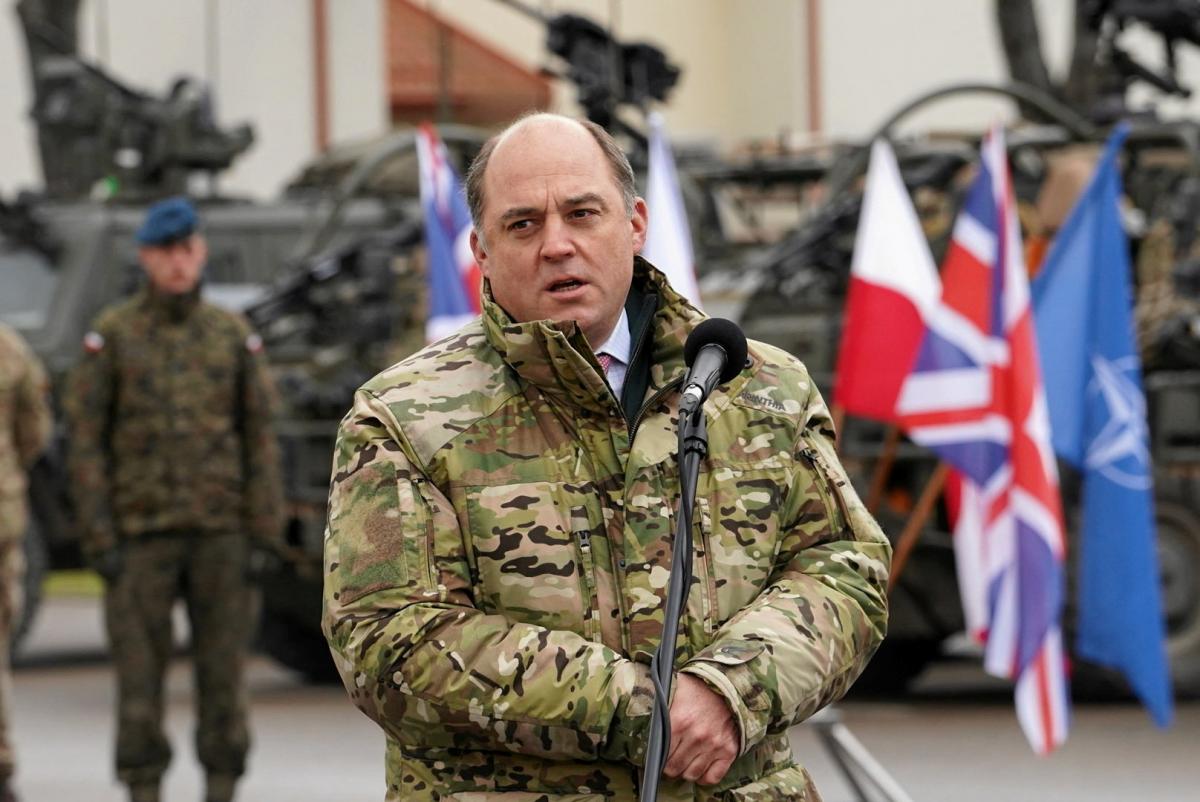 Great Britain has not made a "firm decision" not to send its fighter jets to Ukraine, but does not consider this to be the right approach at the moment.
This was stated by Defense Minister Ben Wallace during a conversation with journalists, writes Reuters. When asked why Great Britain would not send planes to Ukraine, he said that they had found out two things: "never rule anything out and never rule anything out."
"This is not a firm decision. At the moment, I do not think that this is the right approach… What will move in this conflict this year is the opportunity for Ukrainians to use Western equipment against Russia," he added.
We will remind that yesterday the press secretary of the Prime Minister of Great Britain Rishi Sunaka said that it is not advisable to hand over the planes to Ukraine, since it will take months to train the military personnel.
Wallace told reporters that British aircraft are very sophisticated and may not be applicable in Ukraine.
"Now they need armored vehicles and tanks. I think we have to be sure that (aircraft) will be the next condition to win the battle. But right now, I think we're focused on tanks, the ground battle," he added.
Fighters for Ukraine
As you know, Ukraine managed to unlock almost all types of weapons, except fighter jets and long-range missiles.
Recently, the President of the United States of America, Joe Biden, said that they will not transfer F-16 fighter jets to Ukraine. According to The Washington Post, the Pentagon is unhappy with this statement.
The Dutch government is ready to consider the possibility of supplying F-16 to Ukraine, if such a request comes.
Earlier, the Polish Prime Minister said that they could transfer F-16s to Ukraine, but later the Ministry of Defense said that this was not discussed.