According to Zhdanov, the acquisition of these radars will be the next step towards the creation of an integrated system of air defense and anti-missile defense of Ukraine.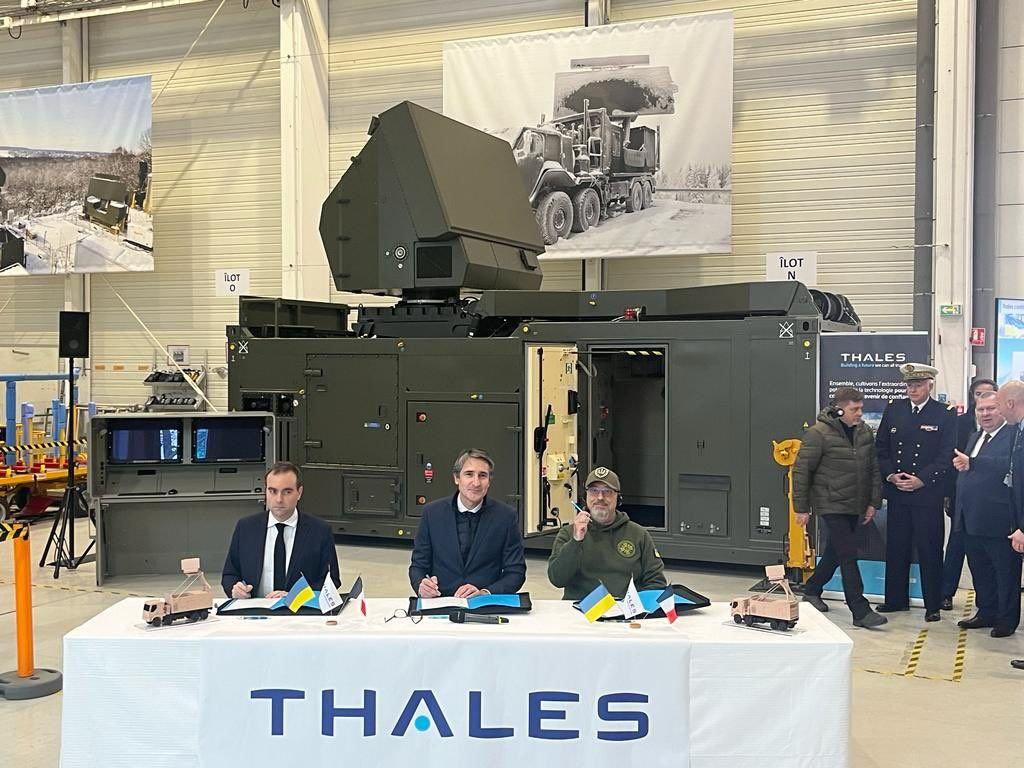 Military expert Oleg Zhdanov said that the GM-200 radars, which Ukraine and France signed a memorandum on supplying for Ukrainian air defense, are one of the types of early detection of ballistic missile launches.
"This is very important. The earlier we detect a ballistic missile, the more opportunities we have to shoot it down. By the way, one of the functions of the F-16 aircraft is also detection and interception. As a fighter, it can intercept missiles and work in sparring with similar radars". missile defense stations and systems. If the squadron is airborne in a timely manner, together with air defense systems, they can work to detect and intercept missiles, including ballistic ones," Zhdanov said in an interview with TSN.
In addition, this is another step towards the creation of an integrated air defense system and Ukraine, which was discussed at the sixth meeting in the "Ramstein" format.
"All these elements will gradually flow into a single system of notification and distribution of targets between means of destruction, and which already today form the basis of the powerful system that we have to build to cover our own skies," the expert emphasized.
GM-200 radars
At the end of January 2023, it became known that the French authorities would help Ukraine purchase GM-200 air defense radars. They will be purchased at the expense of the special fund for the support of Ukraine created by France.
According to Oleksandr Kovalenko, a military-political observer of the "Information Resistance" group, the Ground Master 200 is a medium-range multi-purpose air defense radar of the Thales Ground Master family. It is a tactical radar that simultaneously meets the most stringent operational requirements.