Recep Tayyip Erdogan criticized this decision of the Western allies.
Turkish President Recep Tayyip Erdogan opposed the supply of tanks to Ukraine. He believes that this decision will not help to solve the problems created by the Russian Federation.
According to Hurriyet, the Turkish leader said that Ankara has taken the initiative to resolve the situation caused by Russia's attack on Ukraine. It is about mediation in the grain initiative, the exchange of prisoners and the supply of humanitarian aid.
According to Erdogan, the transfer of tanks to Kyiv is a risky decision that will not help solve problems faster.
"We expect to support peace in Europe and the world. Negotiations are ongoing. Is there a case where the US and Germany do not send tanks a solution? I cannot say that this is an element of the solution. It is risky and useful for the arms barons," said the Turkish president .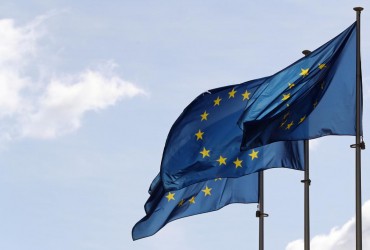 Tanks for Ukraine – what is known
On January 25, after long negotiations, Germany nevertheless agreed to transfer 14 Leopard 2 tanks to Ukraine. In addition, Berlin allowed re-export to other countries that have these tanks.
At the same time, Germany will deliver Leopard 2 tanks to Kyiv by the end of March, and Poland promises to deliver them in a few weeks. In turn, Norway also announced that they intend to hand over tanks to Ukraine at the end of March.
Abrams tanks from the USA go to Ukraine for the longest time – several months.