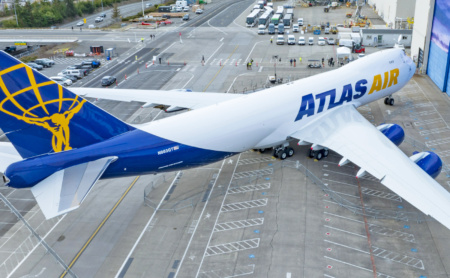 The Boeing company discontinued the iconic model of the Boeing 747 wide-body airliner and handed over the last model produced to the customer.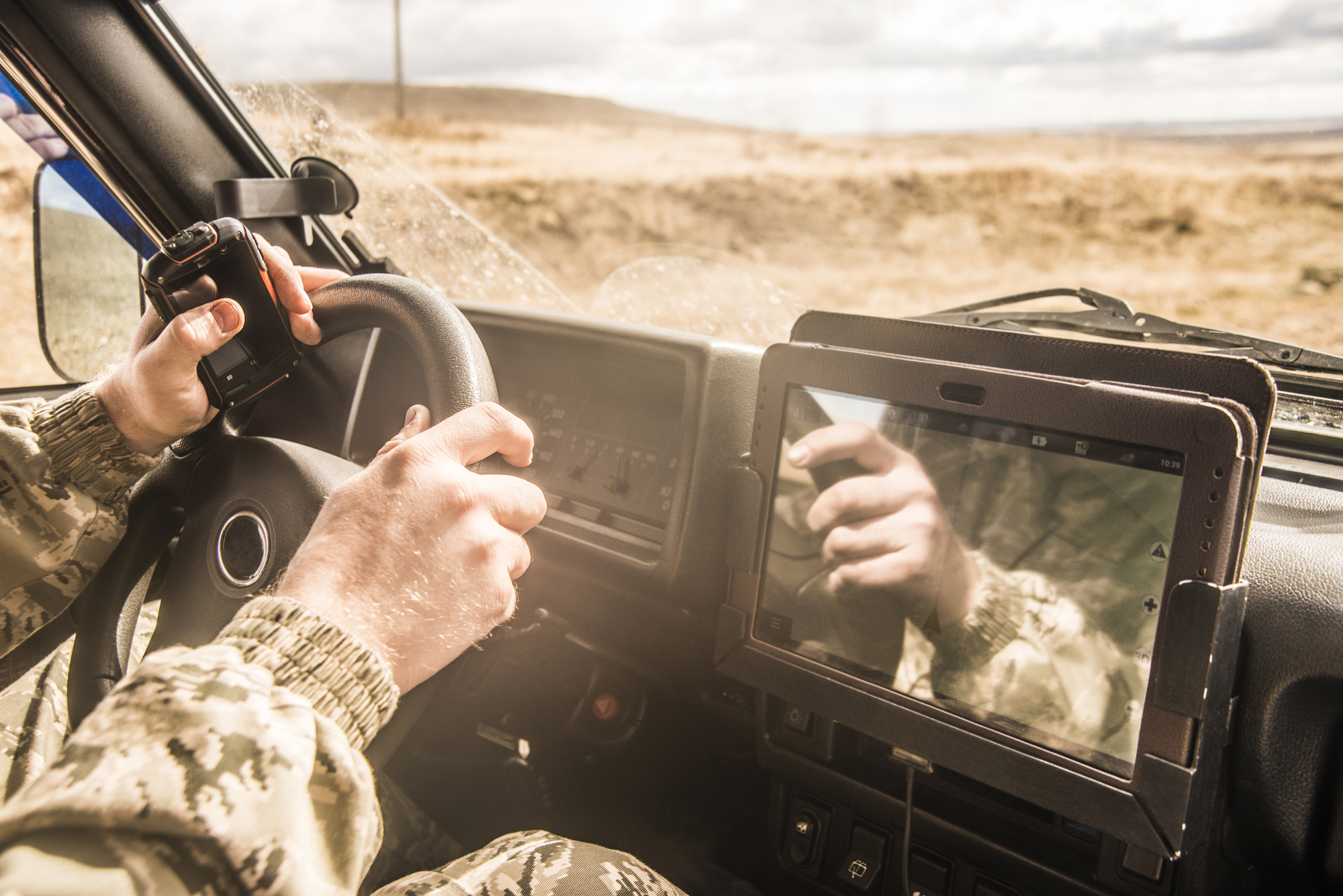 The handover process was witnessed by many invited guests, including suppliers, customers, celebrities, and current and former employees. Among them were the original workers, known as the "Super Family", who built the first 747. The ceremony to hand over the last Boeing 747 produced to the customer – the airline company Atlas Air Worldwide – was held at the company's plant in Everett.
This event marks the end of production for the aircraft, which has been in production for over 50 years. The first Boeing 747 was assembled in 1968, the first flight took place in 1969, and commercial operation began in 1970. Boeing 747 became the world's first long-haul double-deck wide-body passenger plane. This aircraft made it possible to approximately double the number of passengers carried per flight, thereby reducing the cost of an individual ticket.
At the time of its creation, the Boeing 747 was the largest, heaviest and most spacious passenger airliner, maintaining this status for 36 years. During its existence, the aircraft underwent a number of modernizations and was produced in different versions. At the peak of its popularity in 1990, Boeing delivered 70 units of this model in one year.
Course
EXCEL FOR BUSINESS
Master Excel in just 1.5 months and increase the efficiency of business processes in your company.
REGISTER!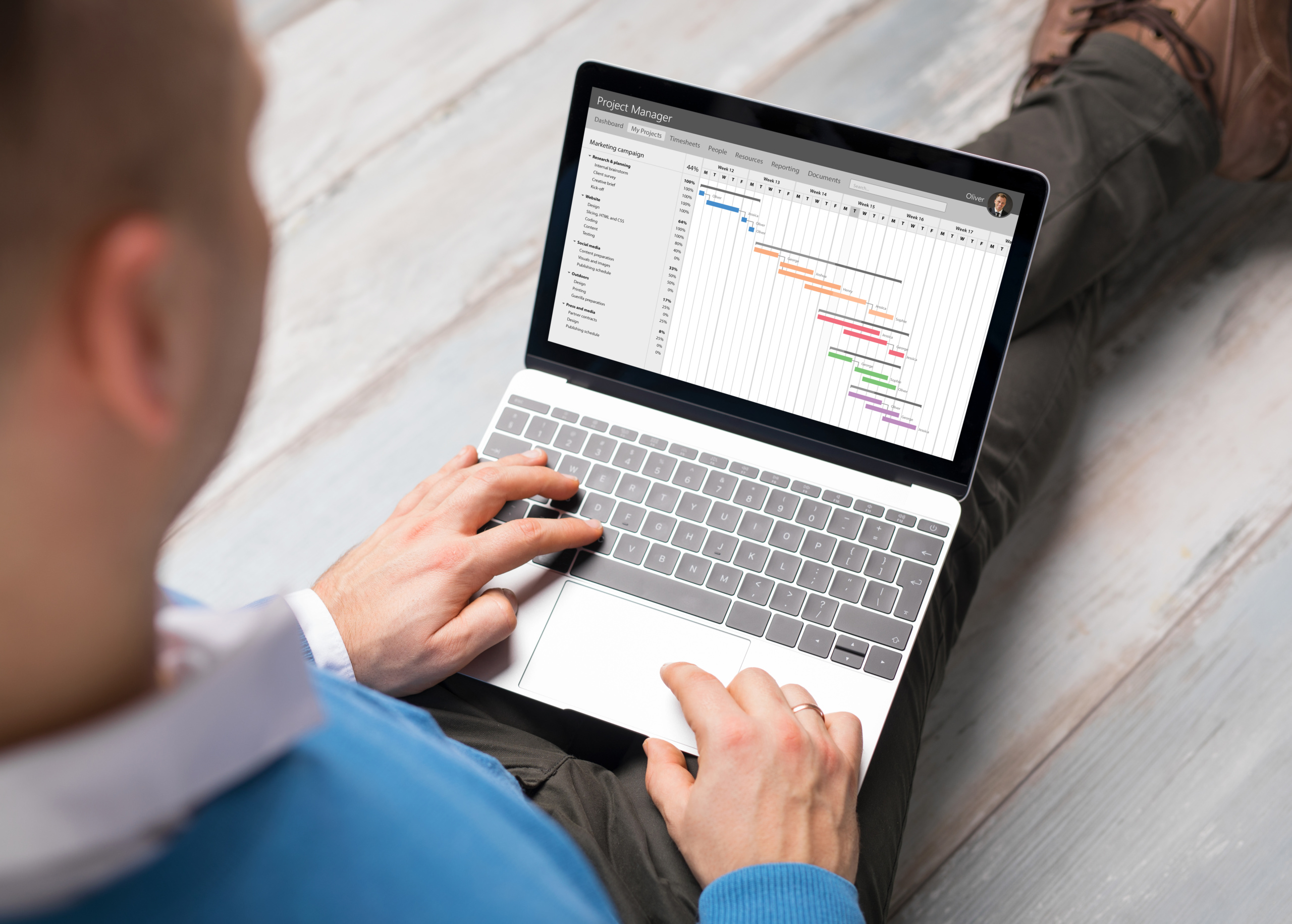 But over time, the Boeing 747 became obsolete. It eventually fell behind some newer planes, especially Boeing's twin-engine models, which can fly the same routes but are more fuel efficient. Back in 2020, Boeing announced that it was going to retire the model a few years after the last order for it was fulfilled.
In 2022, the company delivered only five Boeing 747 aircraft, and for the entire time 1,574 units of this model were assembled. After the production of the Boeing 747 was stopped, the line was stopped, the workers of the plant were transferred to other programs or dismissed at their own will.
Source: Engadget