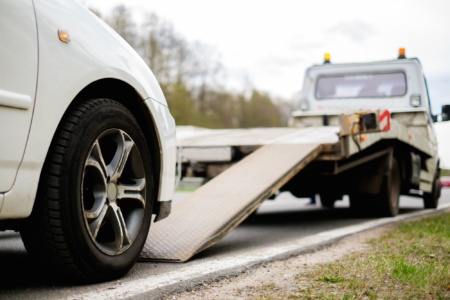 The Ministry of Digital Transformation announced the integration of "Kyiv Digital" and "Diya" applications. This simplified the exchange of documents when returning the car from the penalty area and allowed to speed up the process.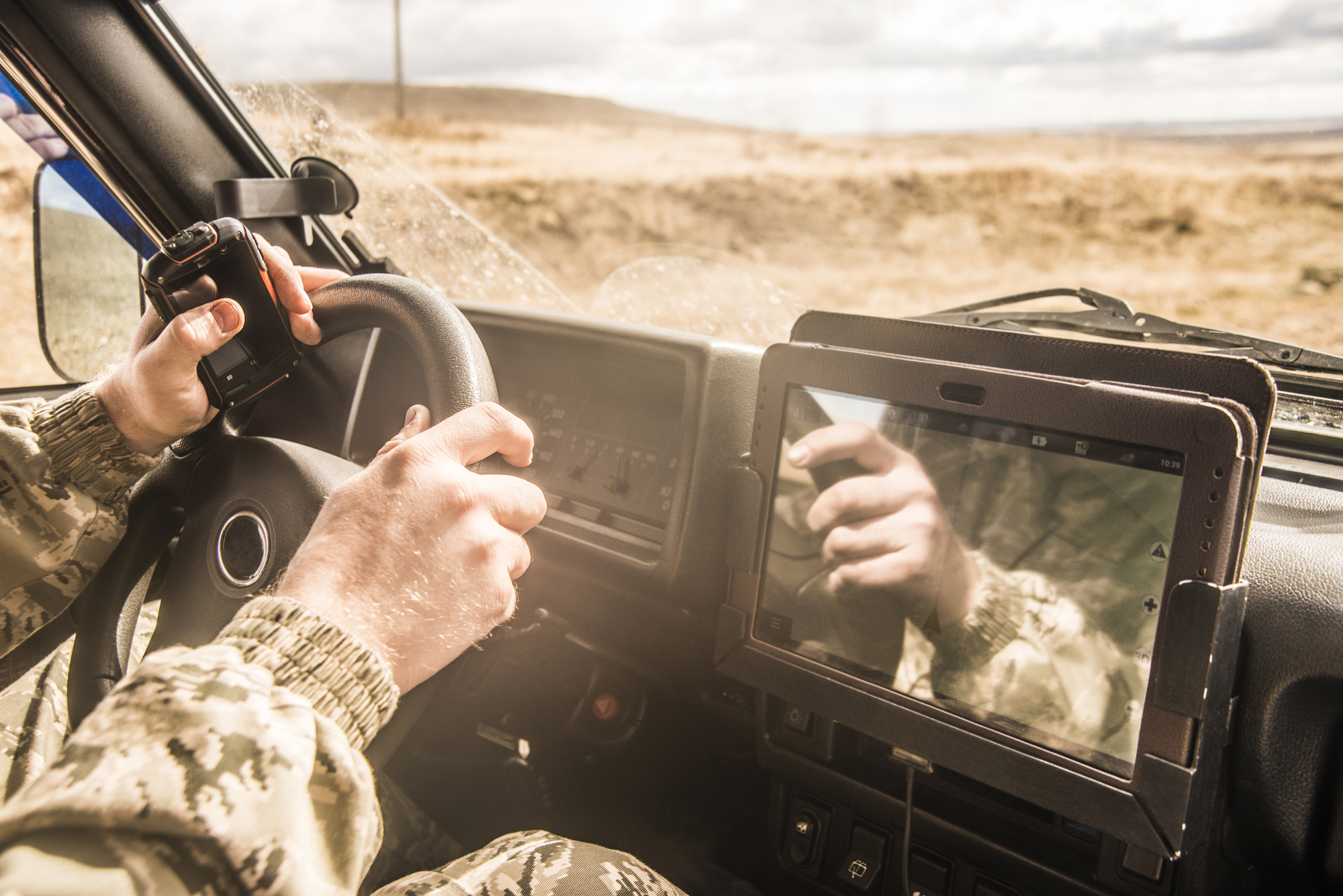 It is noted that now it is possible to pick up a car from the penalty area in Kyiv without additional photos and checks. Drivers can use the exchange of documents and receive a QR code to collect the evacuated car. To do this, you need to share digital copies of the technical passport and driver's license through "Action" in the "Kyiv Digital" application.
Drivers receive a push notification about the evacuation of the car through the "Kyiv Digital" application, if the car number was specified. Otherwise, you need to press the "To" button at the bottom of the main screen, select the "Evacuation" service, then the "Check the car" item and enter the car number.
How to use document sharing through "Action" in the "Kyiv Digital" application:
Course
MANAGER OF WORK WITH CLIENTS
Become a sought-after specialist and receive your dream offer.
REGISTER!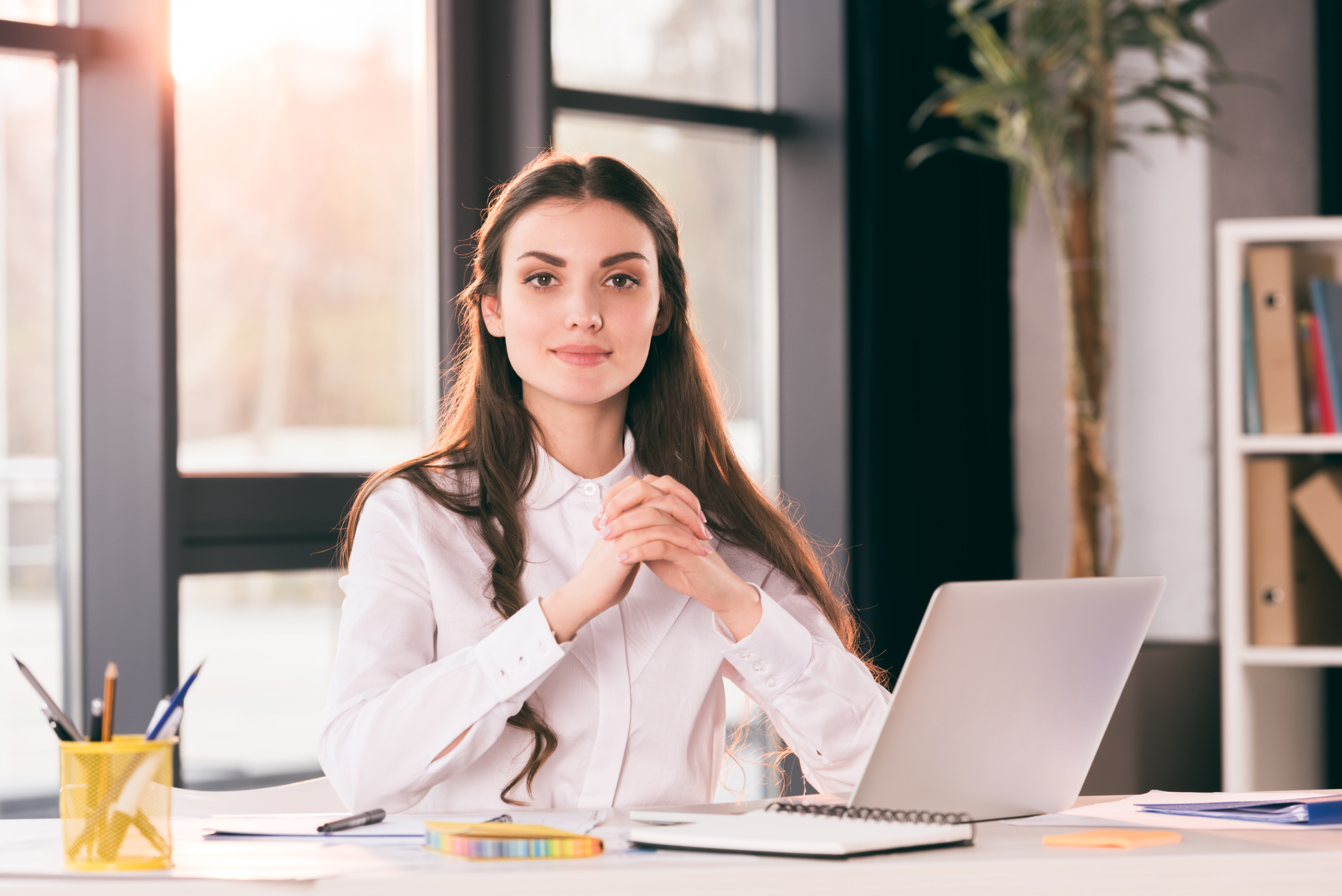 open the push notification that your car has been evacuated;
click "Get a car";
transfer driver's documents through "Diya" – vehicle registration certificate and driver's license;
specify the date when you will pick up the car;
pay the fine and the cost of evacuation and storage of the car;
get a QR code to return the car.
As reported by the Ministry of Digital, thanks to such integration, you can pick up your car in just a few clicks. At the same time, the ministry reminds that you should be vigilant on the roads and park your car in compliance with traffic rules so that you don't have to look for an evacuated car.