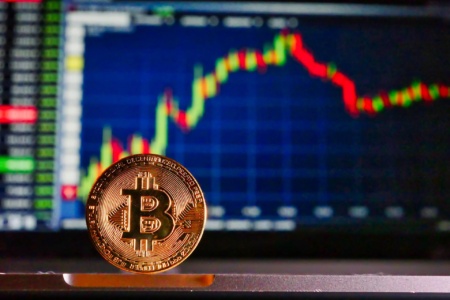 Digital assets are coming to their senses after last year's crypto disasters and the collapse of crypto exchanges such as FTX: Bitcoin is hovering at its highest level since August 2022, followed by other coins.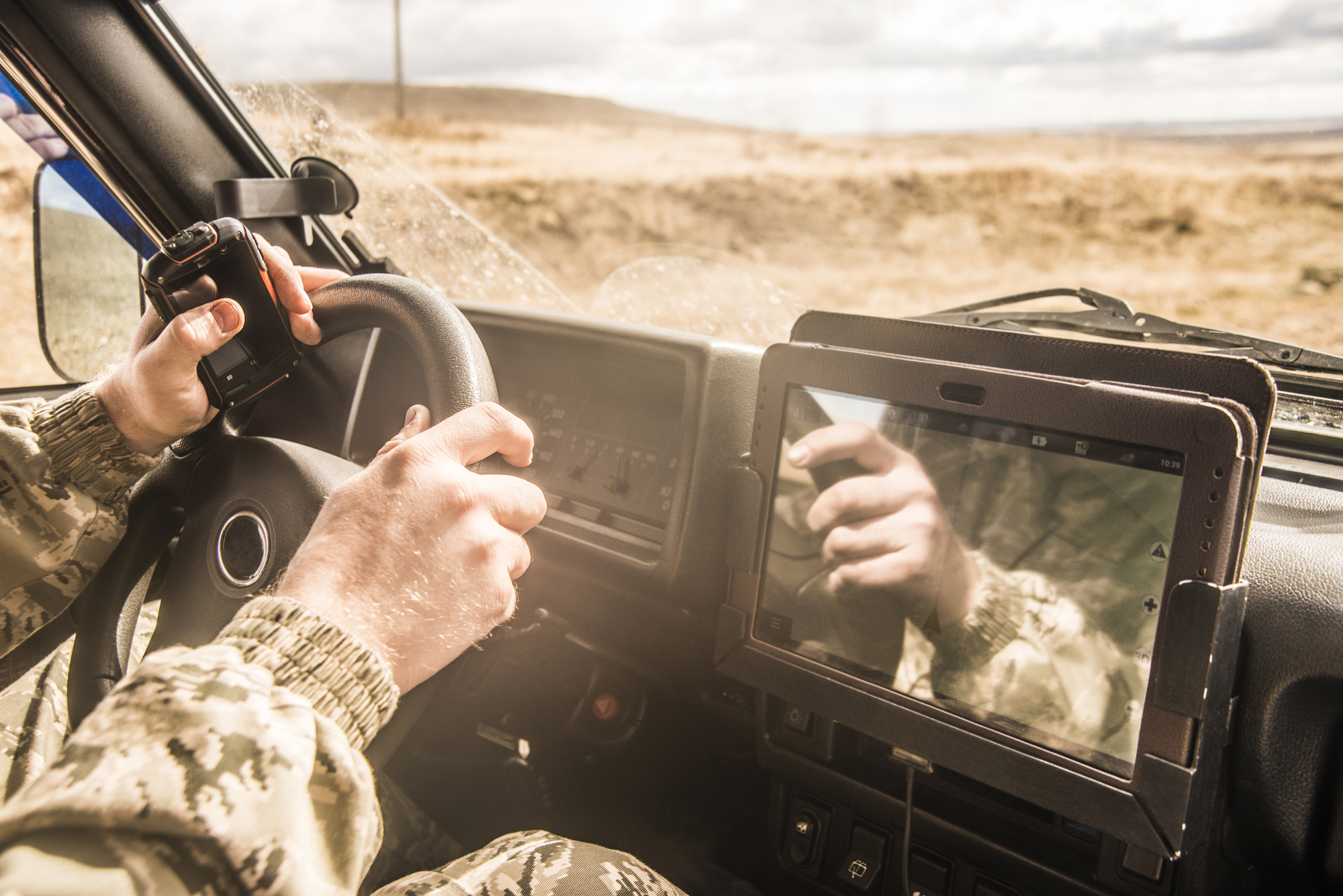 The flagship coin rose 2.4% before returning to $23,880 on Thursday morning. Smaller tokens such as Avalanche, Aave, Polygon and Binance Coin also rose; in particular, ether, which rose by 2.5%.
Overall, the top 100 coins are up 37% in 2023.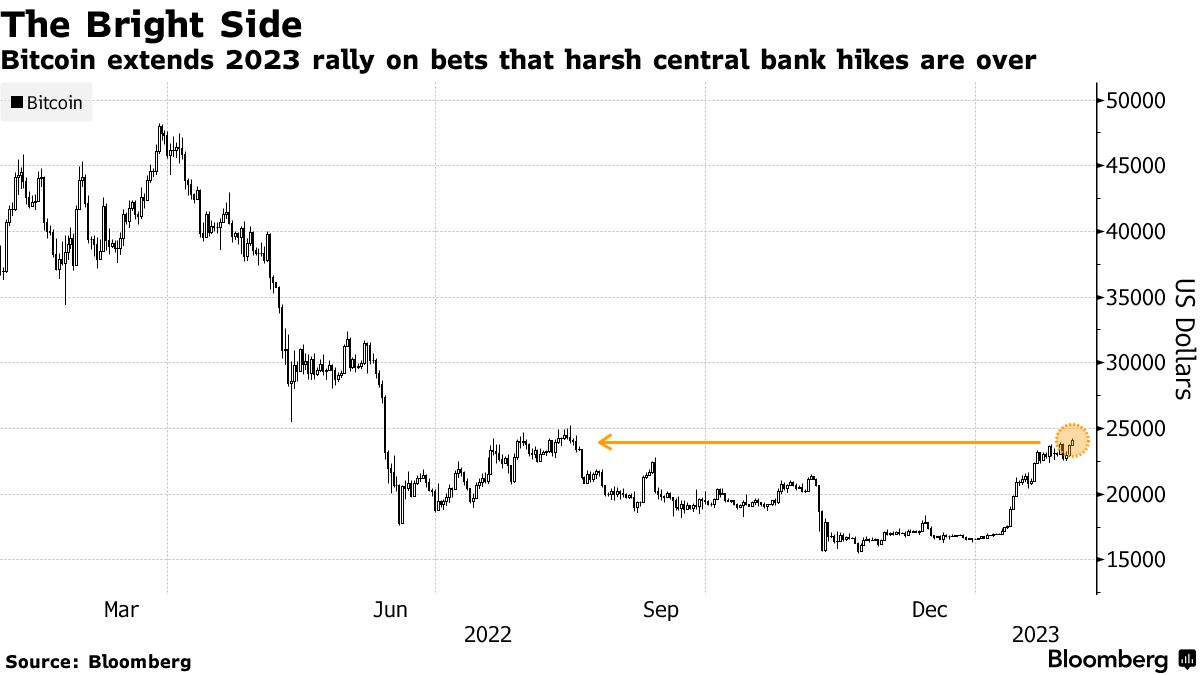 Bitcoin's jump was triggered by a statement by the head of the Federal Reserve System, Jerome Powell, who reported progress in inflation, indicating further easing of monetary policy.
Powell spoke after the Fed cut interest rates by a quarter of a point, as expected. He said policymakers expected to secure a few more rate hikes before ending their aggressive tightening campaign.
Sissy Lu, founder of Venn Link Partners and a blockchain advisor, said she has seen more buying by institutional clients in recent weeks.
Richard Galvin, co-founder of the fund Digital Asset Capital Management, says he is not convinced that cryptocurrency will continue to be closely linked to the macro landscape, as factors related to individual sectors will have a greater impact.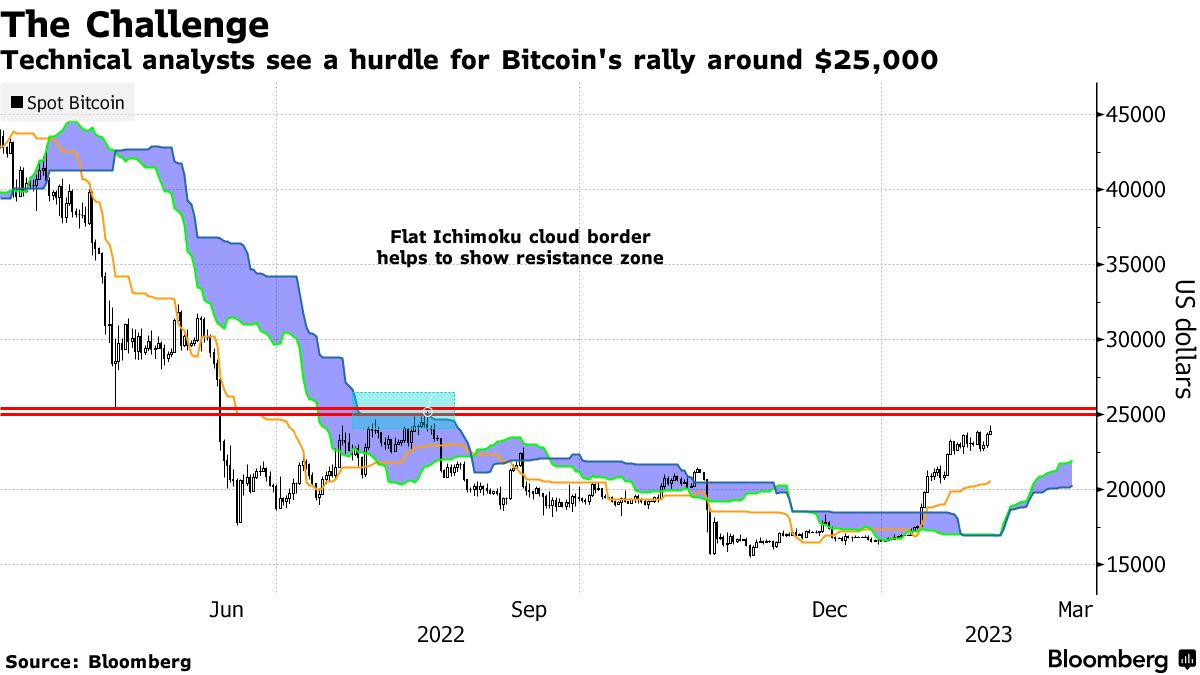 Analysts on the chart highlighted levels around $25,000, the zone where bitcoin's growth could stop. Mark Newton, head of technical strategy at Fundstrat, has outlined $25,200 as a potential resistance zone.
Crypto investors: Bitcoin will rise to $100,000 in 2-3 years, and in 2023 the industry will "carefully" recover from reputational losses
Source: Bloomberg