Valentina Wittrock says that all signs of the Zodiac will be negatively affected by a serious clash between Mercury and Uranus.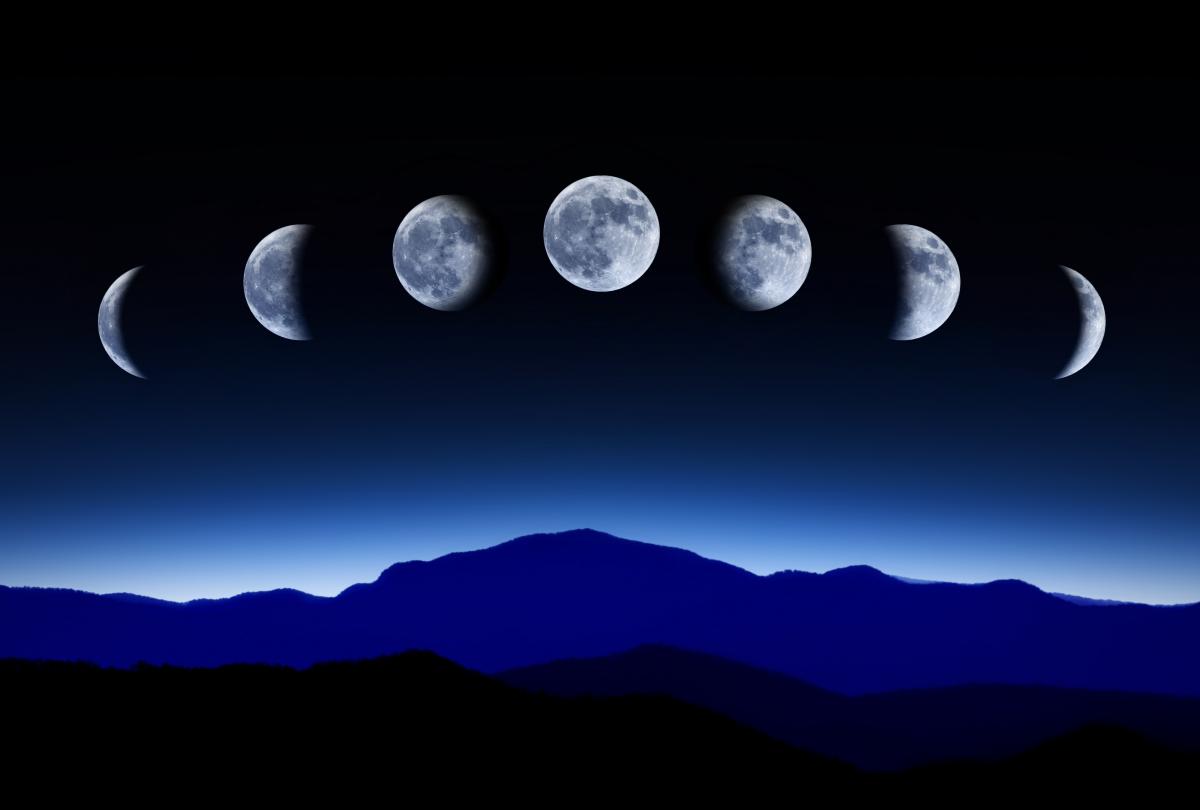 February 2023 is full of ambiguous events and difficult dates. One of these is the New Moon on the 20th. Astrologer Valentyna Wittrock says that on this date representatives of all Zodiac signs are in danger.
"Around the new moon on the 20th, Mercury has a serious clash with Uranus in Taurus. The new moon itself is a critical time. You should not make decisions or sign any documents under this aspect, there will be bad repercussions from such decisions," the astrologer warned.
She noted that people will begin to feel the influence of the new moon on February 18, when there will be a noticeable decline in strength, irritability, sleepiness, and low productivity. On this day, as well as a few days after that, it will be difficult to understand and assess your real state – the mind will be overshadowed by the Moon.
"From the 18th to the 19th, the Aquarius Moon is a decline in strength, confusion of feelings. On the days of Hecate, the sun moves into the sign of Pisces… The energy vector of social life changes to a more peaceful one. On February 20, at 7:07 a.m. GMT, the new moon in 2 degrees of Pisces is quite fantastical, mystical," added Valentina Wittrock.
We will remind you that the astrologer told what the beginning of February 2023 will be like.