The DPRK intends to send 300-500 men aged 19 to 27 to the occupied territories of eastern Ukraine.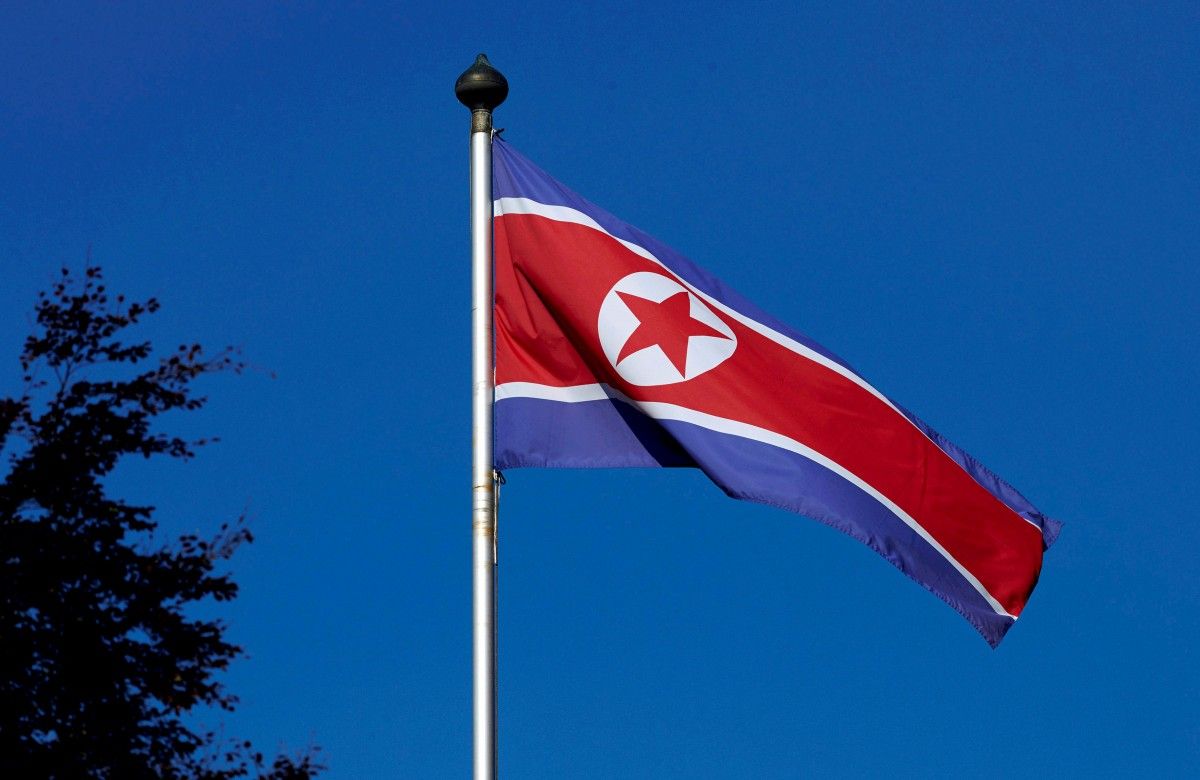 North Korea plans to send police and military personnel to the temporarily occupied parts of Donetsk and Luhansk regions. The North Korean government recently ordered North Korean trading companies in Russia to select personnel to be sent to Russian-occupied territories in eastern Ukraine.
According to the South Korean publication Daily NK, which specializes in the DPRK, military and policemen from North Korea are to participate in reconstruction work in the occupied territories of Donbas.
"A Daily NK source in Russia said that on January 20, North Korea issued an order to several trading companies, including Cholhyon Construction, which is affiliated with the Ministry of Defense, and Kumrung Construction, which is affiliated with General Bureau 7 of the Ministry of Social Security. Given that all trading companies companies that have received the order are related to the military or public security services, North Korea appears to intend to send soldiers or policemen, not civilians, to eastern Ukraine," the material said.
Journalists write that the DPRK intends to send 300-500 men aged 19 to 27 to Ukraine. They should arrive in the occupied territories of Donetsk and Luhansk regions in late February or early March 2023.
The role of North Korea in Russia's war against Ukraine
On January 30, 2023, NATO Secretary General Jens Stoltenberg announced that the alliance knows that North Korea is helping the Russian Federation in its war against Ukraine. Pyongyang provides missiles to Moscow, although the parties previously denied this information.
Andrii Yusov, a representative of the Main Intelligence Directorate of the Ministry of Defense of Ukraine, said that the DPRK authorities provided the Russian side with ammunition and small arms, but this will not solve the problems of the Russian occupiers with supply. He noted that the DPRK authorities are cautious about supporting Russia.
In addition, North Korea did not remain aloof regarding the provision of Western tanks to Ukraine. North Korea condemned the transfer of American tanks to Ukraine, saying that Washington allegedly continues to "cross the red line."