The enemy will 100% arrange provocations, especially aerial ones.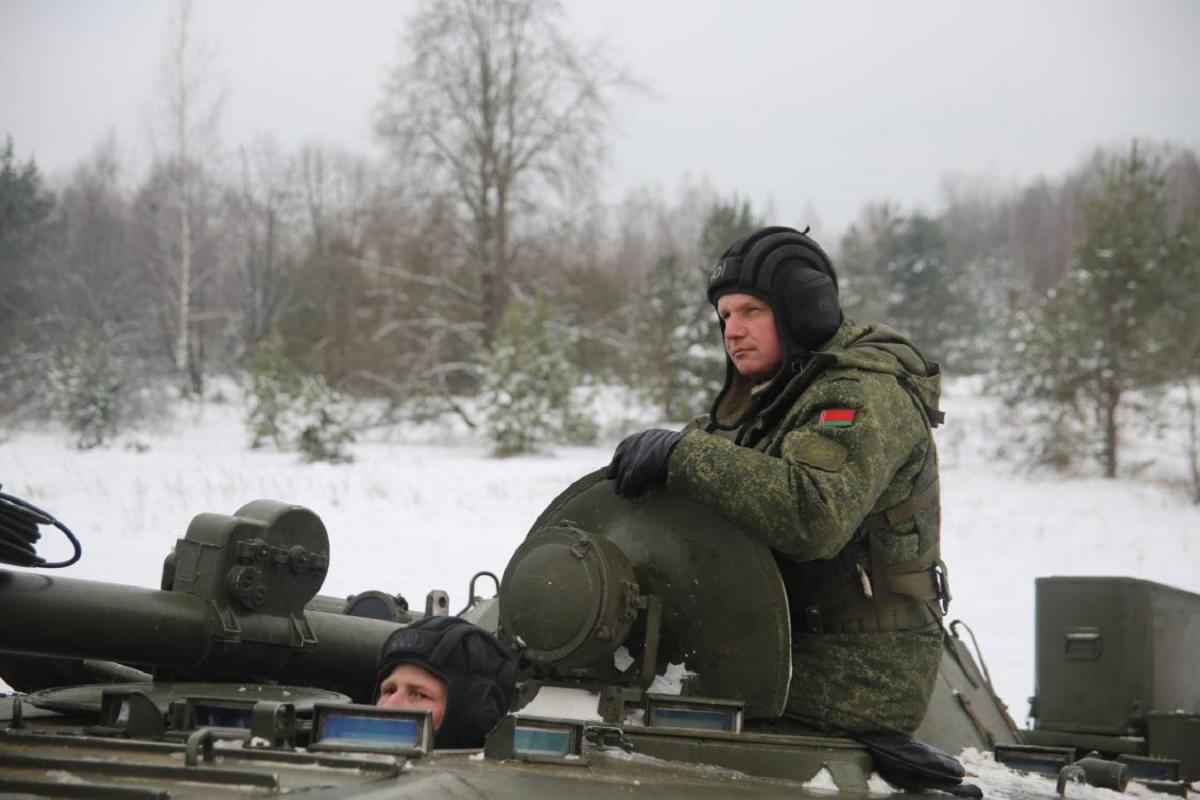 Veteran of the Russian-Ukrainian war, reserve major of the Armed Forces Oleksiy Hetman believes that there will most likely not be a new land offensive from Belarus. However, the enemy will 100% arrange aerial provocations.
"Regarding Belarus, the Russians have brought Iskanders there, and for several months the MiG-31K with Daggers has been flying there, which is the same Iskander, only air-based. The enemy will most likely not attack by land, because we have built very well there defense and it will be impossible for the enemy to pass those places, but provocations, especially aerial ones, the enemy will 100% do it with the S-300 and S-400, as well as the "Iskanders", which they have already brought to Belarus. that these will be missile attacks from the Belarusian territory ", Hetman told the Espresso TV channel.
According to him, there may also be certain provocations on the border of Belarus with Poland and Lithuania.
"Maybe that's why the US First Infantry Division came to Poland. It's hard to say how many arrived, but this division has 20,000 people and 800 pieces of equipment. They came just in case there were any provocations from Belarusian territory towards Poland with the aim of the involvement of Belarus in this war, and Putin could say that this is a European almost world war," Hetman explained.
The threat of a new offensive of the Russian Federation: what is known
Mykhailo Podolyak, adviser to the head of the VP, notes that the threat of a new major offensive by Russia is quite real. However, the Ukrainian army is preparing for it.
Military expert Mykhailo Prytula believes that the Russians can launch a new offensive in three directions – northern, southern and Donetsk. He noted that the Russian Federation chose the tactic of attacking by force at the hot spots of the front, despite huge losses.
At the same time, the Minister of Defense of Ukraine, Oleksiy Reznikov, suggests that Russia may time the new offensive on the anniversary of the full-scale invasion of Ukraine – February 24. According to him, Ukraine does not underestimate the Russian Federation.