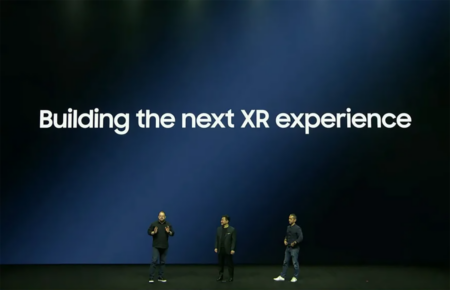 Samsung's Unpacked event wasn't just about the Galaxy S23 and Galaxy Book 3. The company said it's working on an augmented reality wearable, XR, (ie augmented, mixed and virtual). There aren't many details, but it is known that the device will run a new version of Android developed by Google specifically for displays, and the system logic for it will be provided by Qualcomm.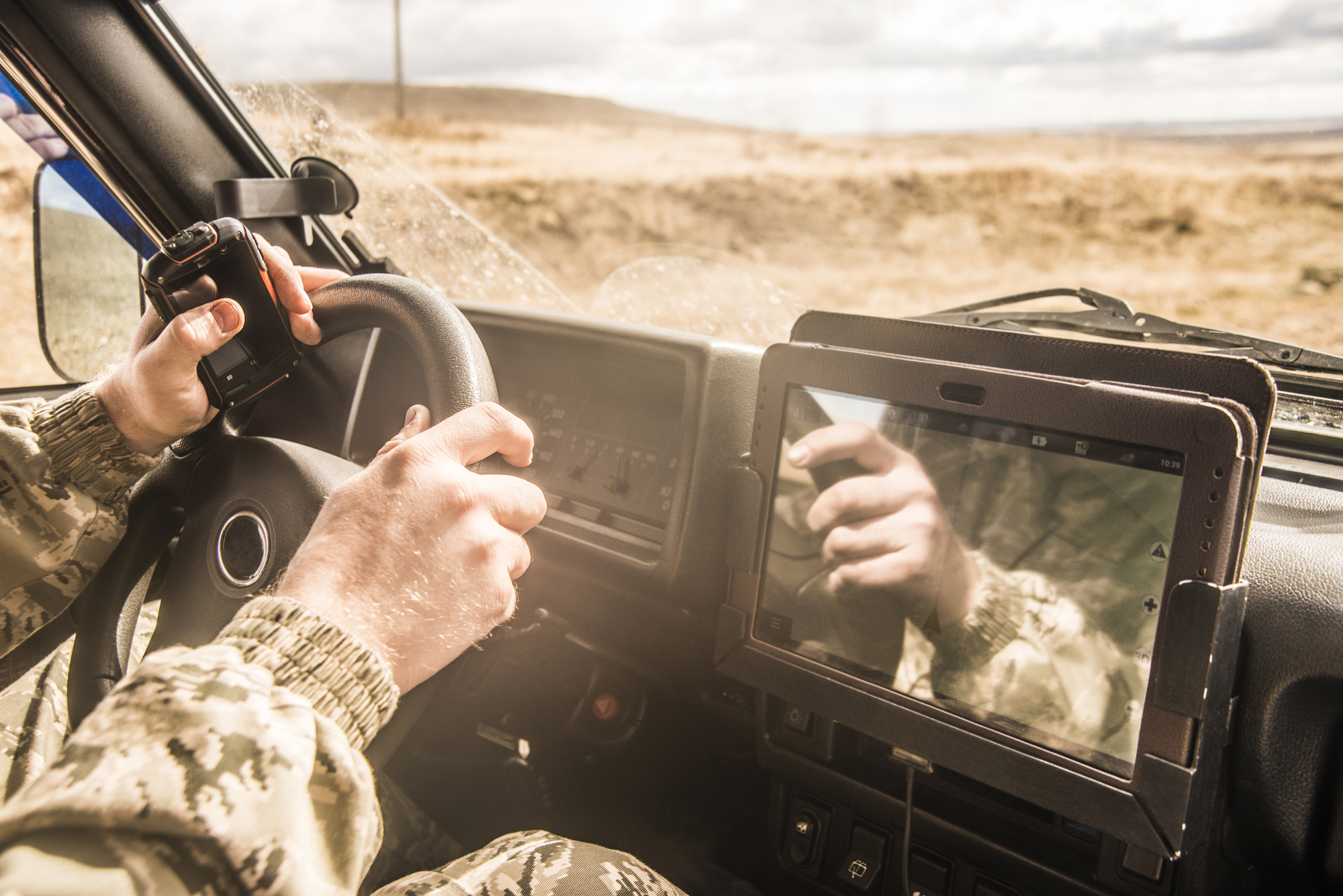 The hardware development involves partnerships with Meta and Microsoft, although Samsung hasn't said much about it. Rumor has it that Microsoft abandoned HoloLens 3 in favor of this project. The head of the mobile technology division of Samsung T.M. Roe notes that the ecosystem needs to be "somewhat ready" to launch. The South Korean company wants to avoid the mistakes of competitors who provided virtual technologies without reliable and widespread support.
Samsung already has experience in producing devices with wearable screens. The company entered the market with Gear VR in 2015 – in this device, a smartphone was used as a display and computing power. In 2017, the firm moved into mixed reality headsets for PC with the HMD Odyssey. However, after 2018, Samsung practically left the market, leaving it to Meta and HTC.
The idea of ​​producing virtual reality devices is not as enthusiastic today as it was a few years ago. On the one hand, there are rumors about the appearance of a device from Apple already this spring. On the other hand, Meta is suffering significant losses due to attempts to create a metauniverse, resulting in 11,000 job cuts and other costs. Microsoft has faced issues such as the end of sales of the military version of the HoloLens headset, the departure of a team leader and the unconfirmed but rumored demise of the HoloLens division in recent layoffs. Samsung is trying to re-enter the mixed reality space just as a number of leading players are winding down in the market.
Course
TEAM MANAGEMENT
Gather your dream team and lead them towards a common goal.
REGISTER!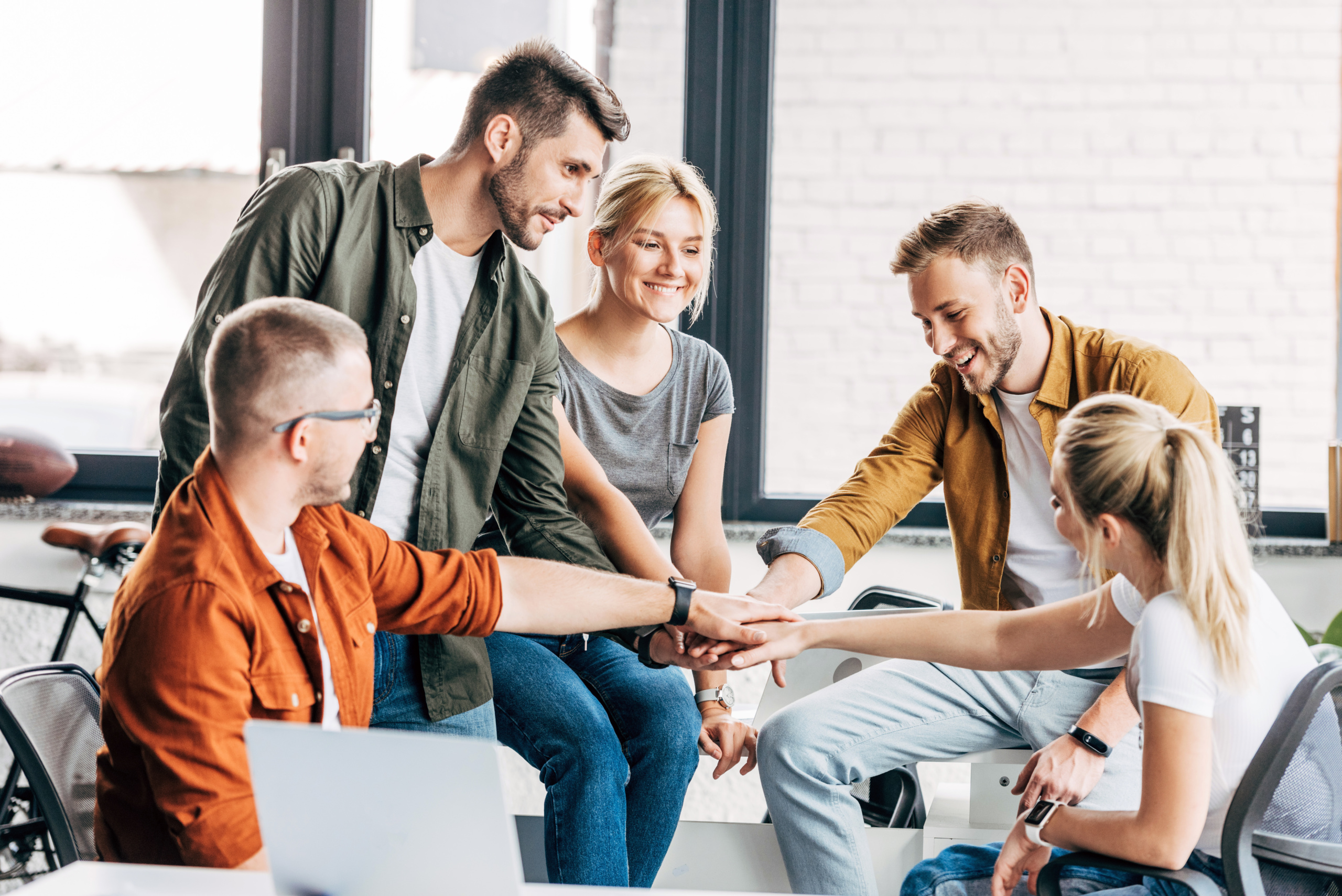 Microsoft will shut down AltspaceVR, its own social mixed reality platform, on March 10 after downsizing the team that worked on it
Source: Engadget