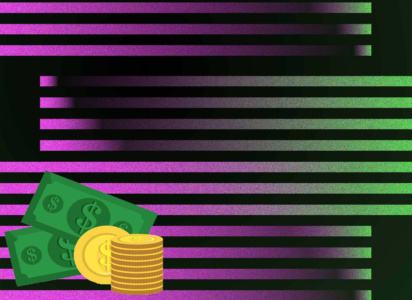 OpenAI's ChatGPT has received a paid premium version. After several weeks of testing, the company released ChatGPT Plus. The AI-based chatbot is still free to use. For $20 per month, ChatGPT Plus subscribers will additionally receive bot access even at peak times, shorter response times, and priority access to updates and new features.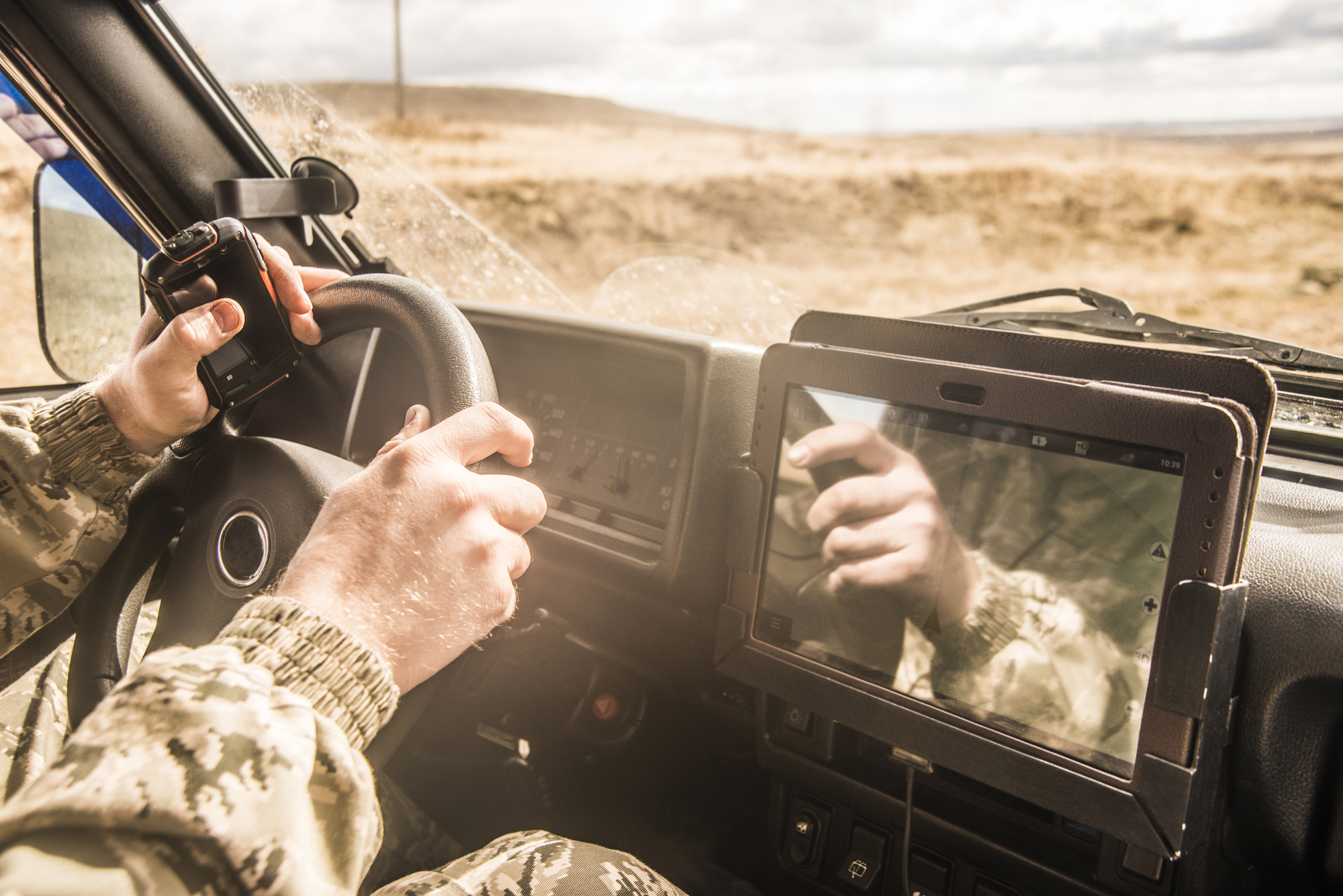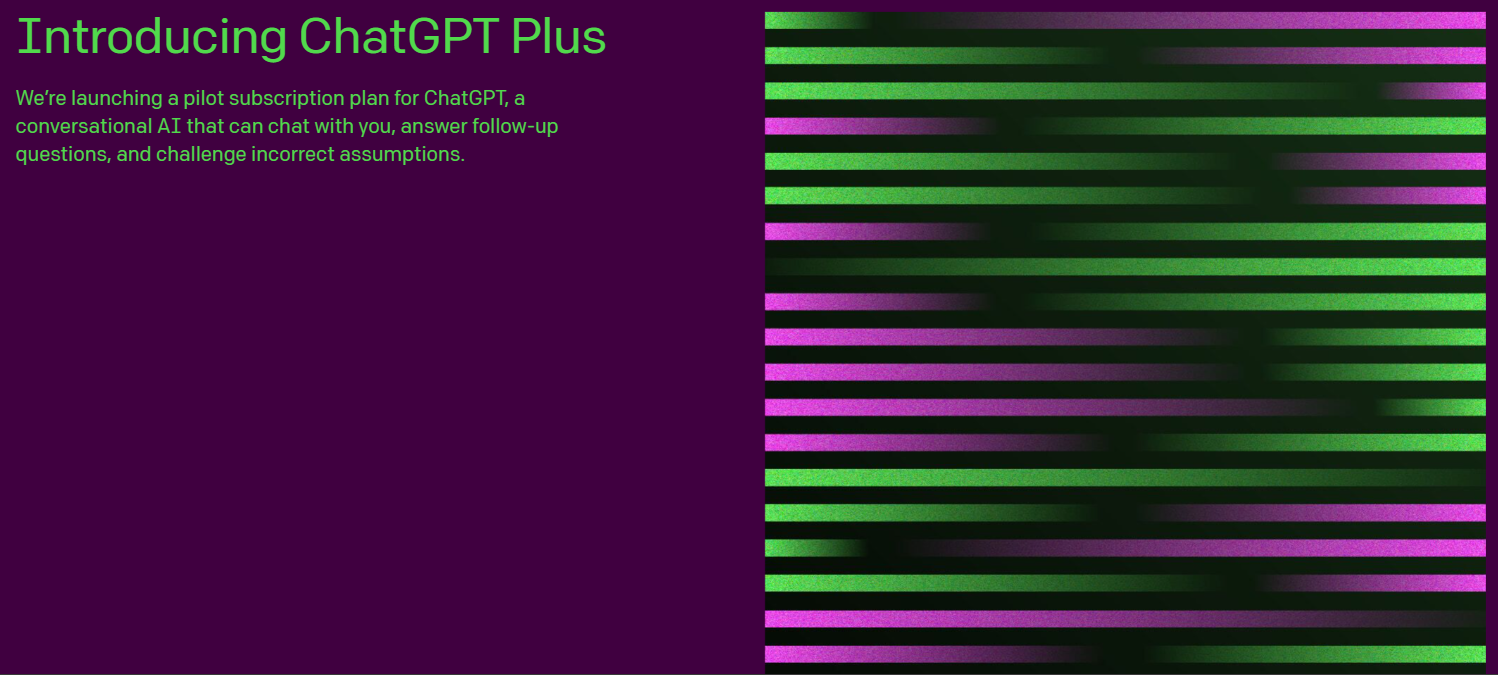 The paid service is currently only available in the US. OpenAI plans to gradually invite people on the ChatGPT Plus waiting list to subscribe to the service in the coming months. The company also hopes to open the plan to other countries and regions in the near future.
OpenAI says the premium plan will help keep ChatGPT free for everyone else. In addition, the company is exploring the possibility of introducing cheaper subscriptions, as well as business plans and data packages to increase accessibility.
Course
BUSINESS ANALYST IN IT
Master the profession of a business analyst in IT and earn from $700 at the beginning of your career.
REGISTER!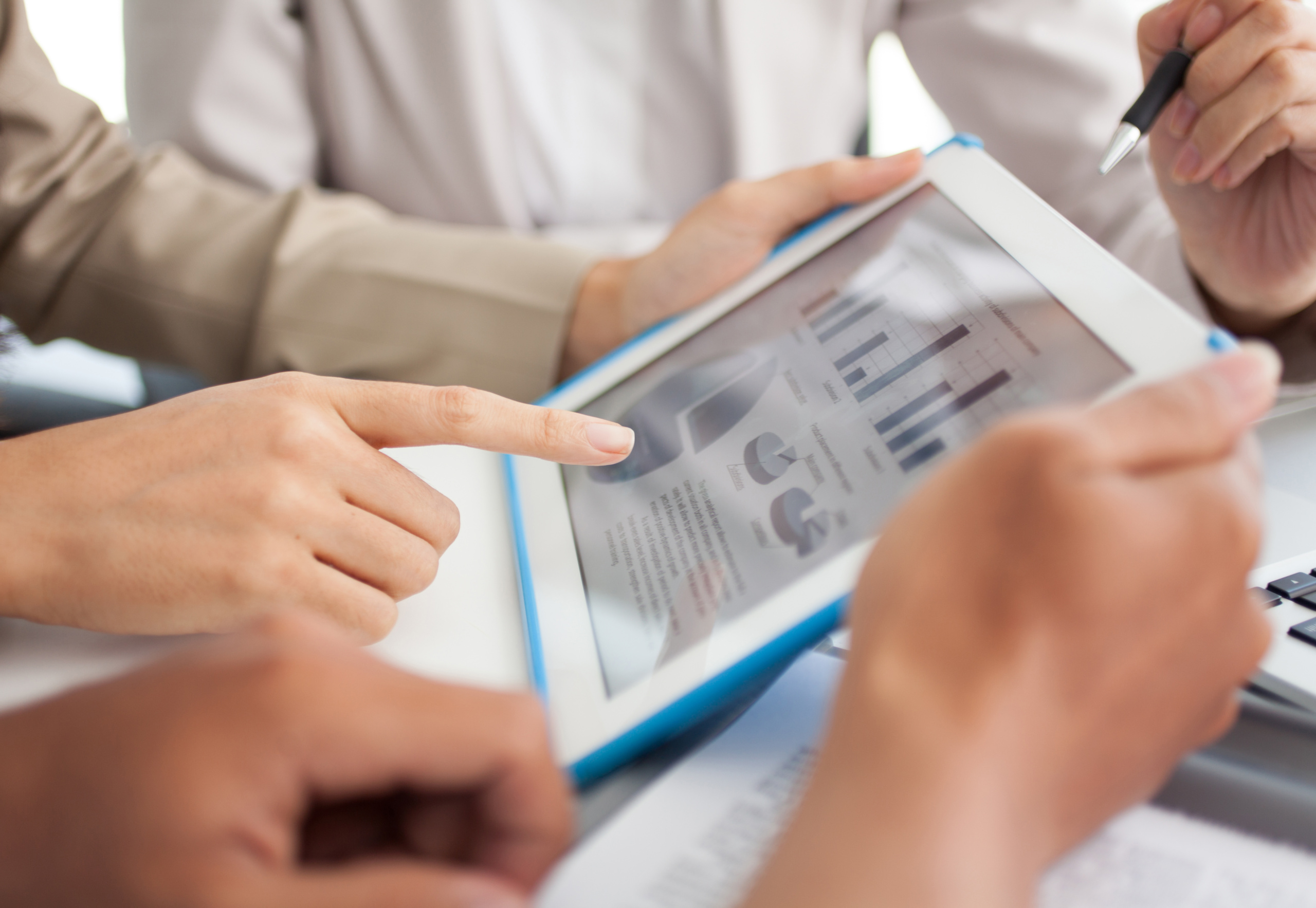 "[Изначально] "We launched ChatGPT as a preliminary study to learn more about the system's strengths and weaknesses and gather user feedback to help us improve its limitations," the OpenAI blog says. "Since then, millions of people have sent us feedback, we've made several important updates, and we've seen users find value in a variety of professional use cases, including content creation and editing, brainstorming, programming assistance, and learning new topics."
OpenAI is finding other ways to raise funding. Last month, the company managed to turn Microsoft on itself and attract multibillion investments from the software giant. Microsoft plans to use OpenAI technology more widely in its products. ChatGPT has forced other big companies like Google to focus on artificial intelligence.
OpenAI CEO Sam Altman on the GPT-4 chatbot: "People are begging for frustration, and they're going to get it"
Source: Engadget