Caprice Buret repeatedly called on the dictator to stop the war.
The famous American model Caprice Bure has been condemning the war since the first days of the full-scale Russian invasion of Ukraine. She repeatedly called on the dictator Vladimir Putin to stop the bloodshed, but this did not give any results.
Therefore, she decided to resort to extreme measures. The model promised Putin to send her intimate photos to stop the war.
According to the Daily Mail, Bure expressed such a desire at the premiere of the film "The Den".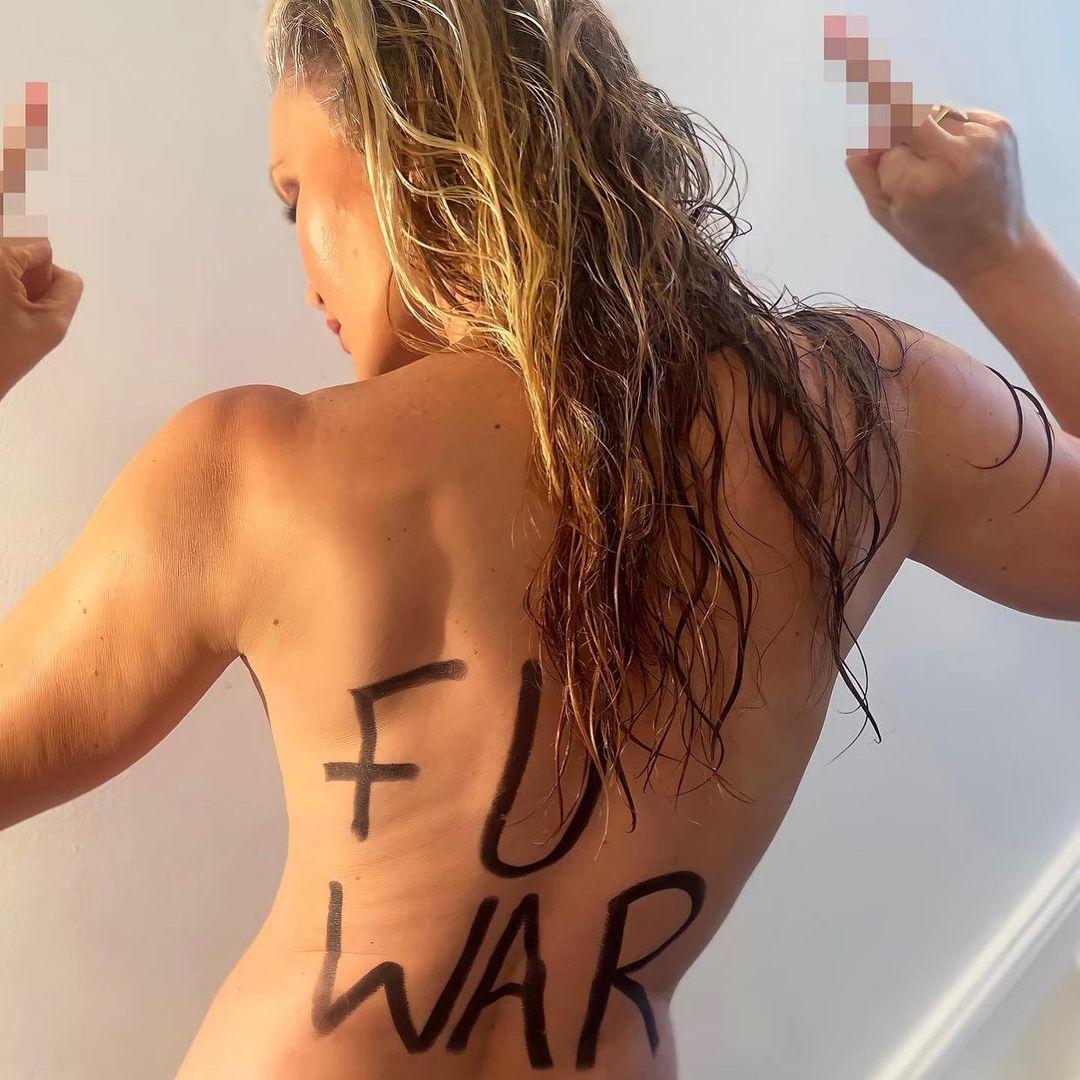 "I think I could send Putin a letter with a promise to hand over my nude photos if he would get out of Ukraine. If it would stop the war, I would do it," said the model.
She added that she had heard information that Putin was already dead. And this causes her fears, because his receiver can be even worse. However, if the dictator is still alive, Bure would not mind giving him a heart attack with her pictures.
What is Caprice Bure famous for?
During her career, Bure appeared on the covers of more than 250 magazines – Vogue, GQ, Cosmopolitan, Esquire, Maxim, FHM and the Sports Illustrated swimsuit issue.
She was named the sexiest woman in the world by News of the World, GQs Woman of the Year and Maxim International Woman of the Year. She also starred in commercials.