The military initiated the recruitment of people to such units.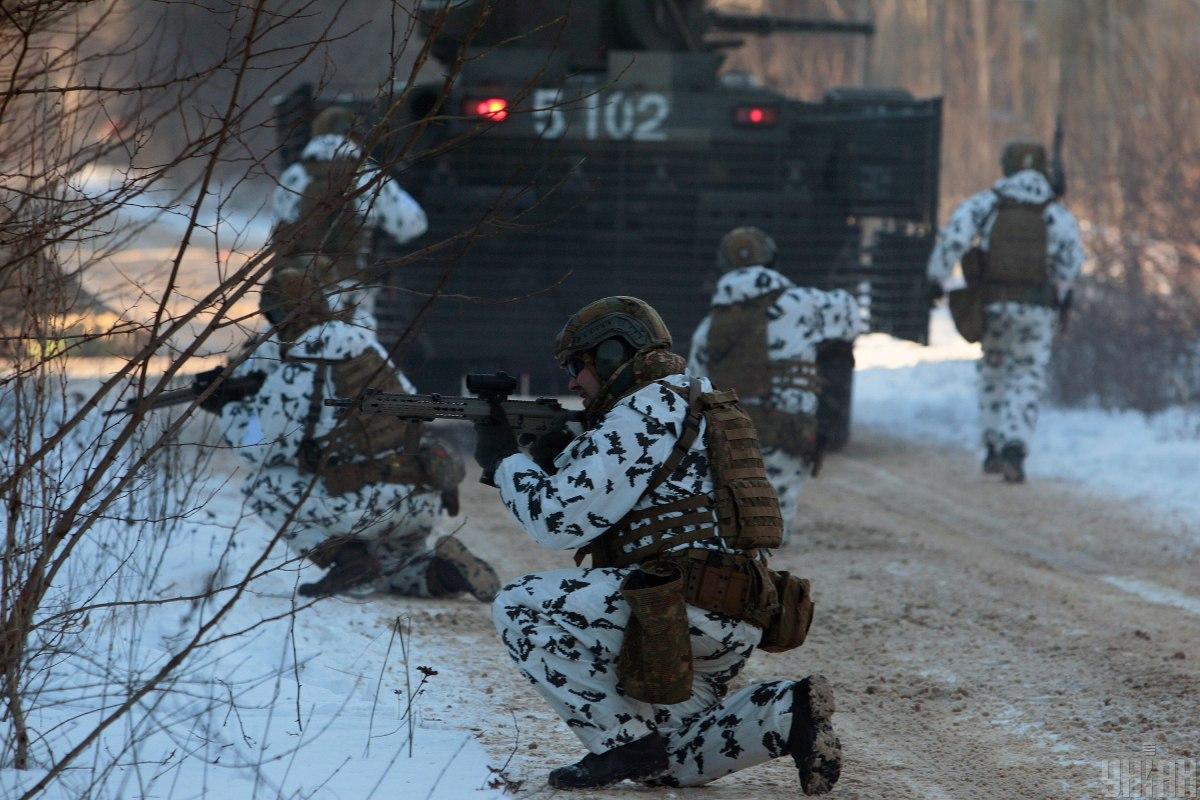 The Ministry of Internal Affairs began to form assault brigades. They will be engaged in the liberation of the territories of Ukraine from the Russian invaders.
This was stated in at. the head of the Ministry of Internal Affairs Ihor Klymenko on the air of the telethon. According to him, the corresponding decision was made by the employees of the ministry, "who have enough fury to destroy the enemy." Klymenko added that many servicemen initiated the recruitment of people to such units.
"Therefore, it was decided that all those who wish, who are patriots, who lost their homes or relatives due to the war, should be united in such brigades. We have already begun to form such units, which are aimed at liberating our territories and standing on internationally recognized borders. This is our immediate goal," said at. head of the Ministry of Internal Affairs.
A new counteroffensive of the Armed Forces
Oleksandr Kovalenko, a military-political analyst of the Information Resistance group, said that there are at least three promising locations for a counteroffensive by the Ukrainian military at the beginning of this year: Luhansk Oblast, Zaporizhzhia Oblast, and the left-bank part of Kherson Oblast.
NATO Secretary General Jens Stoltenberg said on January 20 that the new weapons will not only allow the Ukrainians to defend themselves against new Russian offensives, but will also allow them to launch offensive actions to regain territory.
The Minister of Defense of Ukraine Oleksiy Reznikov informed the commissioners of the European Union what Ukraine needs for a counteroffensive and victory in the war.