Petro Pavlo stated that the allies need a unified position regarding assistance to Kyiv.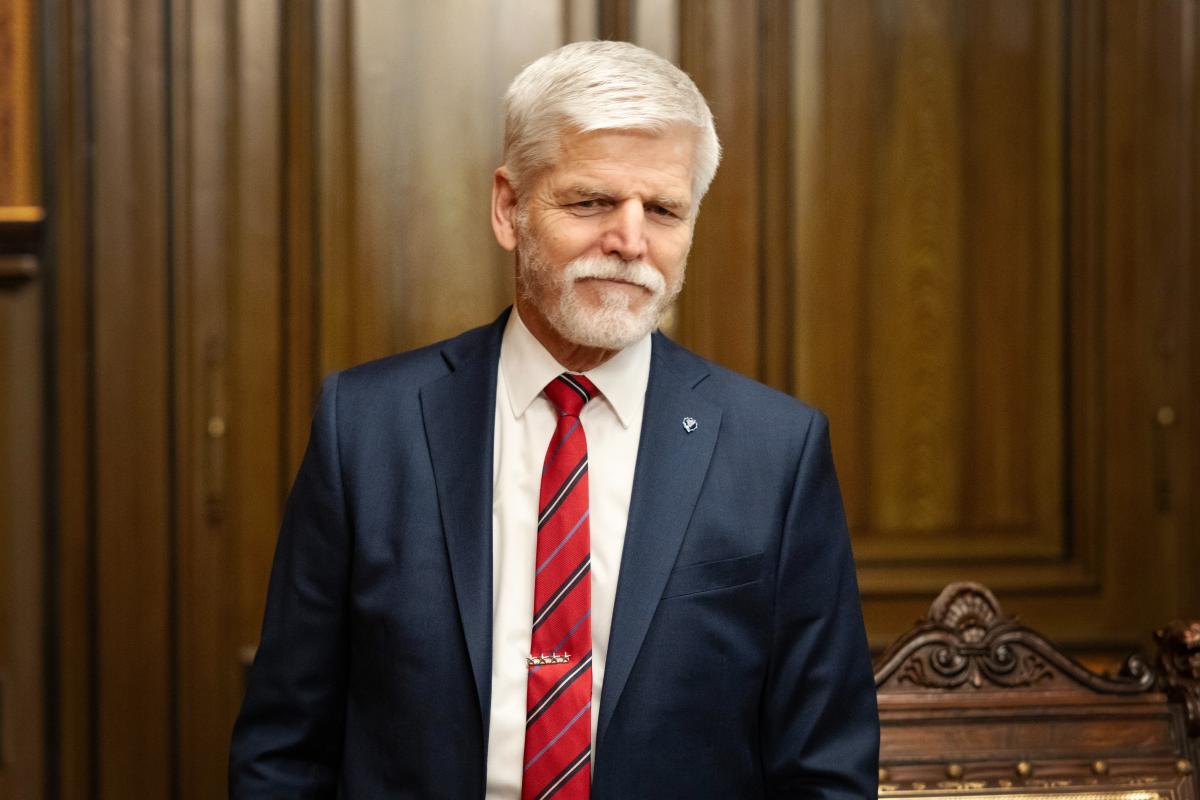 The newly elected president of the Czech Republic, Petro Pavlo, made a revolutionary statement regarding Ukraine. He believes that Kyiv should receive all weapons, except for nuclear weapons.
"As for conventional weapons, I really don't see any reason for any restrictions. Ukraine cannot fight such a strong enemy without armored technology, unmanned aerial vehicles, artillery and long-range missiles, but perhaps also without supersonic aircraft." – said the politician in a comment to France 24.
At the same time, he noted that some countries maintain a restrained position regarding military aid to Ukraine, but allies need a unified position.
"We must provide Ukraine with all the means to help it dislodge the Russian army. It is important to demonstrate constant support for Ukraine, to emphasize all the good things and the desire to continue our initiative," concluded Pavlo.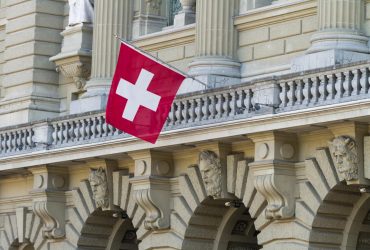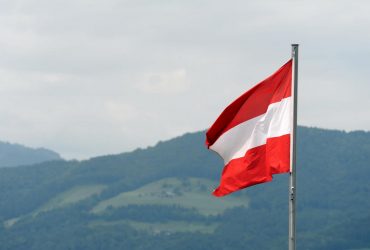 The position of the new president of the Czech Republic regarding Ukraine – what is known
President of Ukraine Volodymyr Zelenskyy personally congratulated the retired NATO General Petro Pavel on his victory in the presidential elections in the Czech Republic. The head of state said that he had invited his Czech colleague to Ukraine.
The Czech president promised to support Ukraine in the fight against the Russian Federation. He made such a statement following a telephone conversation with the President of Ukraine, Volodymyr Zelenskyi. In addition, he stated that Ukraine deserves NATO membership as soon as the war ends.