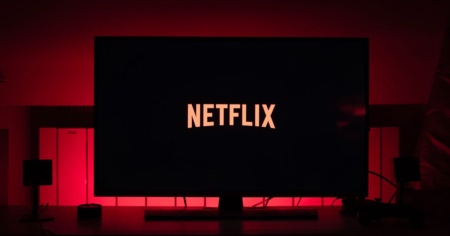 Netflix subscribers can also download content to 2 additional devices.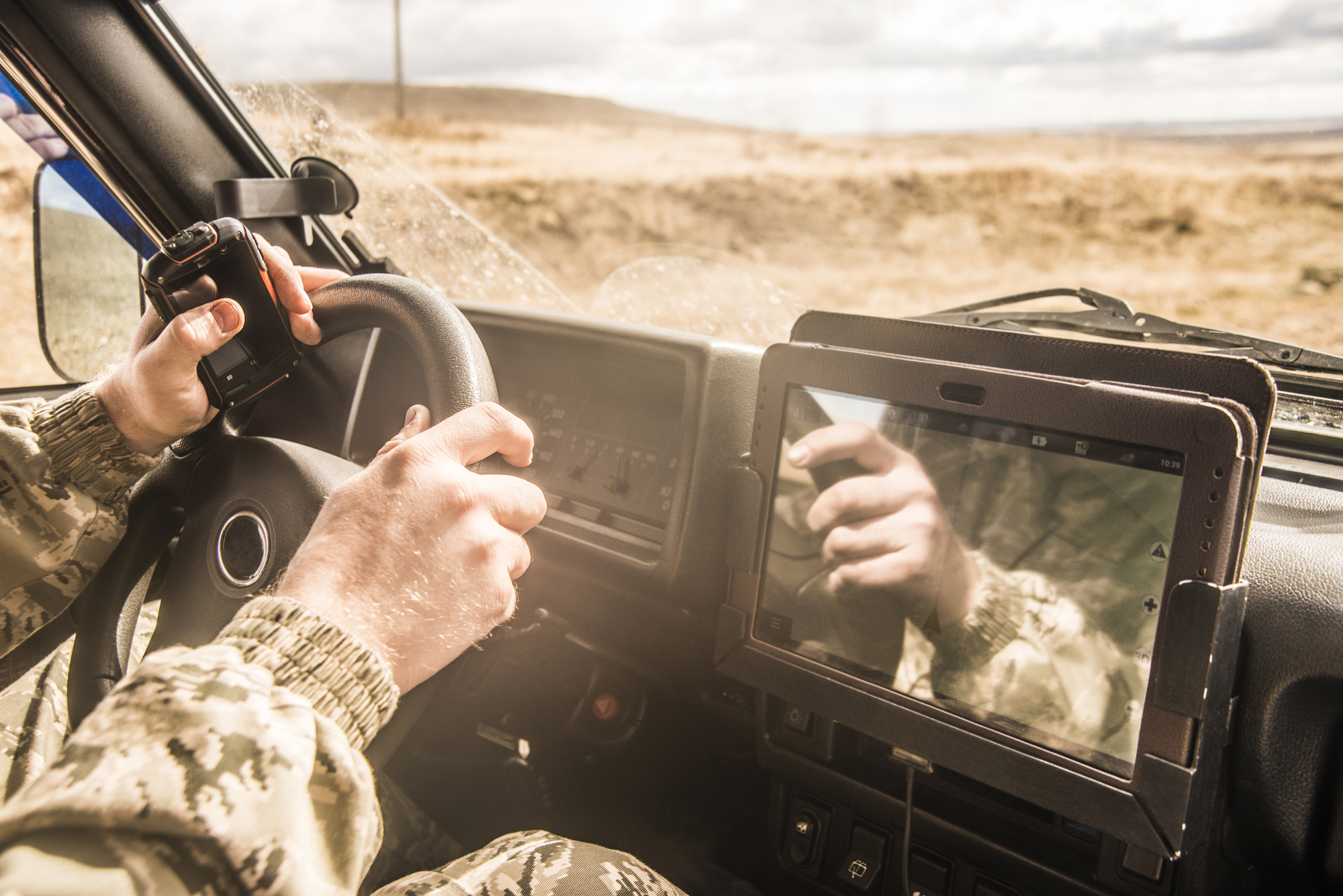 Netflix introduced two new benefits exclusively for premium subscribers: spatial audio support for 700 of the most popular streaming titles and an increase in the number of download devices. Both features are now available worldwide for $19.99 per month, along with other Netflix premium features.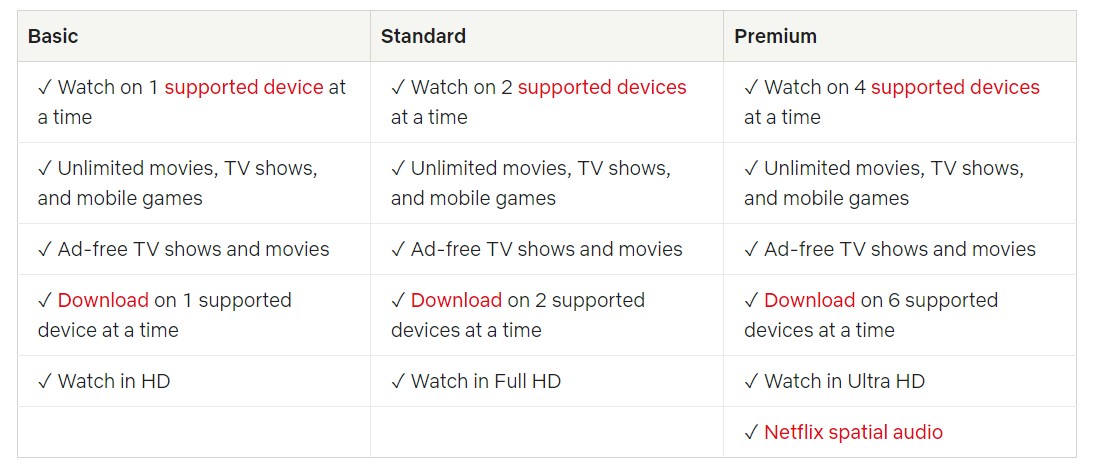 Netflix first introduced the spatial audio feature last July for a limited amount of original content on the platform. It is currently available for more than 700 titles, including Stranger Things, The Watcher, Wednesday, Knives: The Glass Bulb, and will be added to upcoming shows. – You, Your Place or Mine, Luther: The Fallen Sun, etc.
Course
EMPLOYER BRANDING
Build a high-quality and attractive employer brand in just one month.
REGISTER!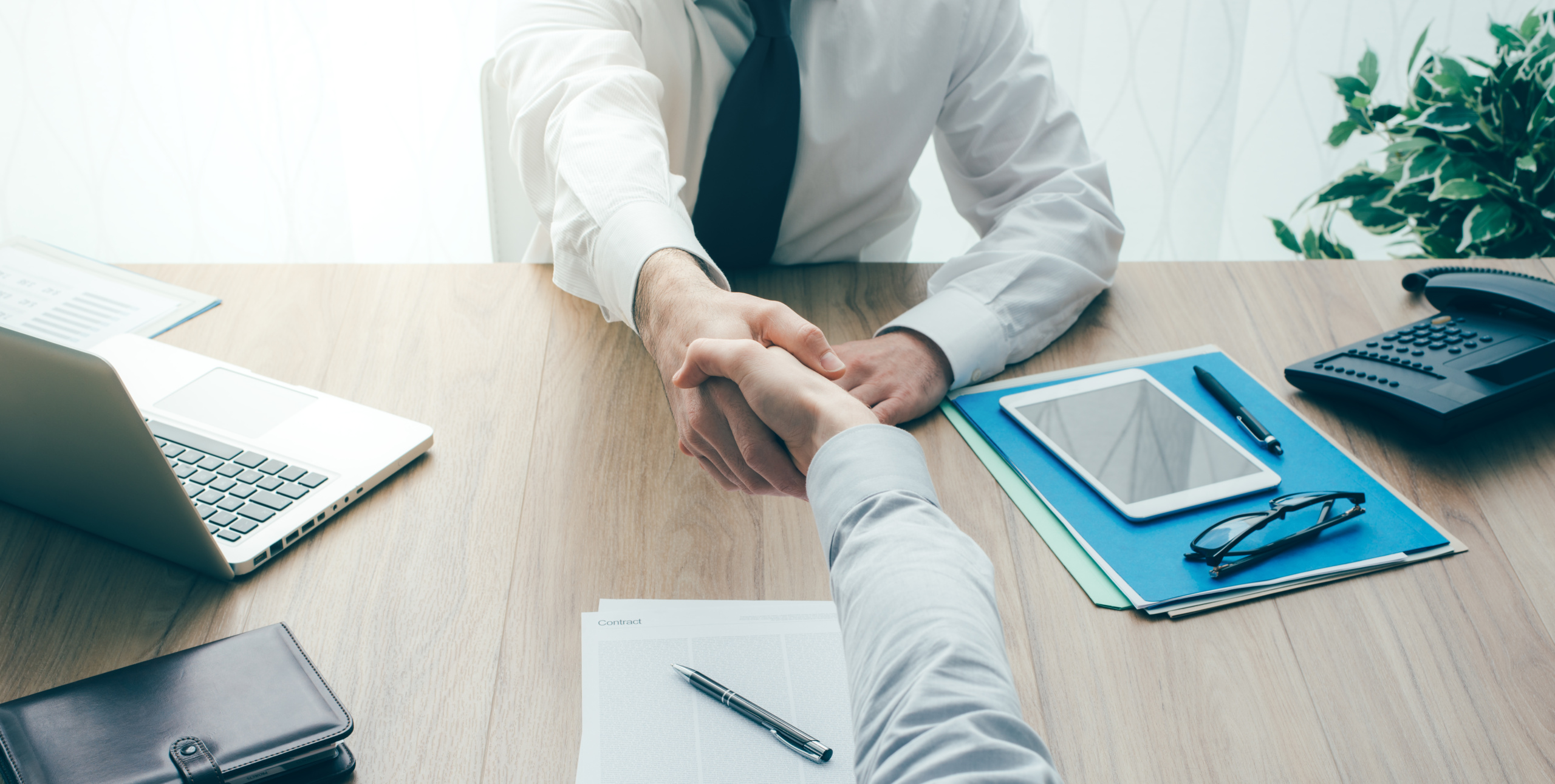 Netflix revealed the list of its releases for 2023 – 49 films will be released in the online cinema (almost half less than last year)
To view the full list of content available for surround sound viewing, simply type "surround audio" into the Netflix search bar.
Surround audio is a feature that can reproduce surround sound through stereo speakers or headphones on a variety of devices – including TVs, computers, tablets and smartphones – without the need for dedicated audio equipment. The feature likely won't benefit people using multi-channel surround sound systems, but will provide a noticeable improvement for those without access to professional audio equipment.
Netflix has published guidelines on exactly how to listen to such content:
"Surround audio is designed for the built-in stereo speakers of any device that receives a stereo stream. It also provides a greater immersion effect in the headphones. Spatial audio is mainly optimized for laptops and tablets. It's also noticeable on TVs (up close) and phones with stereo speakers (usually in landscape mode).
Premium subscribers can also download Netflix content to two additional devices (increasing the total number of download devices from four to six).
"With more people connecting with multiple devices than ever before, we learned through research that subscribers would like to be able to download Netflix shows and movies for offline viewing on more devices, especially when traveling and switching between devices ", says Netflix.
Netflix previously revealed how it would combat password sharing — streaming will now require you to connect to Wi-Fi on your main network, open an app or site, and watch something at least once every 31 days. Netflix will mark the devices you connect through as "trusted," remember them, and not block them. However, users who try to log in to the account from another location will be blocked and asked to create their own account.
Netflix will require you to connect to your home Wi-Fi network once a month – this is how streaming will fight password sharing
Source: The Verge