It is based on the September 2022 Windows 11 Pro 22H2 distribution.
There is a way to install Windows 11 on an old computer that meets the minimum system requirements. It is a lightweight version of the system called Tiny11, which uses almost no RAM and takes up half as much disk space as usual.
To install this version, you need only 2 GB of RAM and 8 GB on the disk, writes the portal Tom's Hardware. For comparison, the original Windows 11 requires at least 4 GB of RAM and 20 GB of free memory.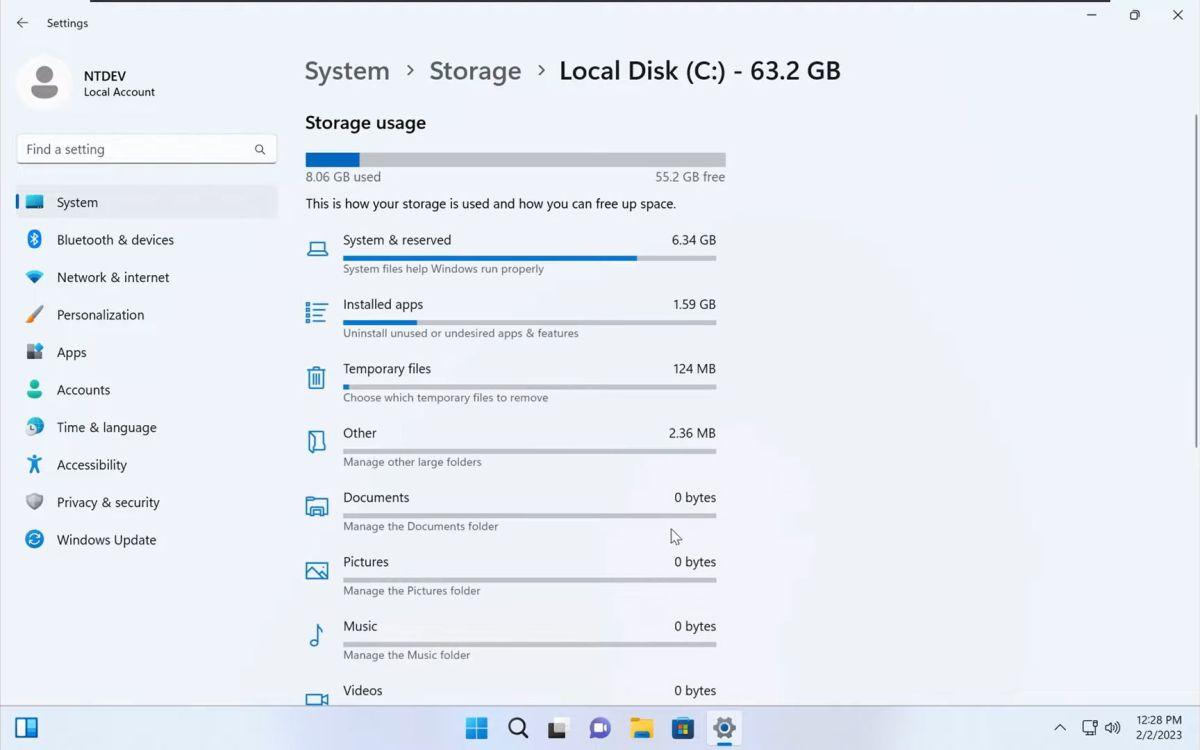 The collectors took the Windows 11 Pro 22H2 distribution of the September 2022 sample as a basis. They cut out of the OS, if not all, then most of its components, including the Edge browser, leaving only the essentials.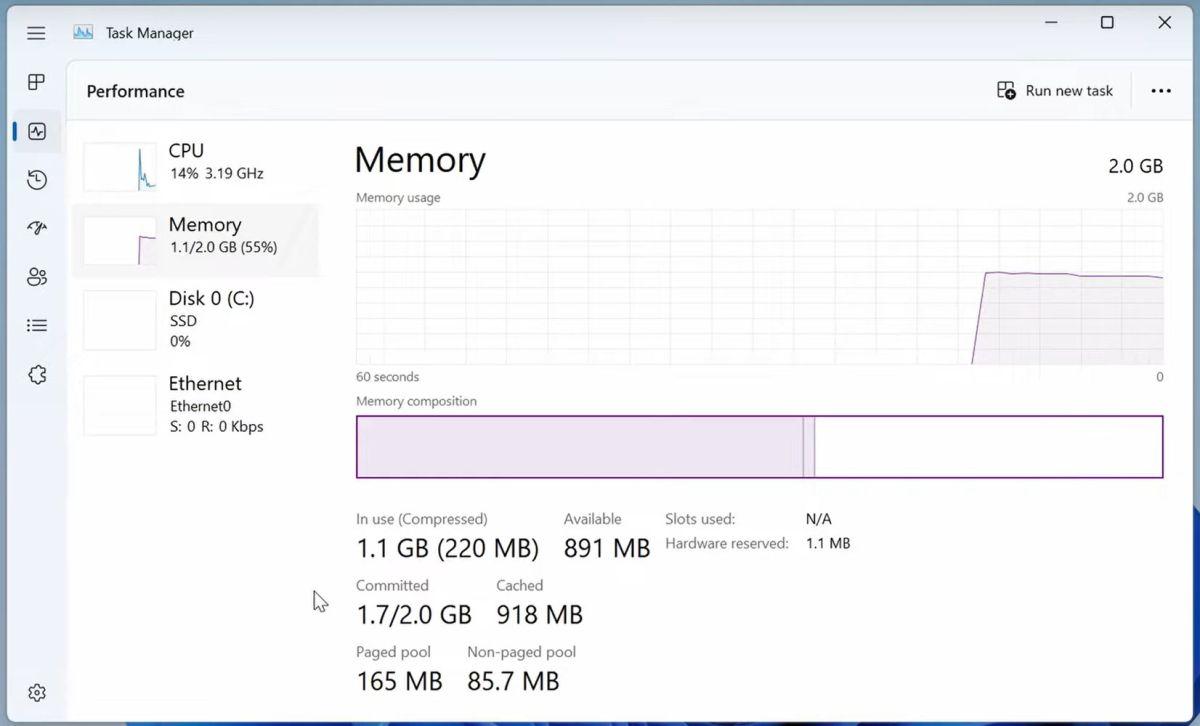 It is worth noting that Tiny11 is not a hacked version of Windows 11, but its modification, which will require a license key for full operation. It can be purchased both from Microsoft and its partners.
You can download Tiny11 here. What is important, the system distribution is quite suitable for upgrading from Windows 10 to Windows 11. Microsoft has just started aggressively forcing users to upgrade to the new OS.
Should you switch from Windows 10 to Windows 11
Windows 11 was released more than a year ago. Those who switched to the new OS say that the system has become more beautiful and convenient, but some functions are still missing, and those that are in place are often implemented inconveniently.
As of January 2023, the system is installed at 18.1%, and Windows 10 is at 68.8%. It is noteworthy that Windows 11 is much more popular among gamers. Steam's January 2023 survey shows that the new OS is installed on nearly 32% of gaming PCs. At this time, the share of "tens" is 66%.
Earlier, the schedule of Windows 11 updates for the whole year appeared on the network. If earlier major innovations were implemented in the OS once or twice a year, now users will regularly receive new features every few months.