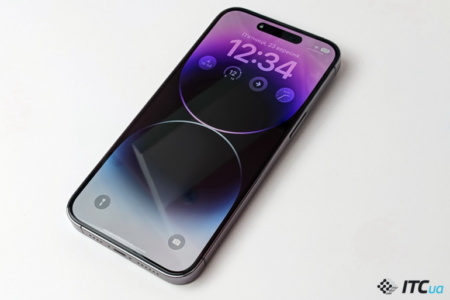 On the night of February 3, Apple reported for the last quarter of 2022 (ended December 31, 2022) and noted another important achievement — the number of devices with an active Apple base exceeded 2 billion. This means that there are more than 2 billion iPhones, iPads, Macs and other devices in active use worldwide. But there is also bad news – a decline in quarterly profit. Selected the main points from the report.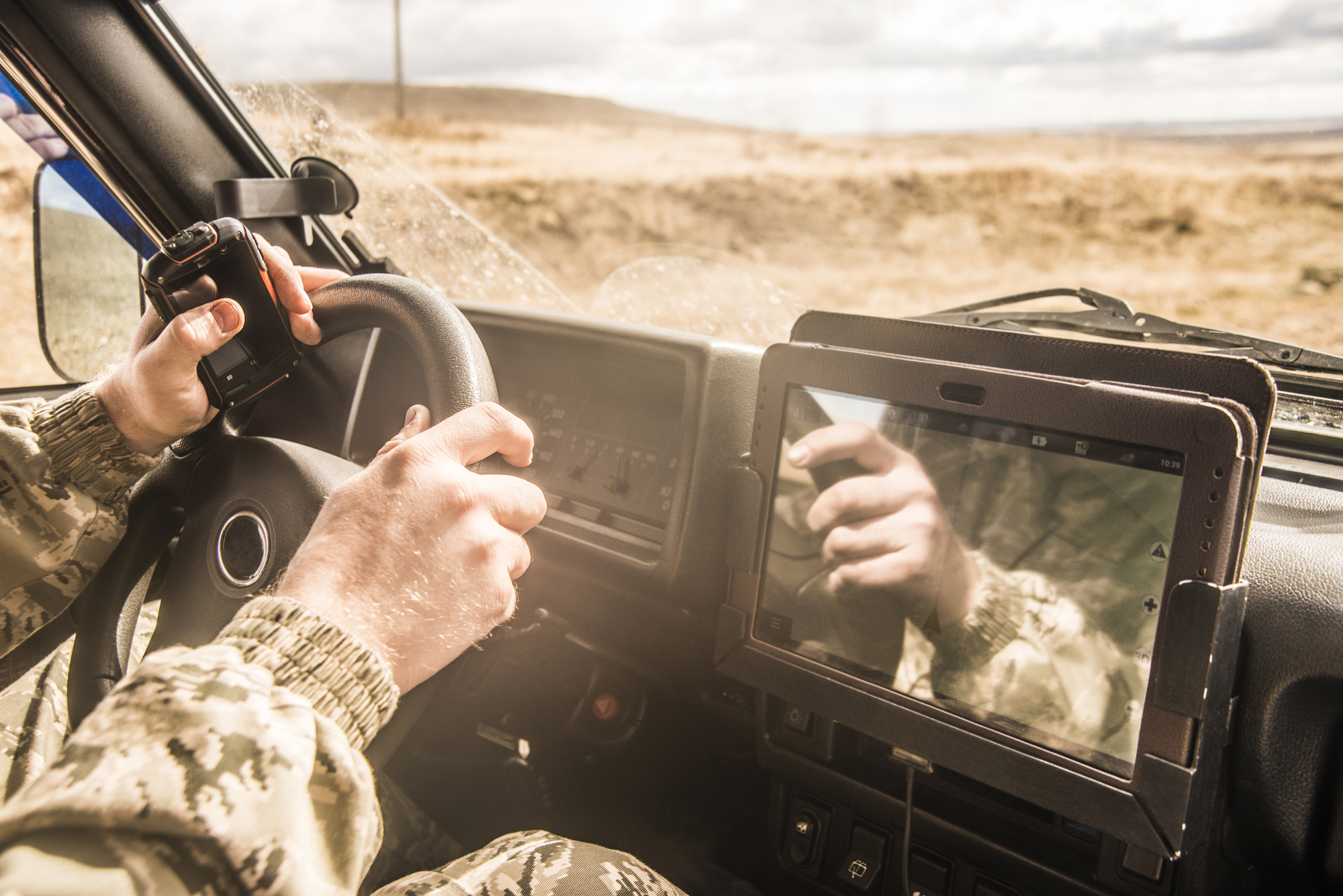 Apple's first quarterly revenue decline in three years
According to the results of the Christmas quarter, Apple's revenue amounted to $117.2 billion — 5% less than in the same period of 2021. This was the first time since 2019, and the biggest decline in quarterly revenue since 2016.
Apple CEO Tim Cook named three factors that affected the company's financial results: the strengthening of the dollar, production problems in China (we wrote a lot about this before), which affected the supply of the iPhone 14 Pro and iPhone 14 Pro Max, and the general macroeconomic situation.
Most lines of business showed a decline, with the exception of the strong growth of iPad and services. Apple separately notes that Services set a new revenue record — $20.7 billion versus $19.5 billion a year ago. Apple's detailed sales data by major category is below:
Course
BUILDING BUSINESS PROCESSES
Learn how to implement business processes in line with new company goals.
REGISTER!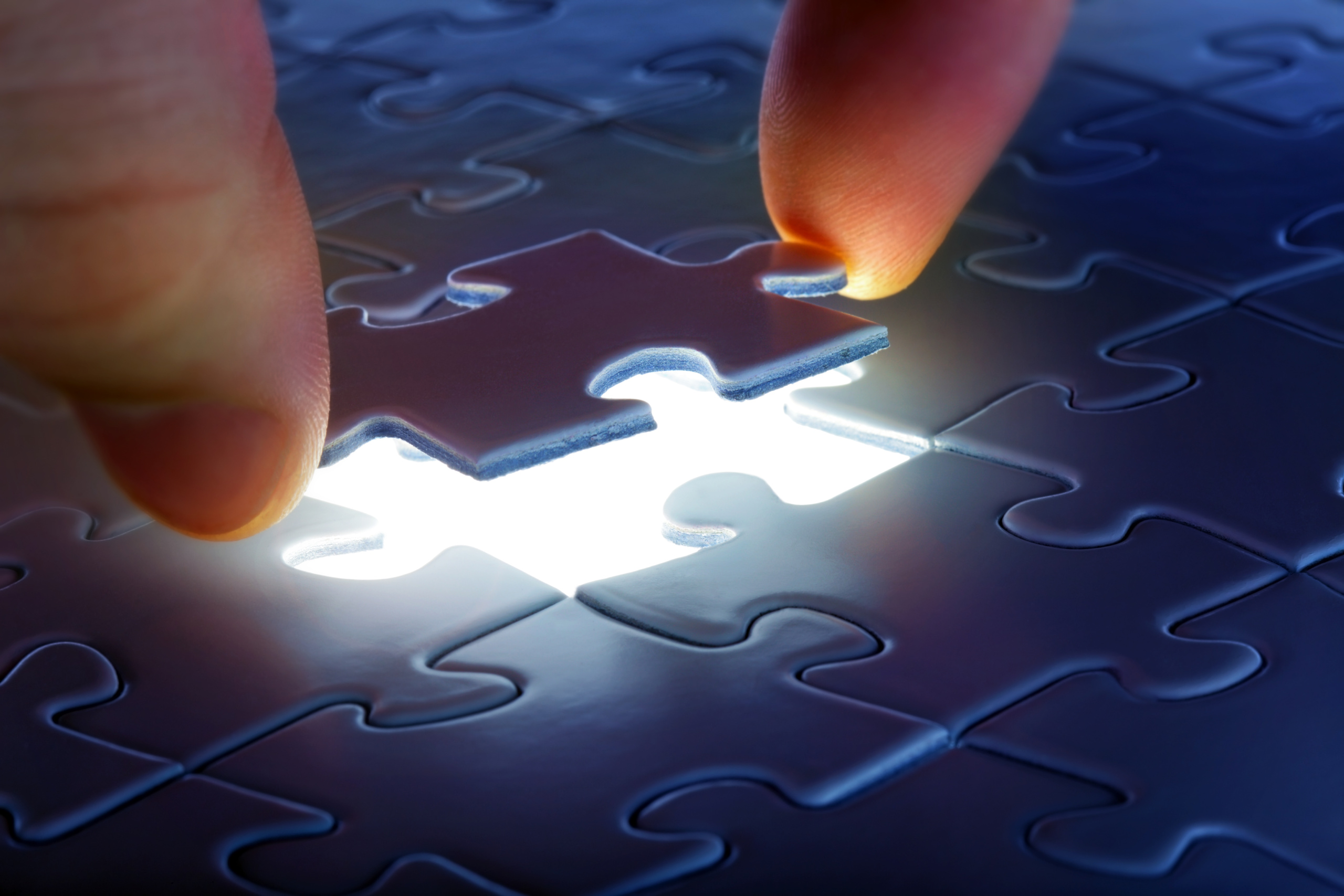 Quarterly sales by category:
iPhone – $65.7 billion (down 8.17%);
Mac – $7.7 billion (down 28.66%);
iPad – $9.4 billion (29.6% growth);
Wearable devices, home devices and accessories (AirPods, Apple Watch, HomePod and others) – $13.5 billion (down 8.3%);
Services (Apple Music, Apple TV+ and others) – $20.7 billion (6.4% growth).
In all regions there is a decline in sales. Apple's sales fell the most in China and Europe, which is generally quite expected. There is also a noticeable decline in the US domestic market. Detailed data on Apple's revenue by region is in the table below.
Revenue distribution by region
| | | |
| --- | --- | --- |
| Region | Three-month period ending December 31, 2022, billion dollars. | Three-month period ending December 25, 2021, billion dollars. |
| America | 49,278 | 51,496 |
| Europe | 27,681 | 29,749 |
| China | 23,905 | 25,783 |
| Japan | 6,755 | 7,107 |
| Other Asia | 9,535 | 9,810 |
| That's all | 117,154 | 123,945 |
Tim Cook also revealed that Apple is cutting costs and slowing hiring. At the same time, he emphasized that staff reduction will be an extreme measure that the company can take in the event of a severe deterioration of the situation. So far, Apple believes it can get through the tough times without mass layoffs.
Shares of Apple in the premarket fell slightly after the report was published, but in general this is a normal situation.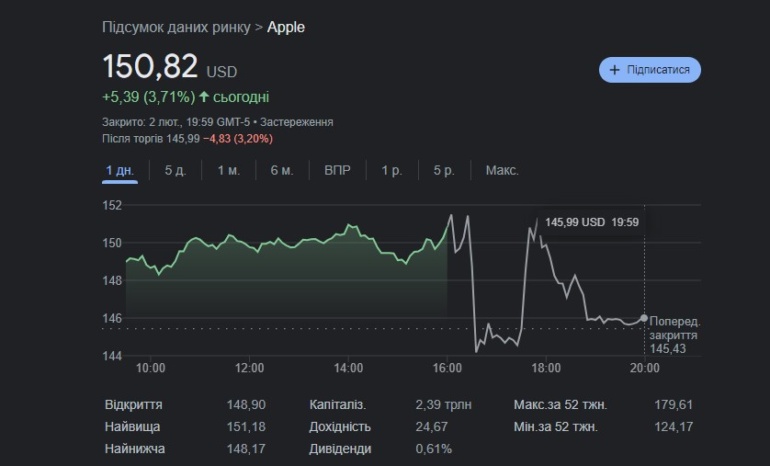 2 billion active devices
This number is a clear indication of the rapid growth of the company, which passed the mark of 1 billion active devices in 2016 and reached 1.5 billion in early 2020. The last time Apple shared statistics on active devices was exactly a year ago – then, thanks to record sales, the fleet of Apple devices exceeded 1.8 billion dollars.
It can also be mentioned that at the beginning of the year, the iPhone turned 16 years old, and in September 2021, the line crossed the mark of 2 billion units sold. Today, there are about 800 million Apple smartphones in use in the world – approximately one device for every 10 people on the planet.
Number of Apple devices being used worldwide:

2023: 2 billion
2022: 1.8 billion
2021: 1.65 billion
2020: 1.5 billion
2019: 1.4 billion
2018: 1.3 billion
2017: 1.2 billion
2016: 1 billion
2015: 900 million
2014: 800 million
2013: 700 million
2013: 600 million
2012: 500 million

— Jon Erlichman (@JonErlichman) February 2, 2023
A significant number of active Apple devices can only be compared to more than 3 billion active Android devices – at the same time, Google reported this achievement back in May 2022, and in fact there are many more, because the official statistics do not take into account devices using other firmware. Android without access to Google. Play Store. These include, for example, Amazon devices with Fire OS, as well as smartphones from various Chinese manufacturers.
***
Considering all the difficulties, supply chain disruptions and business challenges caused first by the pandemic and now by war and the global economic downturn, this is quite an achievement. By the way, Apple – the only one of the "big five" IT companies FAANG (abbreviation of Facebook, Amazon, Apple, Netflix, Google) avoided mass layoffs, mainly because it refrained from overinflating the staff during the pandemic – in three years Apple's headcount increased by about 20%, while the rest nearly doubled their headcount. In addition, Apple CEO Tim Cook himself initiated a reduction in his own salary by more than 40% – $49 million instead of $84 million (in 2022).