Find out what awaits you on Sunday.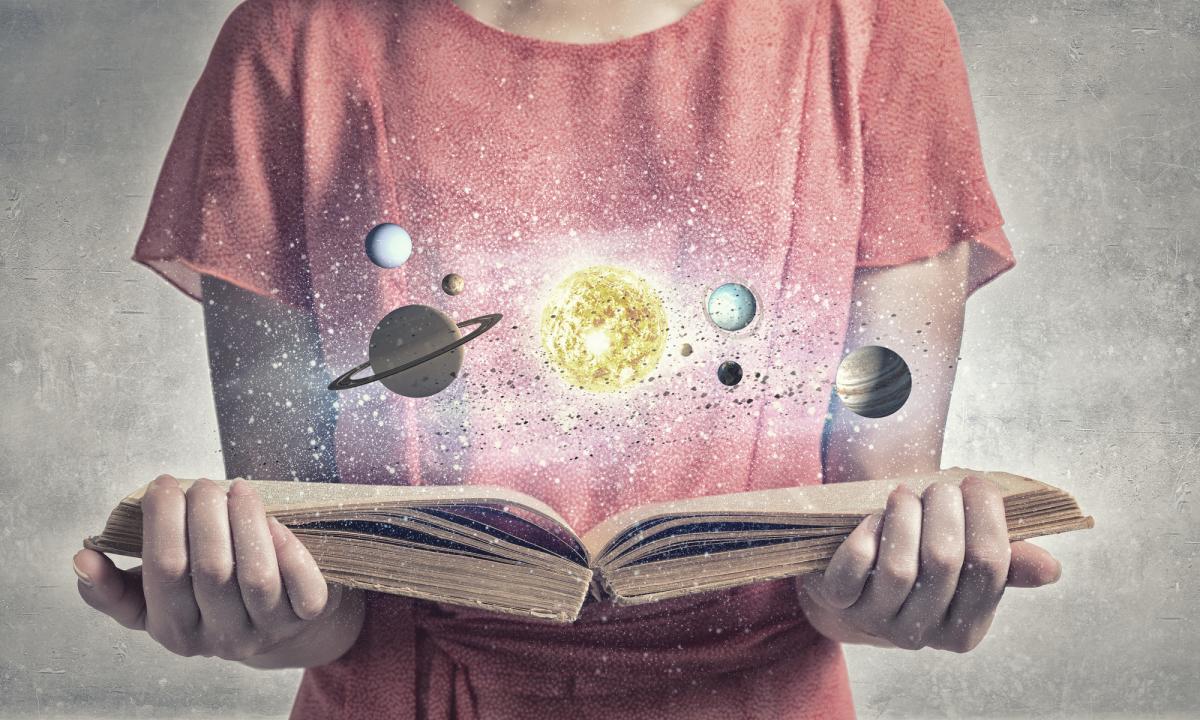 On Sunday, Taurus may be deceived, Leos will engage in creative work, and Pisces will find a compromise. Find out what the horoscope promises you for all the signs of the Zodiac for Sunday, February 5.
Aries
The day will be active and full. Representatives of this sign can learn some important and pleasant news that will change their lives for the better.
Taurus
The stars do not advise you to trust anyone but yourself. On this day, they will try to deceive them, and they can also give unsolicited advice.
twins
The weekend will be busy. Negative emotions and thoughts that drag you into the past will follow. The stars advise you to switch to something else to find balance.
Cancer
Cancer is waiting for a money day. They can be paid their salary ahead of time, be given some round sum as a gift, or they will find a "stockpile" in an old jacket.
Lion
All creative work will be fruitful and will bring joy to representatives of this Zodiac sign. But the main thing is not to forget about the family and visit your loved ones on time.
Virgo
The stars advise not to stop dreaming, even if something goes according to plan and seriously demotivates them.
Libra
Mutual understanding and harmony are the most important points in a relationship. If Libras notice that something is missing in their family, they must do everything to fill it.
Scorpio
The stars will give Scorpios a financial boost on February 5. The main thing is not to lose your mind and manage money wisely.
Sagittarius
Representatives of this zodiac sign should focus on one thing in order to achieve the desired results. But you should not overload yourself and forget about rest.
Ibex
On this day, events may happen to them that will raise their self-esteem. For example, the boss will publicly praise them for a good job.
Aquarius
On this day, be careful when performing some tasks that are not typical for you. There is a risk of making a serious mistake for which you will have to bear responsibility.
Pisces
The stars advise to be consistent in communicating with your significant other. On February 5, you will have to talk and work out compromises.
We will remind you that the horoscope for February 2023 was compiled by Iryna Zvyagina.