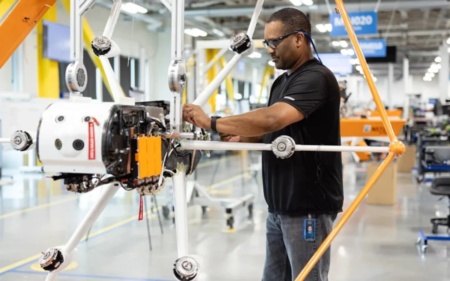 Prime Air's workforce has been hit hard by Amazon's recent mass layoffs, with "robotic employees" delivering fewer than a dozen orders in its first weeks of operation.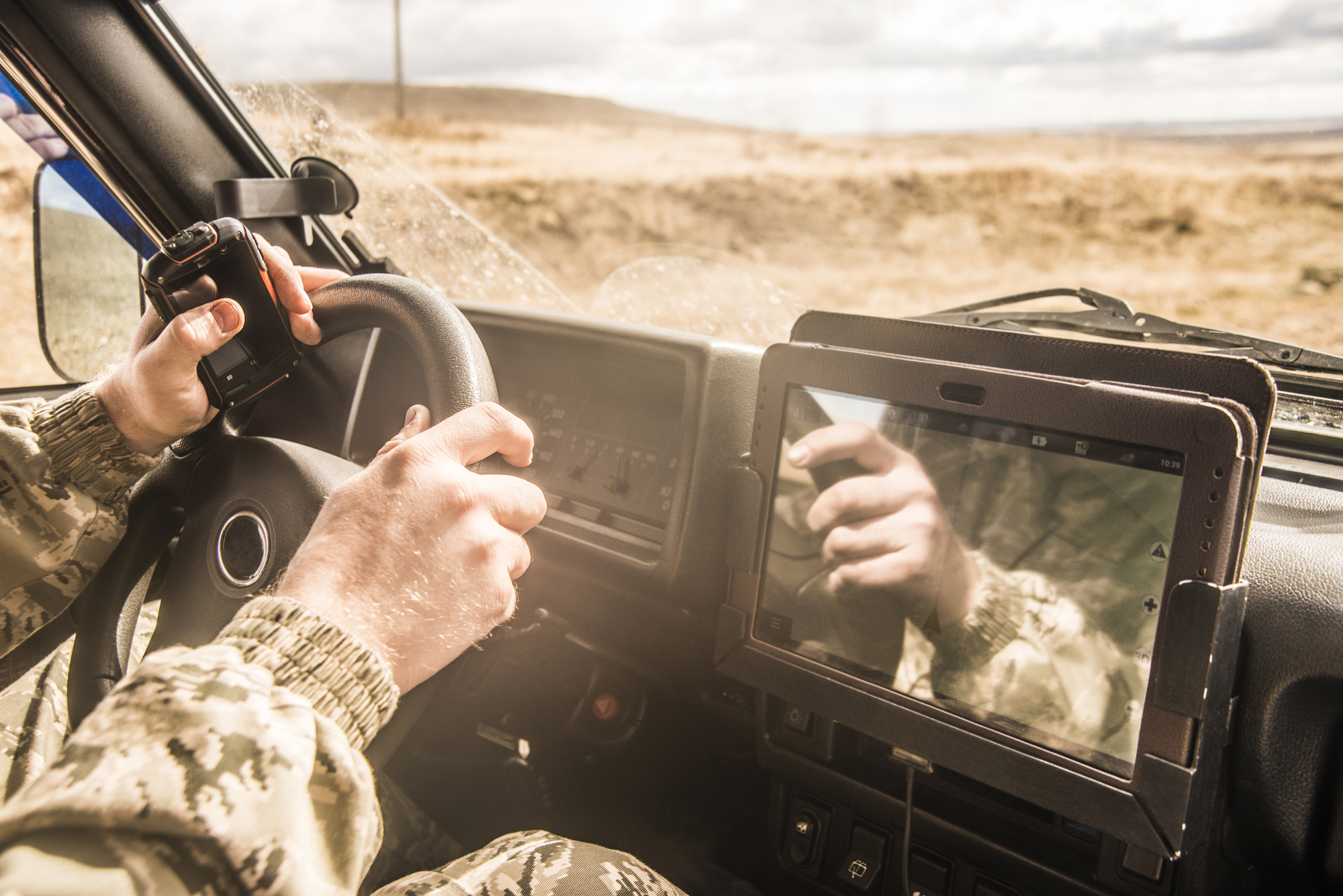 After nearly a decade of work on the program, Amazon finally announced in December 2022 that drones are starting to deliver orders: in Lockford, California, and College Station, Texas. However, only seven households used the service in the first few weeks after launch — according to The Information: two in California and five in Texas.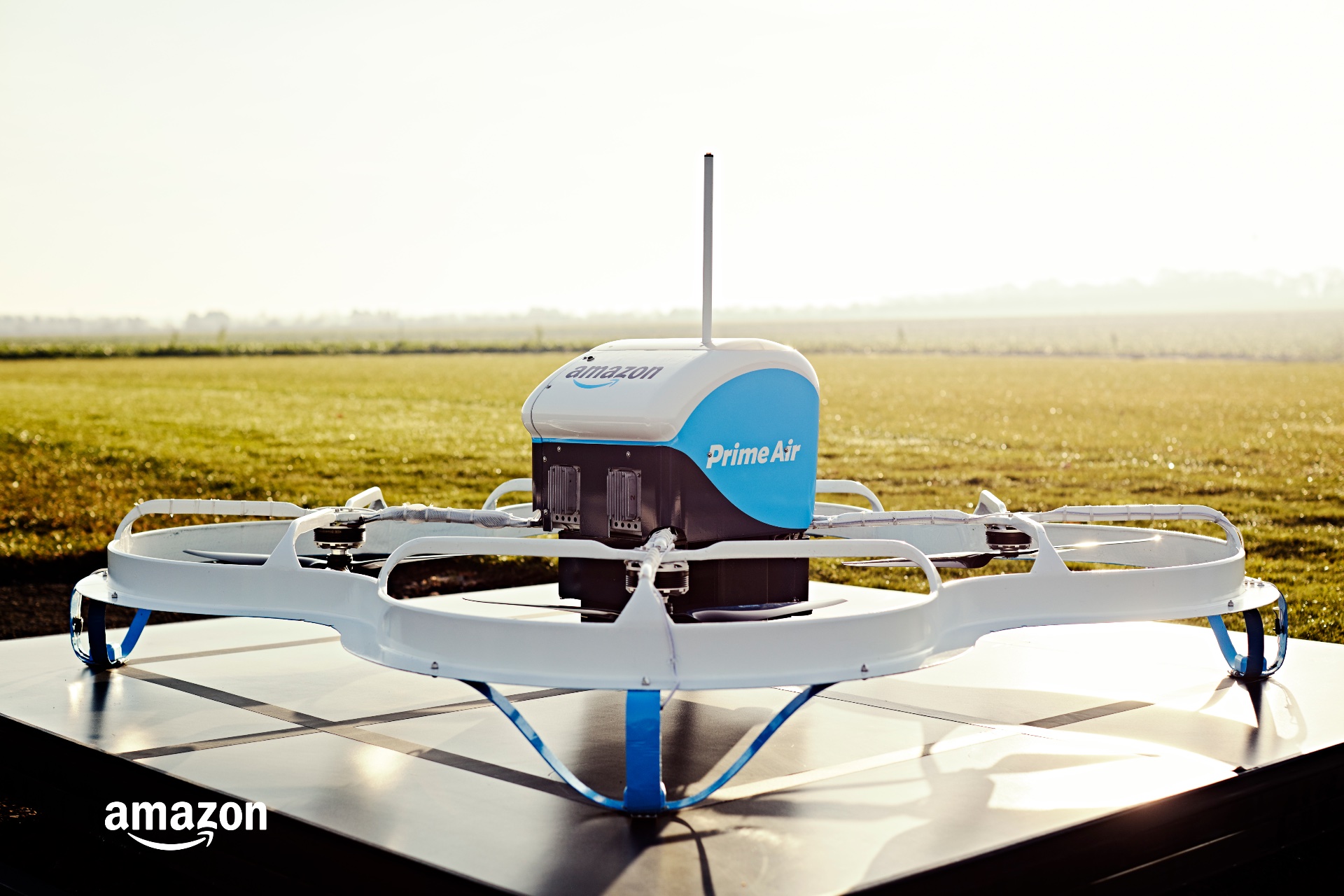 Despite Amazon's claims of successful certification from the Federal Aviation Administration (FAA), the regulator has banned drones from flying over roads or people without a special permit, which must be obtained on a case-by-case basis.
Course
BUILDING BUSINESS PROCESSES
Learn how to implement business processes in line with new company goals.
REGISTER!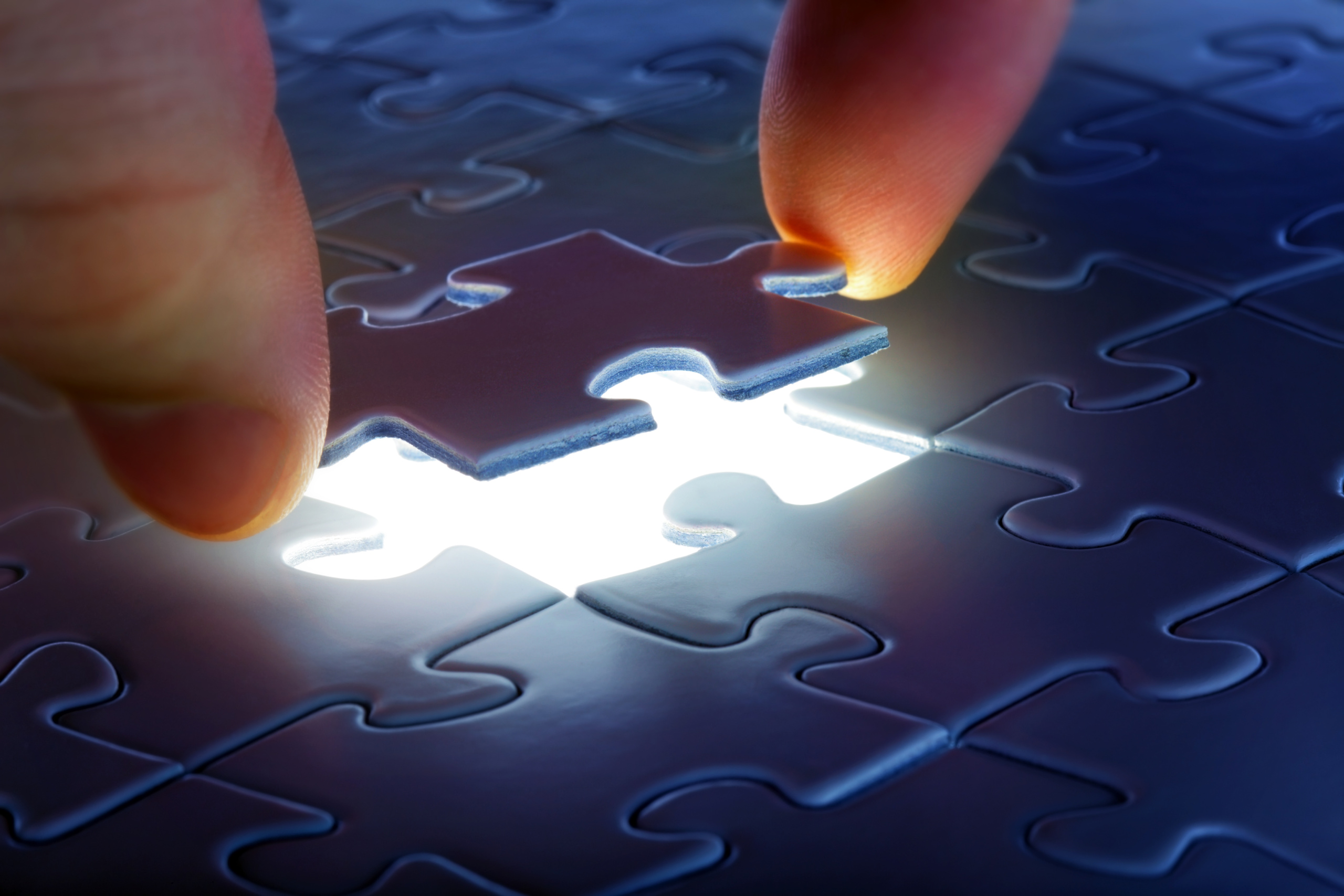 One plan, agreed to by the FAA, was that Amazon employees would have to conduct a self-check — checking for nearby cars — before the drones left the Lockford depot. The cargo point is located in an industrial area, so the drones must fly at least one road before reaching one of the buildings.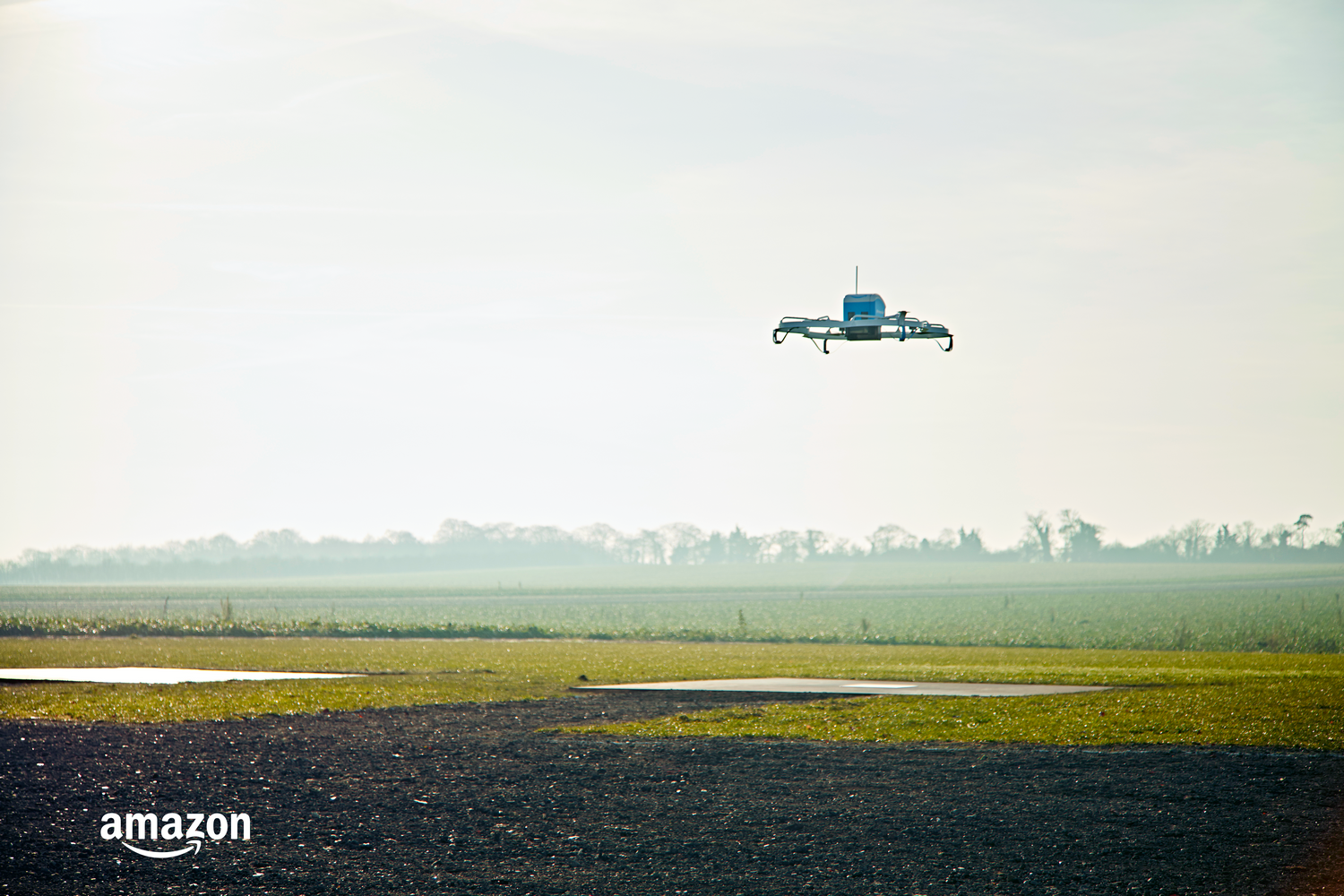 Compared to other drones (those operated by Wing, as well as Walmart partners Flytrex and Zipline), Amazon's robotic couriers weigh about 36 kg. Journalists speculate that it was the heavy weight of the drones that caused concern at the FAA, as competitors received approval without problems. Wing has made more than 300,000 deliveries to date.
Another aspect that does not contribute to the popularity of Amazon is that customers must necessarily have a backyard in the house where drones will leave orders (so that apartment dwellers are immediately removed from the target audience). The aircraft can only carry a box of a certain size weighing up to 2 kg, and drops packages from a height of 3.5 meters, which also limits the list of products available for transportation.
"We accept a thorough assessment of our performance by the FAA; regulators play an important role in ensuring that drone companies adhere to design, construction and operational standards," Amazon spokeswoman Maria Boschetti told The Information.
Boschetti added that the layoffs, which nearly halved teams in both Texas and California, did not affect shipping plans.
Source: Engadget