The official noted that the Kremlin is once again using tactics to intimidate the public. This should not be taken seriously.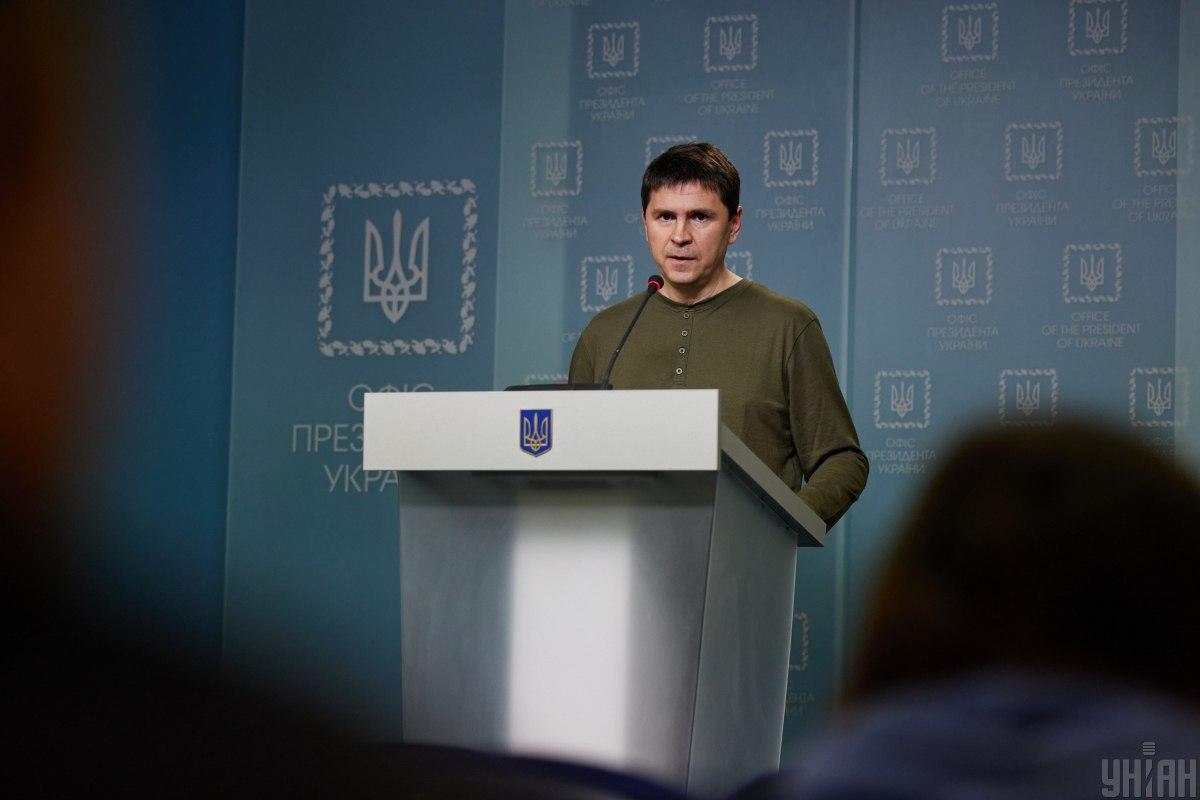 The adviser to the head of the President's Office, Mykhailo Podolyak, responded to threats by the Deputy Chairman of the Russian Federation Council, Dmitry Medvedev, about "retaliatory" nuclear strikes that will befall Ukraine if the Armed Forces attack Crimea.
The official wrote about this on his Twitter page, calling on society simply not to react to such tantrums. Podolyak also emphasized that Crimea is Ukraine, so the Armed Forces can use any methods to return the peninsula. Does not contradict international law.
"Threats by Russian officials about "retaliatory strikes" are only a confirmation of the intention to commit mass murders and an attempt to intimidate in the traditional Russian style. Always ignore Medvedev," wrote the adviser to the head of the VP.
Nuclear blackmail of Russia
Since the beginning of the full-scale invasion of Ukraine, Russia has been actively using nuclear terror tactics, threatening to use lethal weapons in case of violation of its interests. The Kremlin believes that this way they will be able to intimidate Kyiv and put pressure on Ukraine's international partners, who supported the Ukrainian side in this war.
Just yesterday, Russian dictator Vladimir Putin brought a "nuclear suitcase" to the celebration of the Battle of Stalingrad. In addition, one of his assistants had another suitcase, probably a folded shield to protect against a possible assassination attempt.
Russia is currently in violation of a key nuclear arms control agreement with the United States and continues to refuse permission to inspect its nuclear facilities.
As Ukraine's ambassador to Germany Oleksiy Makeev recently noted, such blackmail by the Russian Federation showed other states that only nuclear weapons can save them from an attack by Moscow.