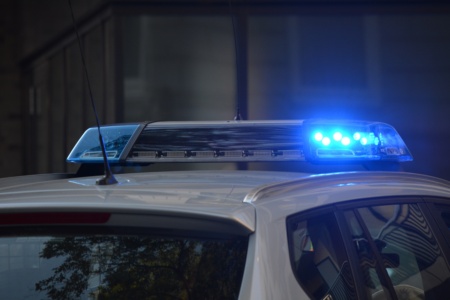 On February 2, Spanish law enforcement officers detained the CEO, head of sales and marketing director of crypto exchange Bitzlato. In total, the joint efforts of the police of France, Portugal, Cyprus and the USA arrested six citizens of Russia and Ukraine, who managed the exchange of cryptocurrencies.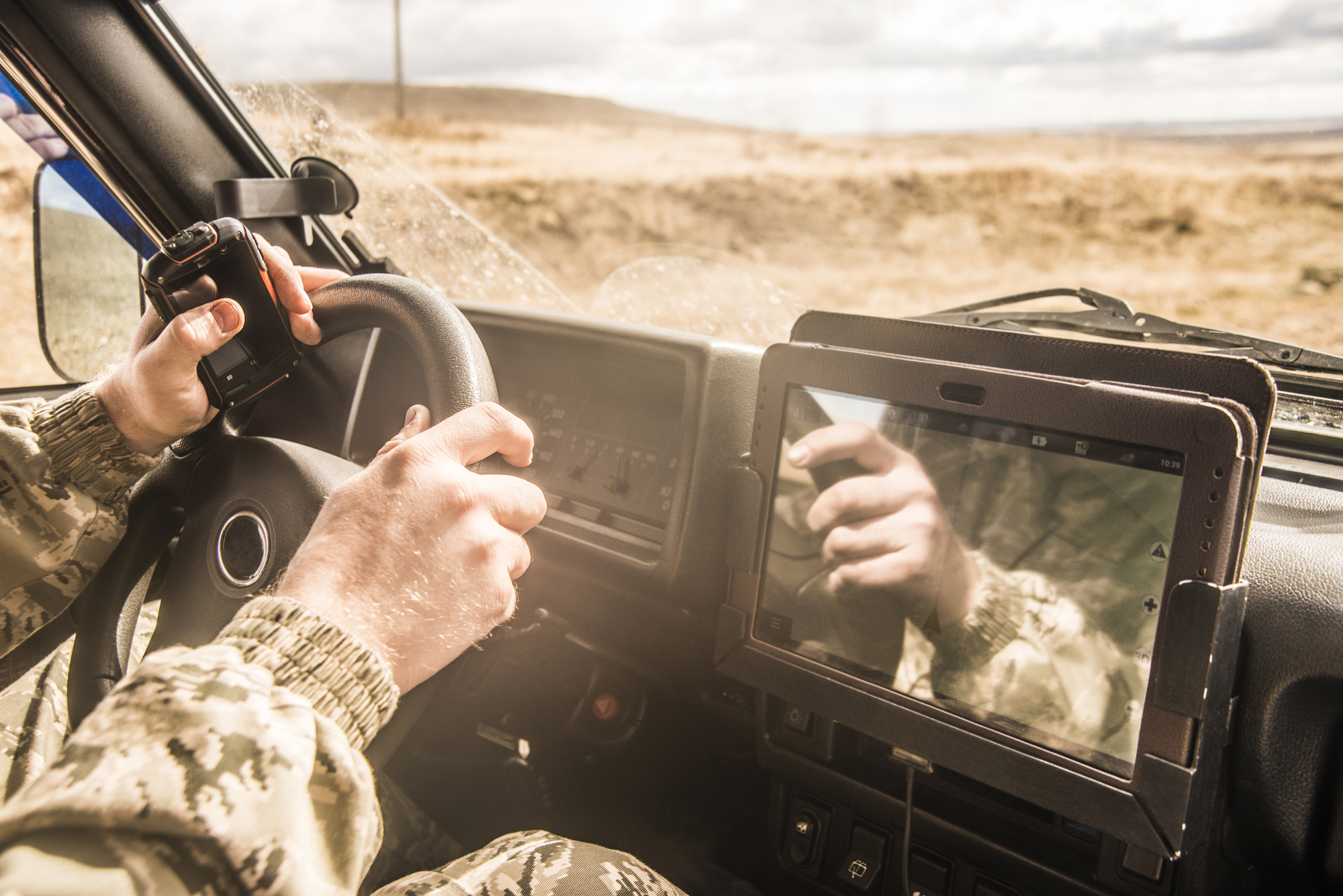 According to the Spanish police, the anonymity of the exchange allowed it to become a platform for criminal organizations that launder money using cryptocurrency. Authorities confiscated 18 million euros ($19.8 million) in digital assets, fiat money and property (cars, smartphones, etc.) and blocked more than 100 exchange accounts.
Two days earlier, Bitzlato co-founder Anton Shkurenko said that 50% of the bitcoin crypto exchange held in wallets could be withdrawn — as soon as the exchange restarts. Earlier, investigators seized 35% of user funds stored in Bitzlato. Shkurenko also stated that the new crypto exchange will be based in Russia — "out of reach of law enforcement agencies."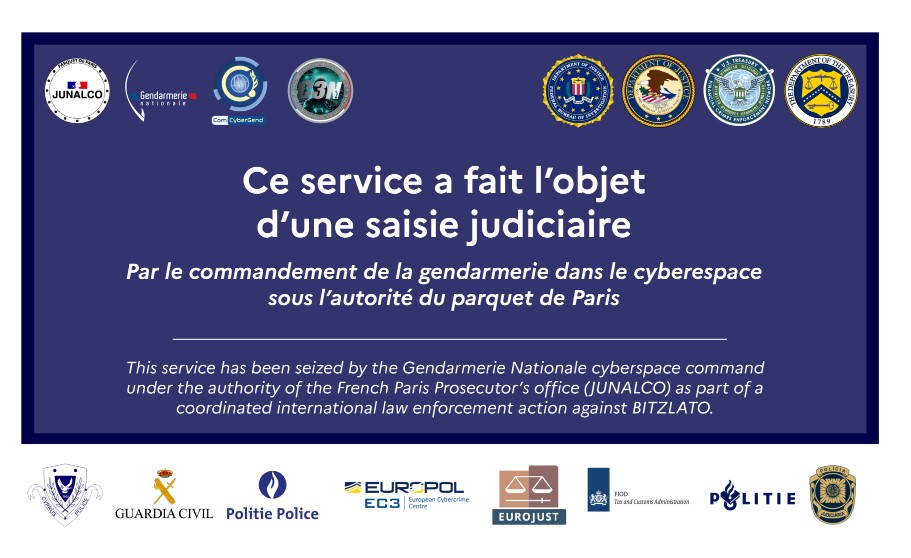 On January 18, the main shareholder and co-founder of Bitzlato, Russian Anatoly Legkodymov, was detained in Miami. The US Department of Justice said the crypto exchange failed to comply with Know Your Customer and anti-money laundering regulations. On the same day, Bitzlato websites were blocked and some of the exchange funds were seized.
The exchange, according to prosecutors, exchanged more than $700 million in cryptocurrency with Hydra Market, an "illegal online marketplace for drugs, stolen financial information, fake documents and money laundering services," which was shut down by U.S. and German law enforcement in April 2022.
Source: Cointelegraph