Gorbunov reciprocated and confessed.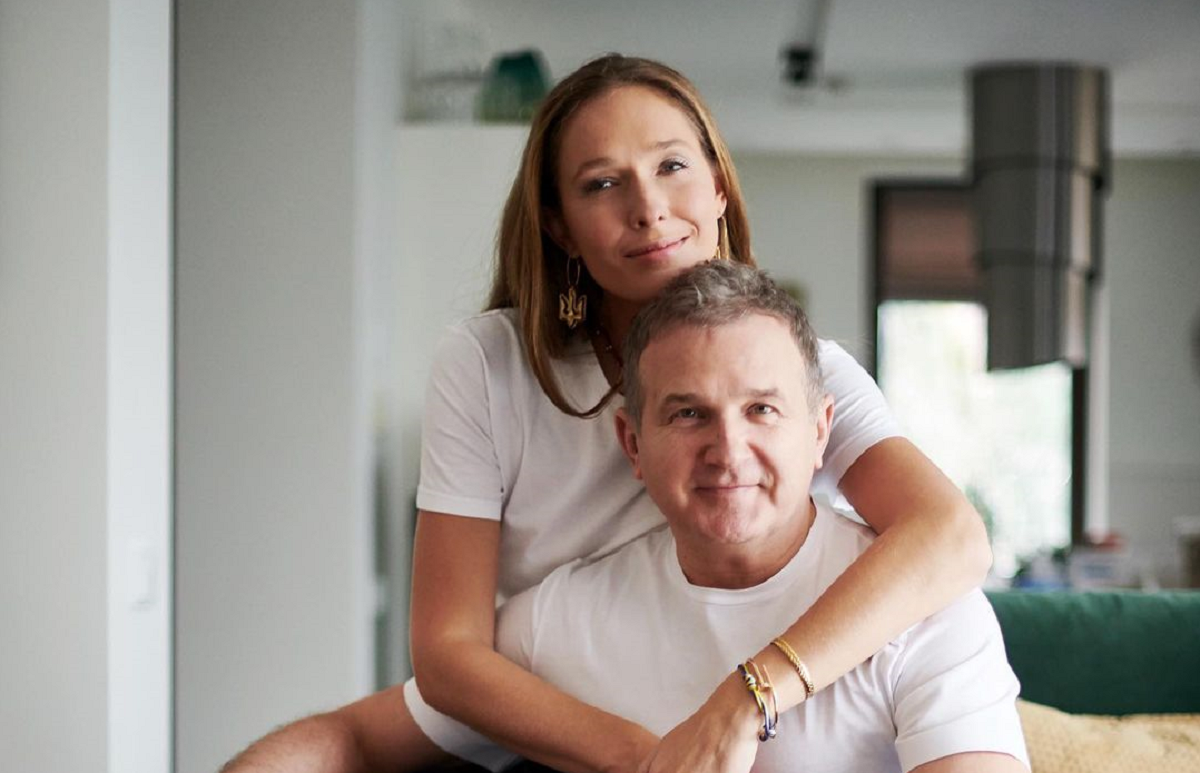 Ukrainian TV presenter Katya Osadcha and showman Yuriy Gorbunov are celebrating their sixth wedding anniversary on February 3. In honor of such a significant day, Osadcha thanked her husband for his love and said that together they would survive everything.
"Today we have been husband and wife for 6 years. Yurko, thank you for your patience and wisdom, for love and for coffee in bed. It is a difficult time, but we will all get through it together. We will tell our grandchildren at their weddings that the most important thing is to hear each other, understand, give in … This is how grandma and grandpa survived the war together. I love you," Katya wrote.
Gorbunov reciprocated his wife and also published a post on his Instagram page. He noted that they have been together for eight years, six of which have been married. But he has the impression that they have been together all their lives.
"Thank you for everything – mornings, nights, joint projects! And for our wonderful sons, who will grow up in a new, free and rich Ukraine! A country that defeated a hated enemy! I love you, Katyusha," Gorbunov wrote.
Katya Osadcha and Yuriy Gorbunov: the history of relations
They met on the set of the "Voice of the Country" show, where they were acquainted. Their relationship began to develop rapidly. In a few years, they formalized their relationship. In marriage, they had two sons – Danylo and Ivan.
Osadcha also has an older son, Ilya, from his first marriage.