The production of the "Borysiv Bridge Metal Construction Plant", which produced structures for the Crimean bridge, was seriously damaged.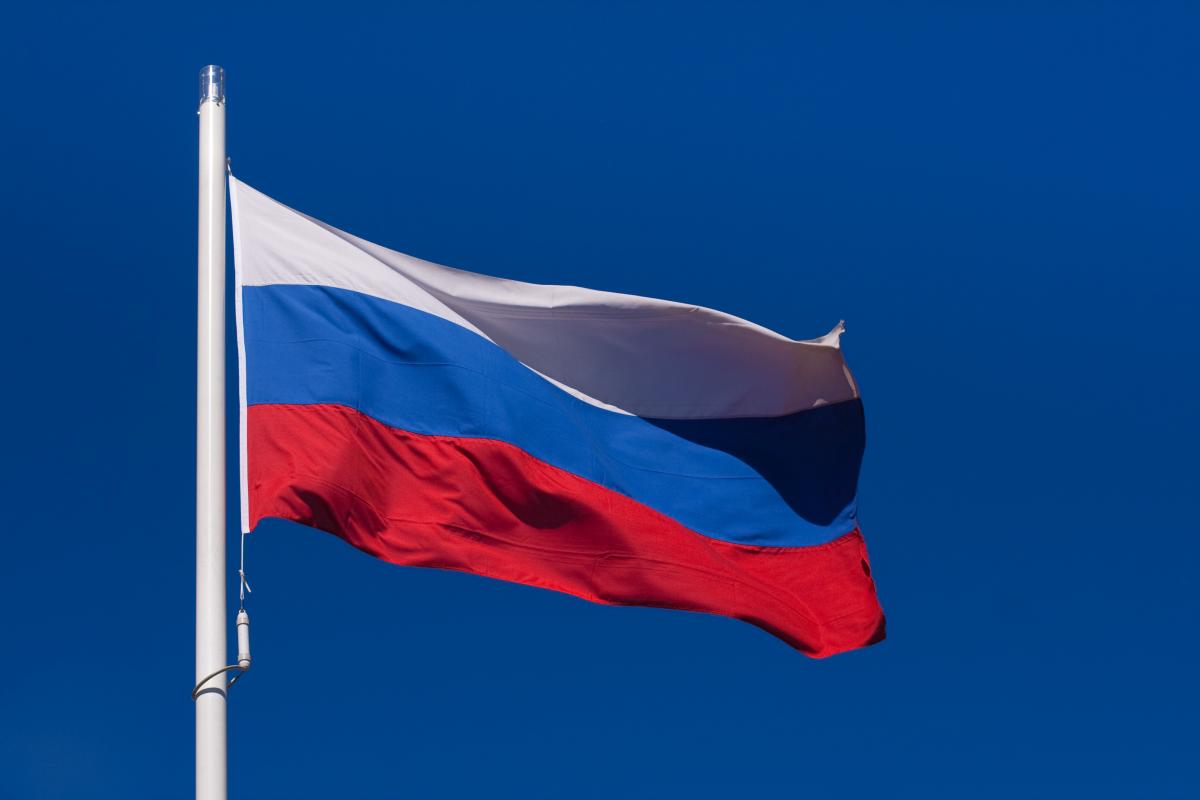 A new "clap" happened in Borysivka, Belgorod region of the Russian Federation. An oil depot is on fire there. Eyewitnesses report that explosions were heard before that.
According to local telegram channels, the flame rises to 50 meters. The fire can be seen several kilometers from the oil depot itself.
In addition, it is reported that the fire from the oil depot seriously damaged the production of the "Borysiv Bridge Metal Construction Plant". There is information that metal structures for the construction of the Crimean bridge were made at this plant.
The governor of the Belgorod region, Vyacheslav Gladkov, blamed the incident on the Armed Forces of Ukraine, which allegedly "fired on Borysivskyi district."
"The projectiles hit the territory of a civilian industrial plant. According to preliminary information, there were no casualties: people managed to get to a safe distance. An operational headquarters was formed. All emergency services went to the place," he wrote.
"Bavivna" in Russia and the occupied territories: the latest news
At the end of January 2023, the head of the Luhansk OV, Serhii Haydan, spoke about the new "cotton" in the region. In Novoaidar, the hospital where wounded Russian invaders were treated was destroyed. Dozens of occupiers were liquidated.
On the night of Tuesday, January 17, there were explosions in Russian Belgorod and the region. A large amount of "cotton" was reported in the Yakovliv district, Dubovo and Belgorod itself.
In the area of ​​the city of Dzhankoy in the north of the occupied Crimea, explosions were heard in the morning of December 29. Local residents told about the drone attack on the Russian military base.