After that, the star decided to live in a new way.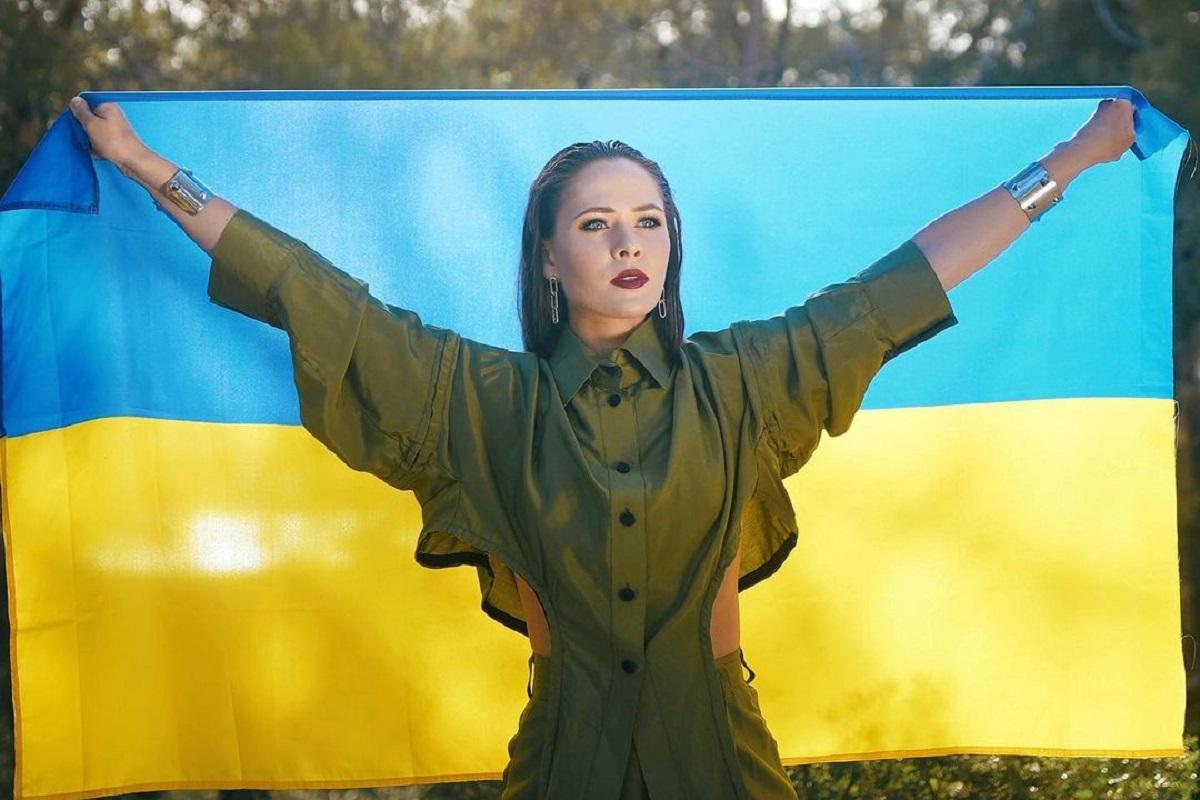 The frontwoman of THE HARDKISS, Yulia Sanina, said that grief had happened in her family. The singer lost a loved one.
On her Instagram page, Sanina said that her grandmother had died. After a painful loss, she decided to live in a new way. That is why she will not postpone her dreams "for later". The star decided to go to Barcelona. She wanted to show her parents this city for a long time, while she took only her mother on the trip.
"This year began for us with a sharp and unexpected farewell to my grandmother. At that moment, I once again felt acutely that I would no longer postpone anything "for later". I always dreamed of showing my parents Barcelona, ​​so I am already doing it, but for now it's a girly thing. There is only "now", Sanina wrote.
The singer also showed photos from the trip. In one of them, she is posing next to her mother. In the comments, fans wrote that they sympathized with the star. They also emphasized that Sanina did the right thing, because now there is no need to postpone dreams "for later".
We will remind you that Ukrainian fencer Olga Kharlan spoke about the loss of a loved one earlier.